For sale are two 2015 Saga Anomie 2L jackets in Large and XL. I'm not sure of this colorway's name but I included an official photo from evo.com for reference at the bottom of the post.
Bought
the XL
in 2015 and put two days of skiing on it before deciding it was too big for me. It's in like new condition with one small scuff mark on the front lower right pocket (pictured).
Also bought
the Large
in 2015 after finding the XL was too big. This one is in equally great condition with one small scuff on the front left lower pocket, and a torn seam on the left cuff as well (pictured). No material is torn on the cuff, just the thread. This could be easily sewn.
Both jackets come with all the standard bells and whistles. Eight exterior pockets on the front. One pocket on the left arm. One goggle pouch inside right. Zippered media pocket and pass holder inside left. Drawstrings at the base of the jacket and around the hood. Powder skirt. Pit zips.
Message me with any questions! Feel free to shoot me a text at 347-406-4460 for a faster response.
Not interested in trades.
1. 2015 Saga Anomie 2L Jacket - SIZE XL (37-inch zipper) - 9/10 - $100 Shipped OBO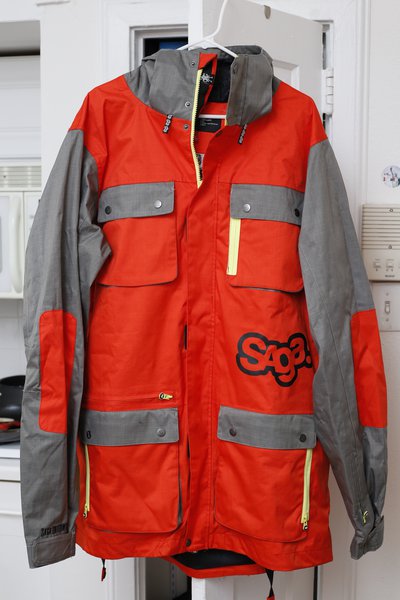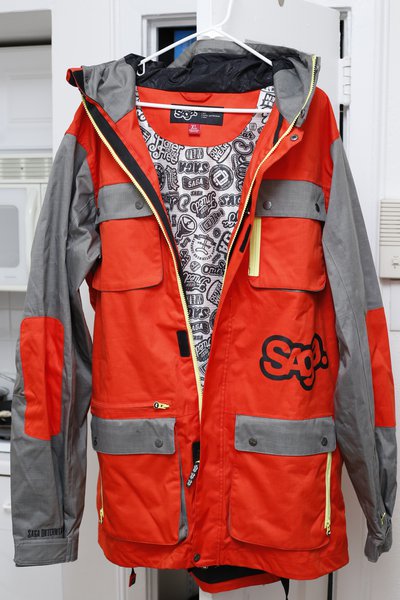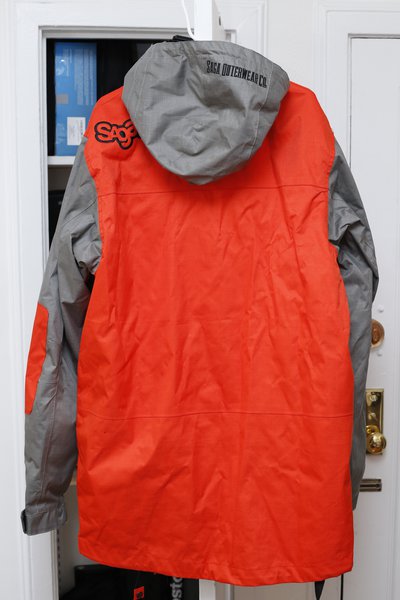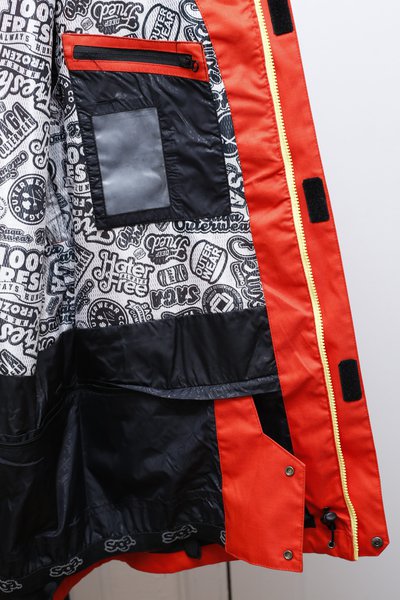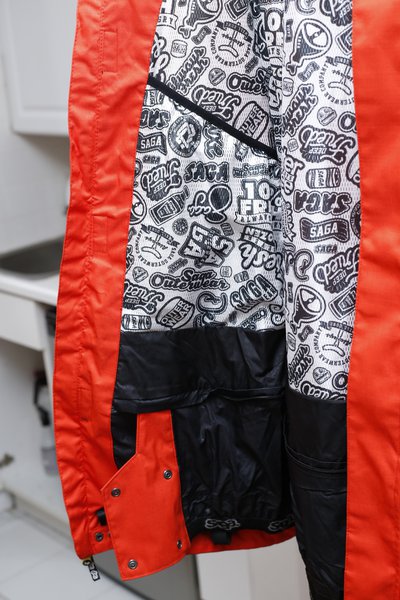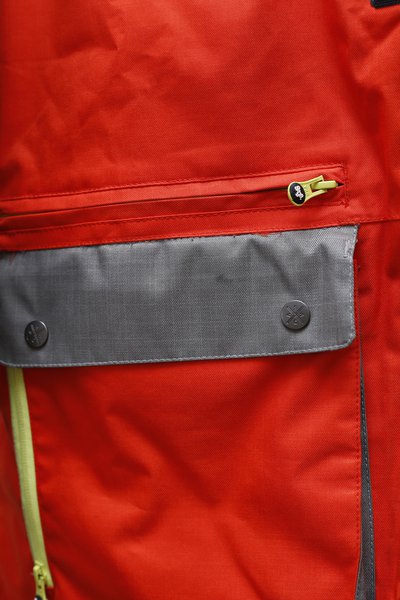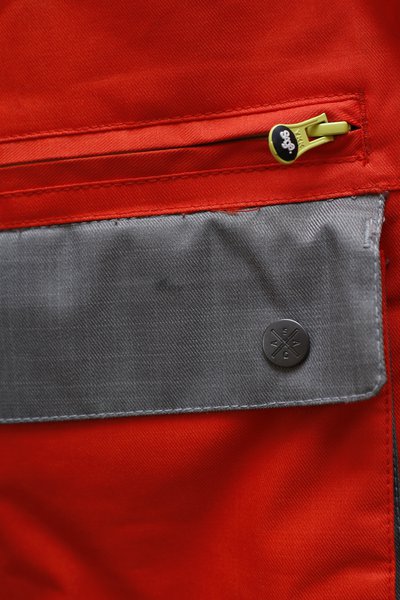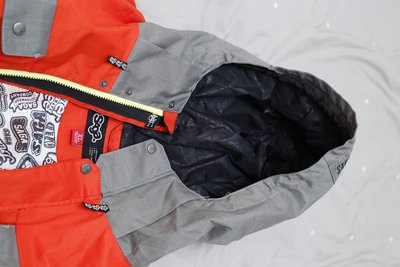 2. 2015 Saga Anomie 2L Jacket - SIZE LARGE (35-inch zipper) - 9/10 - $100 Shipped OBO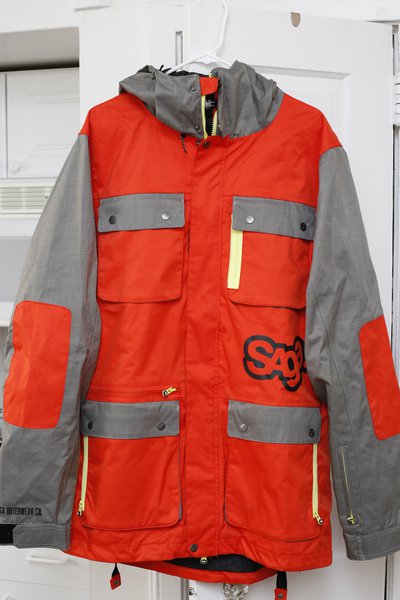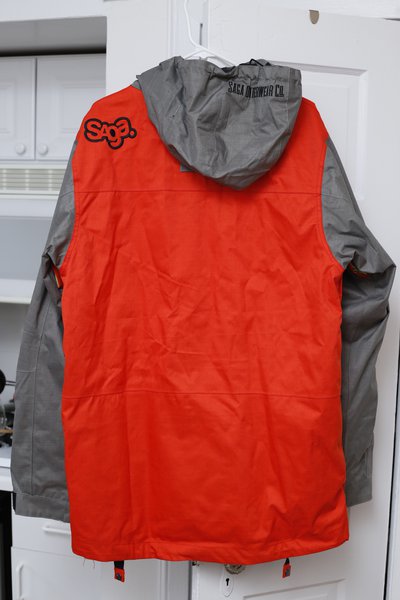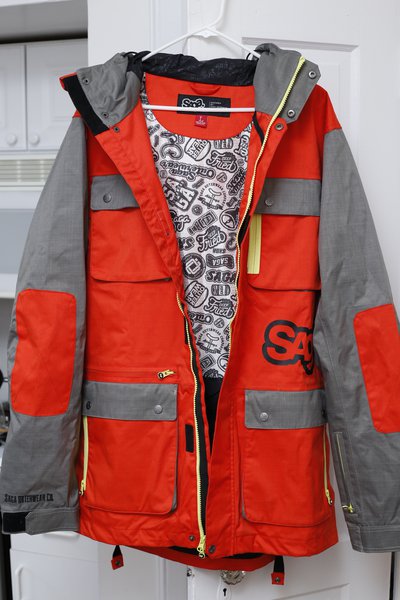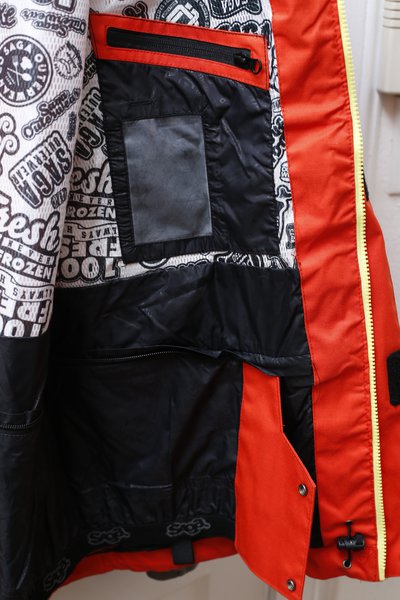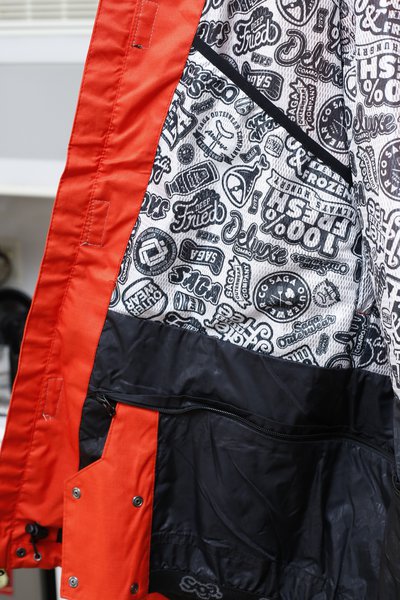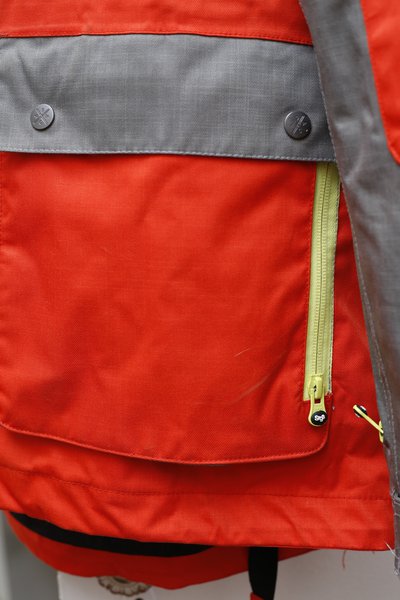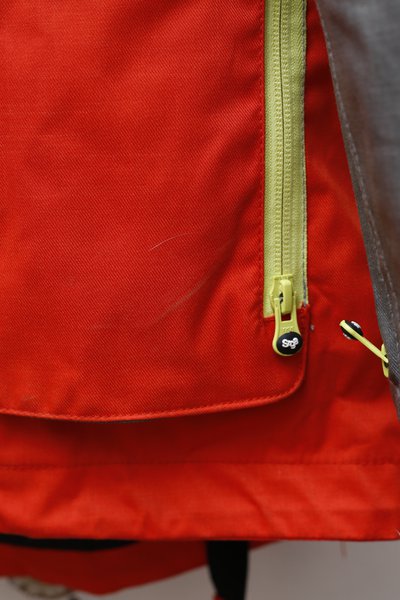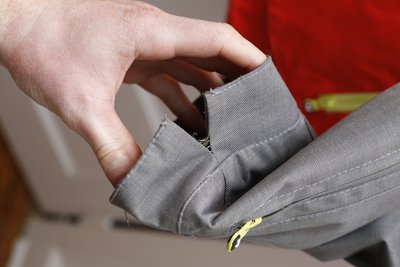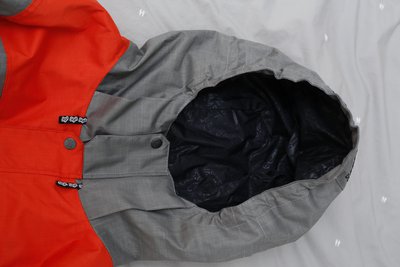 For color reference: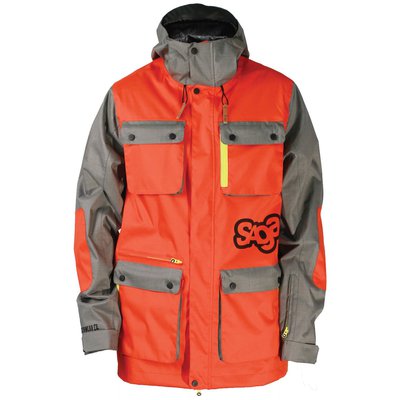 **This thread was edited on Jun 1st 2017 at 3:58:35pm
**This thread was edited on Jun 5th 2017 at 10:04:29am