I've got a bunch of stuff I don't use anymore, looking to get rid of it.
Buyer pays shipping, and all prices are negotiable.
Open to trades, worst I can say is no
Local meet up in Vermont
Text me at (802)565-1565 for a quicker response
- Oakley hoodie 2XL 28 inch length, really wide. Bought off another member, never wore outside. 9/10
$18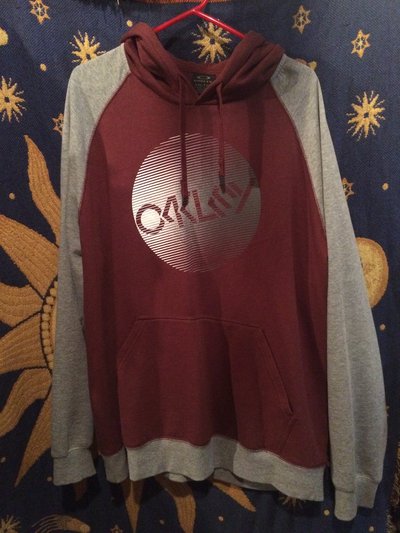 - 2013 Saga Riding hoodie XL 31 inch length. 8/10 condition, sat in my closet all winter
. $23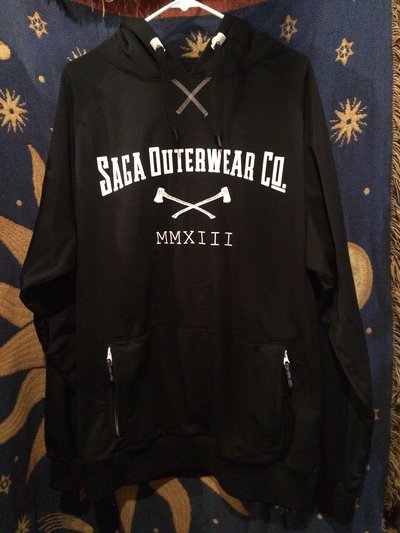 -Saga Crest hoodie XL 32 inch length. 9.5/10 condition, wore once around campus.
$28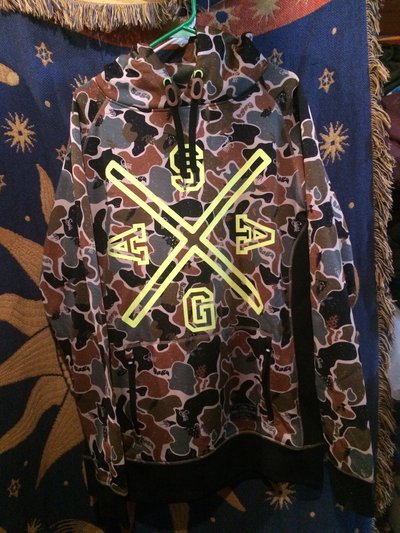 -Saga logo hoodie L 29.5 inch length 9/10 condition. Saga-tek fabric, also never really wore.
$28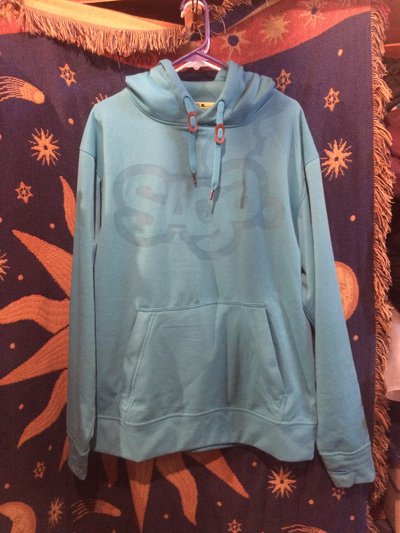 -Saga script zip hoodie M 26 inch zipper 6/10, zipper is a litte wavy.
$18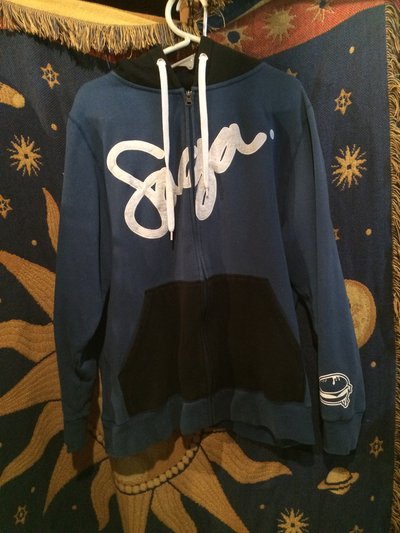 -Line skis zip hoodie M 27 inch zipper 8/10 really skinny fit, wore a few times
. $18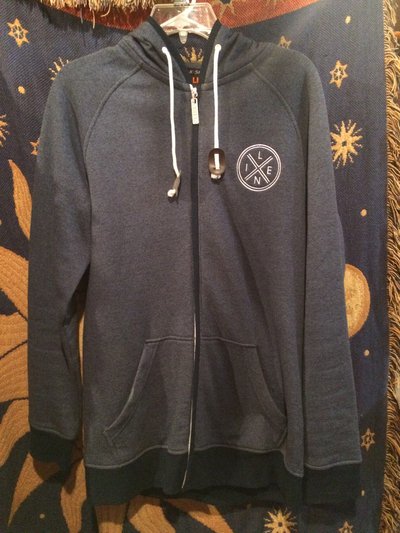 -Armada tech hoodie S 26 inch zipper 8/10 skinny fit, haven't worn in years.
$13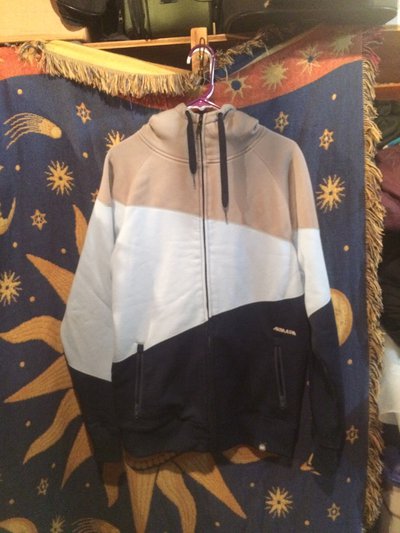 -Plan B skateboards hoodie XL 30 inch zipper 7/10 From a while ago, been sitting in my closet.
$13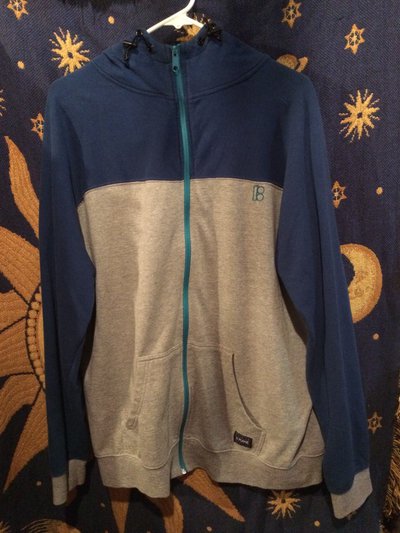 - Saga Monarch 3L Jacket L 31 inches 8/10 No rips or stains, still in good condition.
$63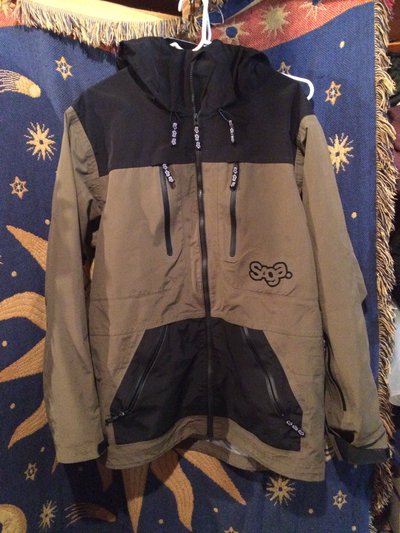 -
Sold
Saga Anomie 3L Pants M
Sold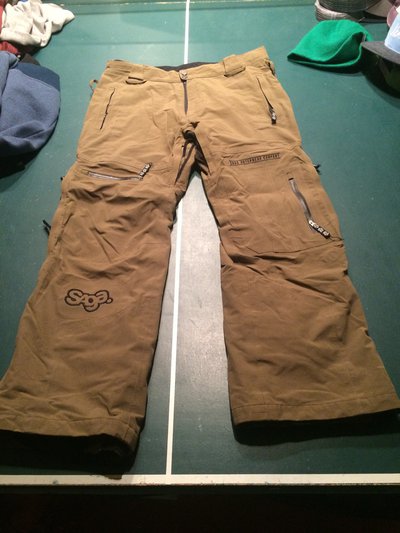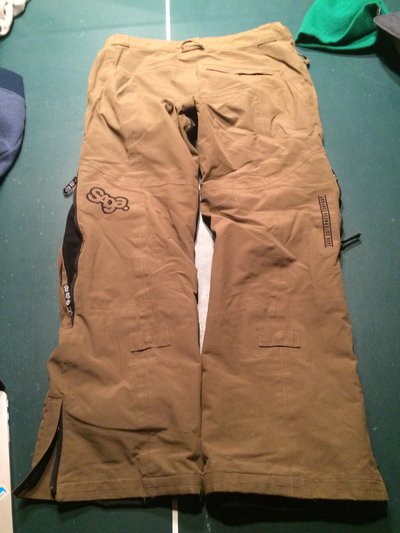 - Saga riding vest L 32.5 inch zipper 7/10 Some cracking on back logo, no rips or stains
$28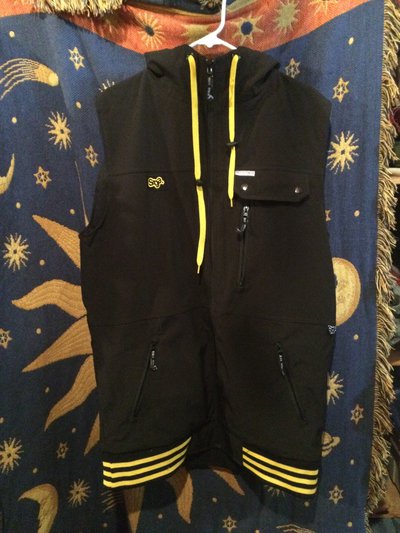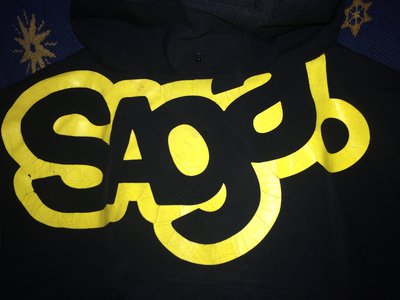 -North Face Hyvent rain jacket M 27 inch zipper 7.5/10 Got a new rain jacket, dont wear this one anymore
$18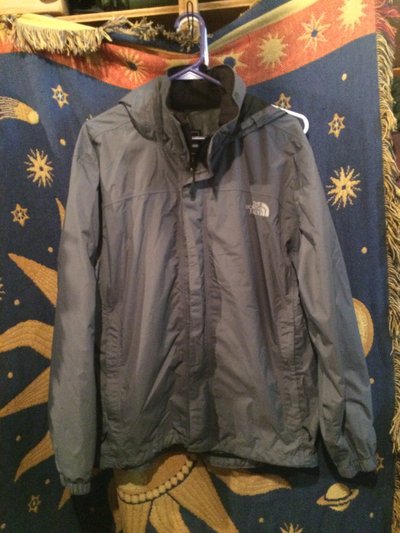 - St. John Bay down vest, M 27 inch zipper 9/10. Will keep you nice and warm if you dont have arms.
$13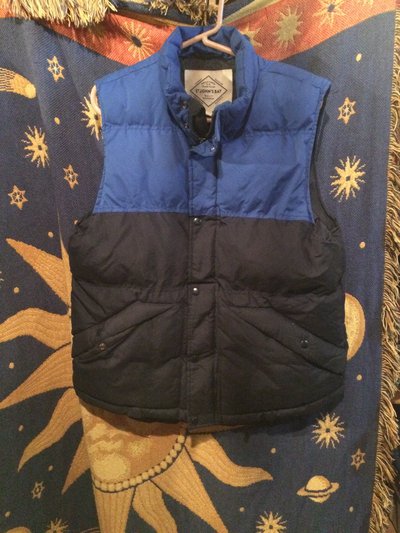 - 2013 Line Masterminds 167 Still lots of life left, no edge cracking. Usual top sheet chipping, needs fresh wax. On their 2nd mount, center mounted with Griffons for 318bsl.
$175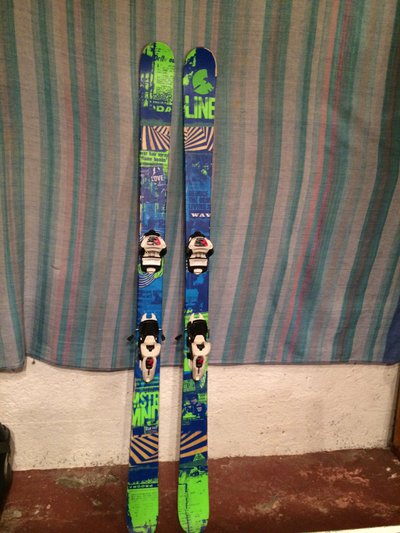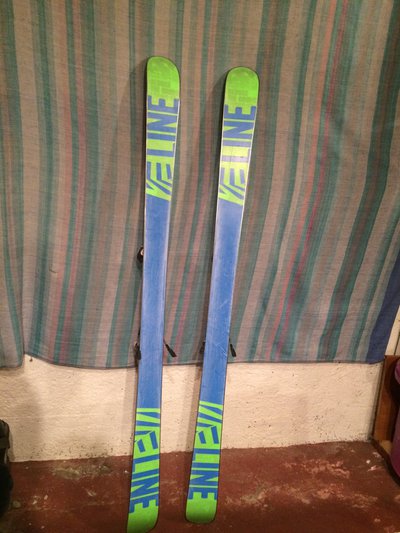 -3 pairs of old boots, sizes from left to right 26-26.5, 29.5 and 30.5 I think. Make an offer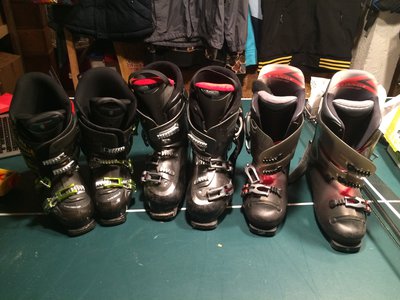 Assorted hats,
$5-10 each
c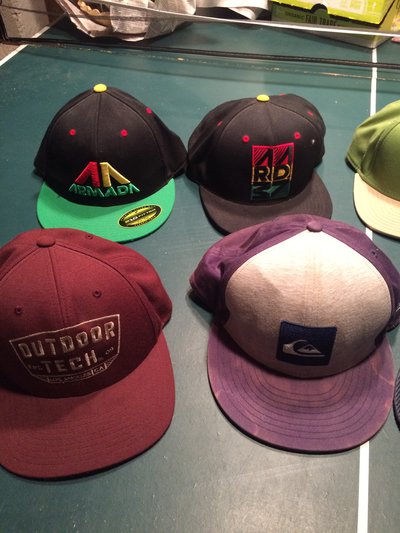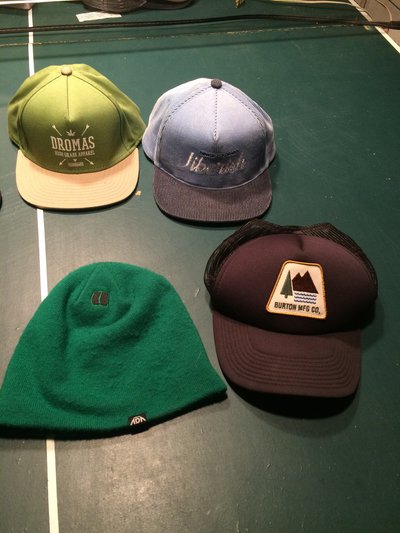 **This thread was edited on Jun 21st 2017 at 1:11:01pm