Lots of stuff for sale in great condition!
First up, I have a pair of 2015/2016 Blizzard Zero G 108's, brand new, still in the plastic. They are 178cm.

Next, all the hoodies are $20.00. If by some miracle you want all 5, I will do $75.00 for them! With the exclusion of The Hundreds Hoodie, they are all in like-new condition, as I have entirely too many sweatshirts and rarely, if ever, wore these.
Shipping is USPS Priority Mail and is included in the price.
Payment through Paypal preferred.
Empyre Surplus Co. - Size Medium
Excellent condition, 10/10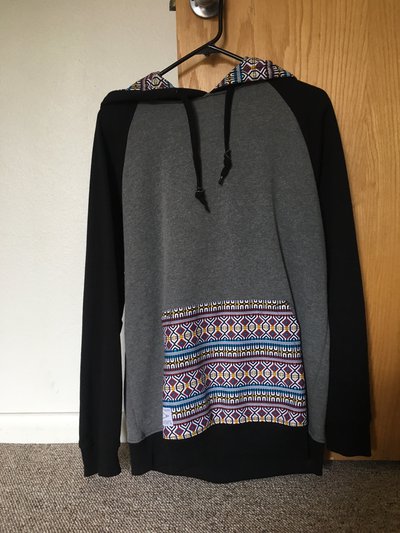 Jiberish x Level 1 Crew Neck - Size XL
Excellent condition, rarely worn and never dried, no stains 10/10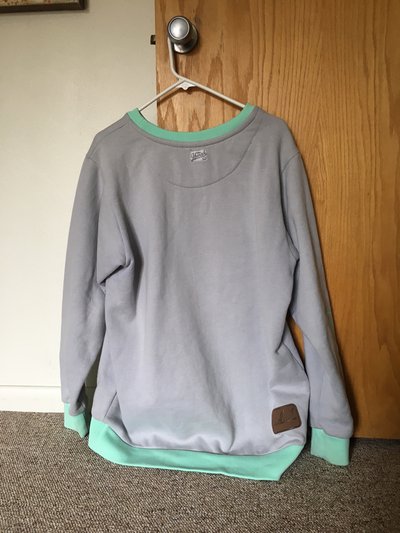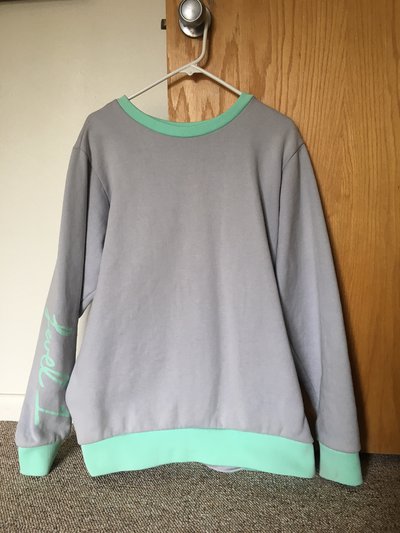 Carhartt Zip Up with zippered pockets - Size Medium
Brand new, never ever worn! 10/10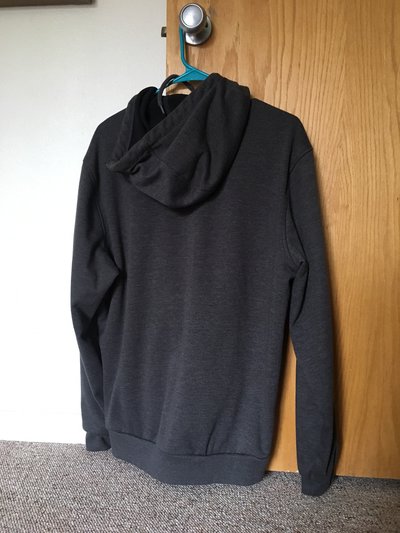 The Hundreds Camo Hoodie - Size XXL
Slightly Faded cuffs (as pictured) and small white stain on back (as pictured) 7/10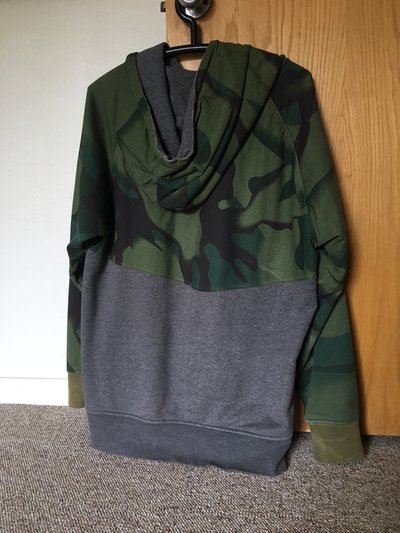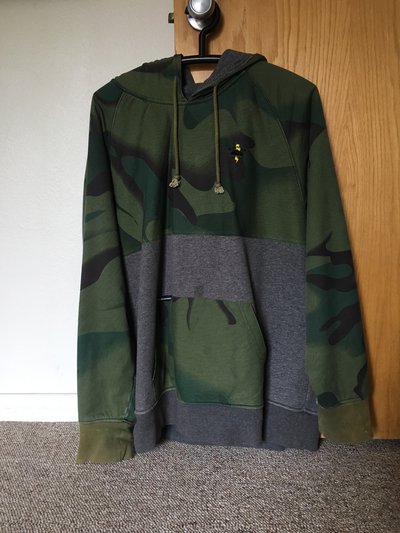 SAGA Hoodie - Size Medium
Excellent condition, 10/10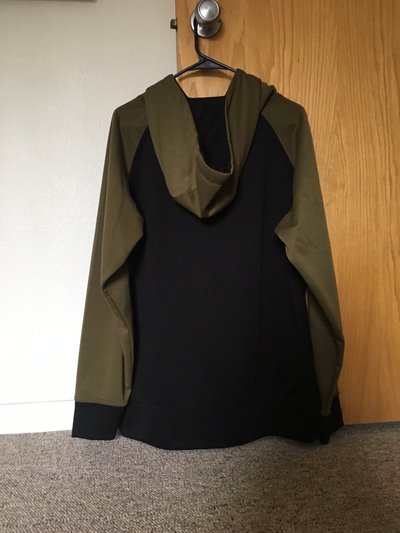 Next up is a pair of Salomon Gore Tex Bibs, size MEDIUM, in great condition, except for the black scuff on the butt, as pictured. Asking $50.00 for these.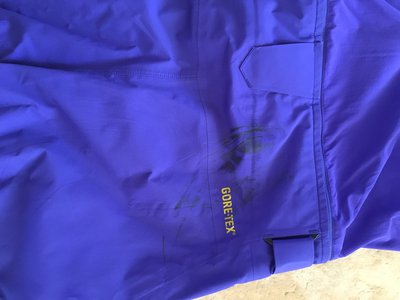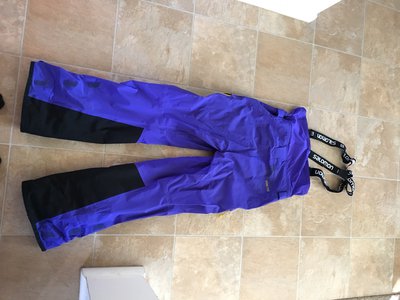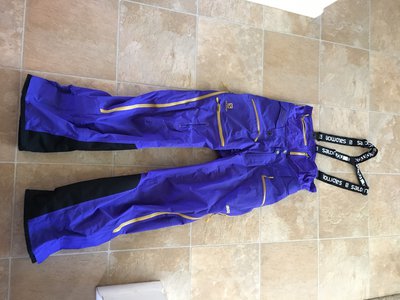 Next up is a Carhartt Fleece Lined Jacket, brand new, size SMALL. Asking $40.00 for this.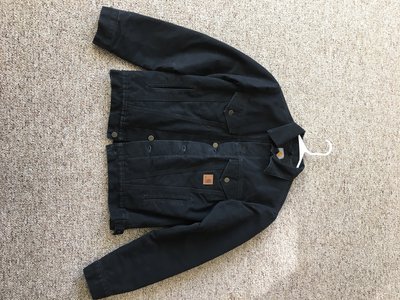 Next up is a pair of Smith goggles. 7/10 condition, very minor scratching on the lens. Asking $20.00 for these.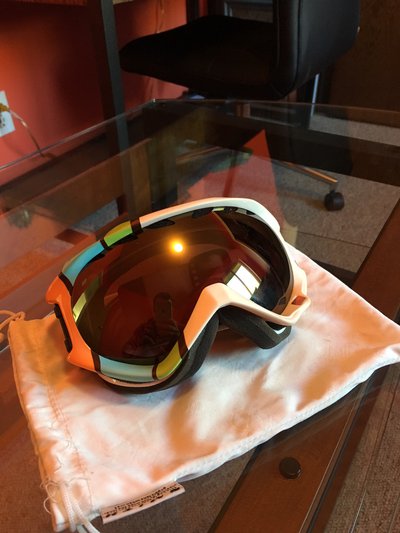 Next up is a Nike down vest that is reversible. 10/10 condition, like new. Asking $25.00.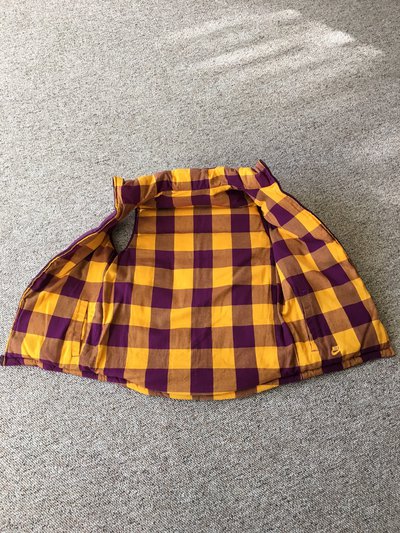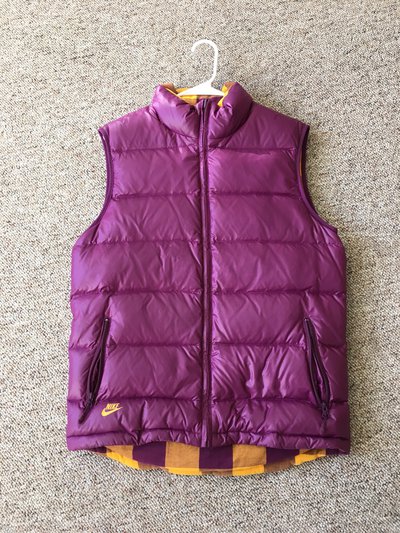 **This thread was edited on Oct 9th 2017 at 7:27:16pm
**This thread was edited on Oct 9th 2017 at 8:02:40pm