More photos upon request.
Clothing items are priced to include shipping.
Ill send you surprises.
ONLY TRADES IM ACCEPTING ARE FOR THE JIBERISH PENNANT DAD HAT IN BLACK
**Please text because its way easier to communicate.**
989.390.2880
First off!
Level 1 dark Grey crew neck. Only worn a few times. 10/10. has neat little stash pocket also.
$50 shipped, Size XL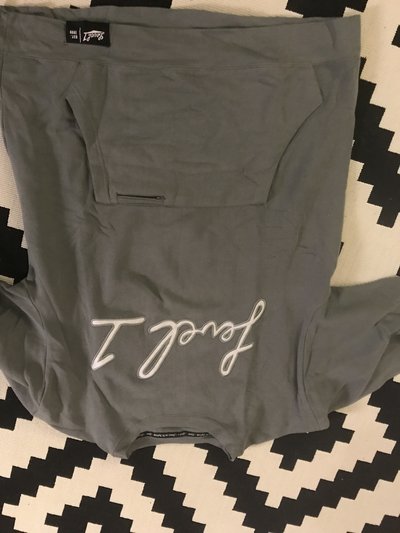 Black Jiberish Pennant hoodie. From last season, kind of sun faded and there is some bleach spots on only one of the sleeves near the cuff (pictured). Super warm. Never machine dried.
$35 shipped, Size XL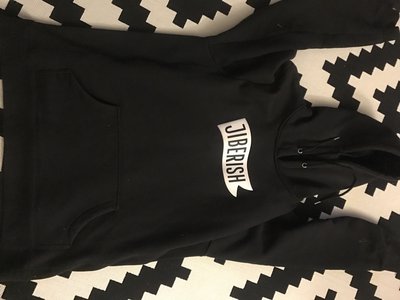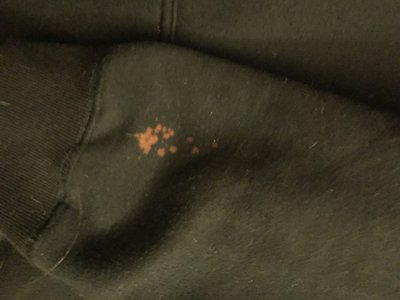 Planks hoodie. I love this thing and it shows, had previous owner. sleeves are sun faded but just consider that broken in.
$25 shipped, TALL Sized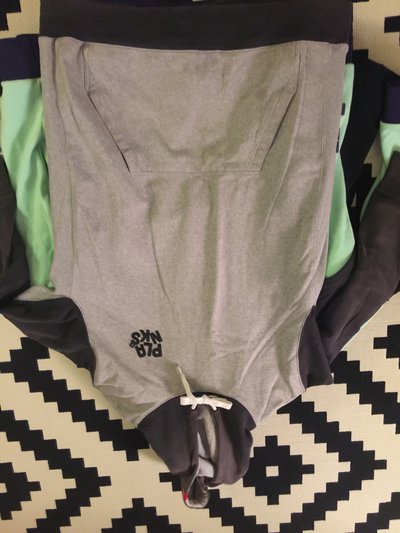 Electric 3/4 sleeve tye-dye shirt. Worn maybe twice.
Size Large, $10 shipped ($5 with other purchase)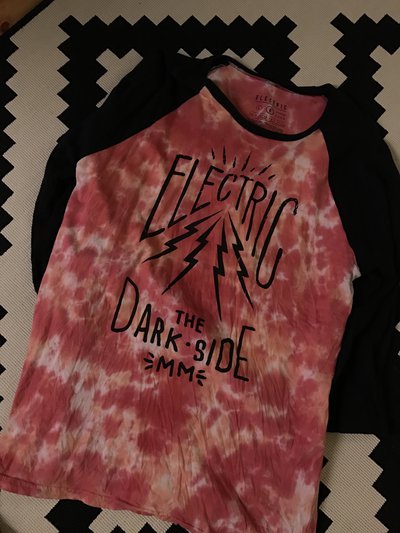 Electric T shirt. Hard to tell from photo but its white and has light blue tye dye spots. barely worn.
Size large, $8 shipped ($5 with other purchase)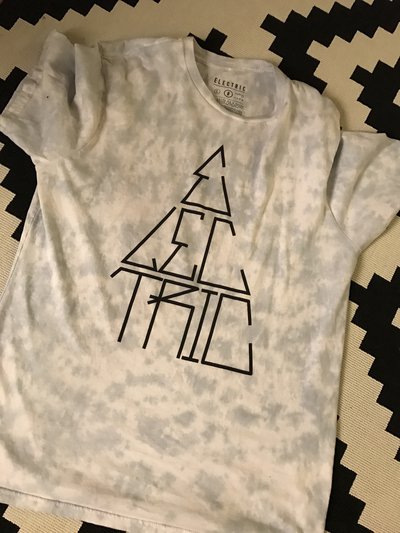 ***LIKE IT ALL???!!!!???!!!!? BUY EVERYTHING FOR $100 SHIPPED!!***
**This thread was edited on Jul 2nd 2017 at 12:57:47am
**This thread was edited on Jul 25th 2017 at 10:13:41pm