So it turns out I am somewhat of a hoarder. I have too much stuff piling up in my basement. It is time to make some room. I need you to do YOUR part to help me out.
Here are the guidelines for the sale.
1. Prices already include shipping, and I am pricing them at an amount I think is more than fair. These are NOT OBO.
2. If you are waiting for some money to come in later this week, don't message me until you have the money ready to go. I will not hold any items for people waiting for money.
3. PayPal or Venmo
4. All items are 9/10 or 10/10 unless noted otherwise in the description.
5. All purchases will get some random goodies tossed in. Gloves, hats, whatever I can find. For an additional $15 I will throw in a hoodie from a random pile. You don't get to choose the hoodie but hey, it's $15.
That is all! Sorry for the long post.
1. These are all Fatigue pants size XL. All good condition. Minimal use. $50 shipped.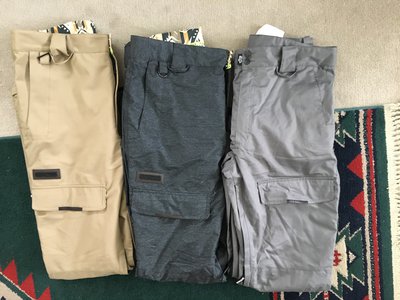 2. First two pants are Monarch bib pants size Large. $60 shipped. Third pant is Large Anomie, not bib. $50 shipped. BOTH MONARCHS SOLD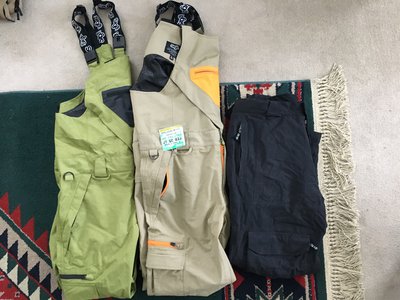 3. Jackets. Top row. Left is Fatigue right is Anomie (not anorak) both Large. $65 shipped
Bottom are both Anomie Anorak large. Left is basically new. $65. On the right jacket the velcro cuff on one sleeve ripped off. $50 shipped.
4. Two Monarch jackets. Left is medium, right is Large. $75 shipped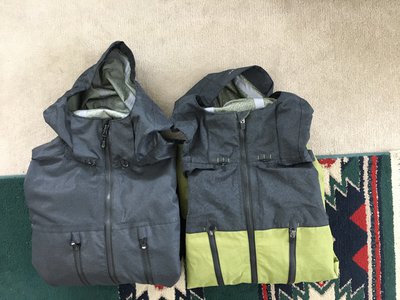 5. Insulated flannels. Top two are large bottom is XL. $40 shipped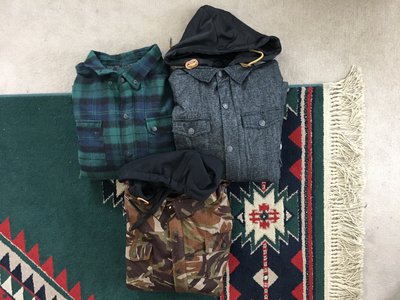 6. Top two are quilted jackets. TAN SOLD black is XL. $40 shipped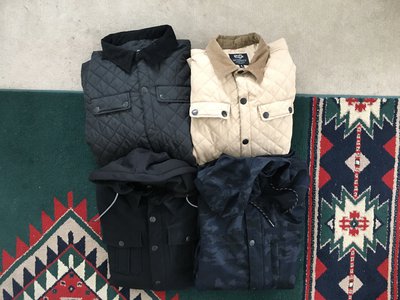 Bottom left is Scout SOLD, right is Park City Parka, XL. $40 shipped scout $50 Parka
**This thread was edited on Apr 25th 2017 at 5:21:34pm
**This thread was edited on Apr 25th 2017 at 7:28:44pm
**This thread was edited on Apr 25th 2017 at 10:33:44pm
**This thread was edited on Apr 26th 2017 at 10:25:08pm