Here are all the leftovers from my previous sale and other stuff I found lying around. Text me at 603-986-0111 for fastest response.
Bumps = +k
no trades
prices do not include shipping
4XL Jiberish hoodie, barely worn. 9/10. $40.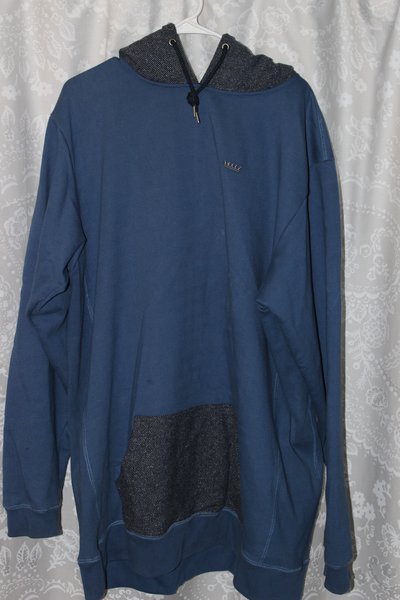 3XL Jiberish Barking Irons, 9/10 $20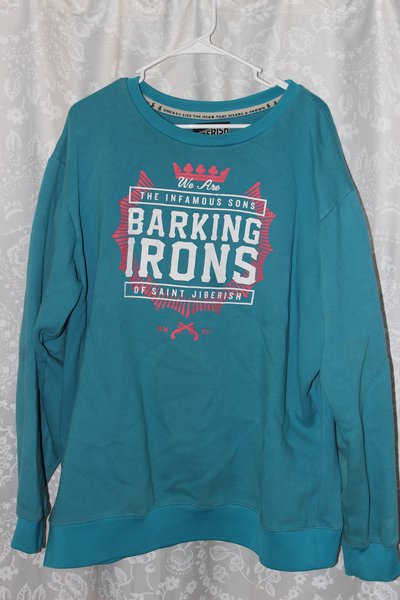 4XL Jiberish hoodie - no stains or anything just worn, 8/10 $30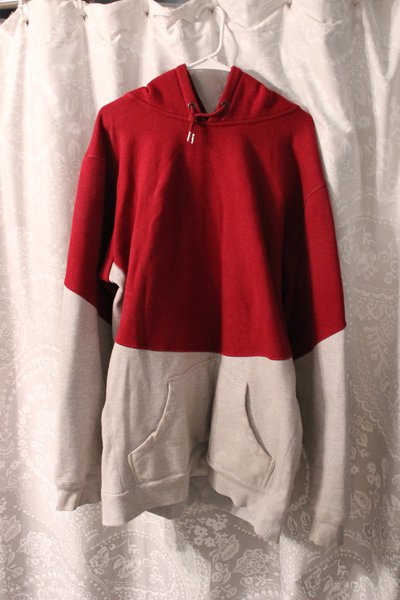 XXL Armada Fievel, pretty much brand new only worn skiing once or twice. $25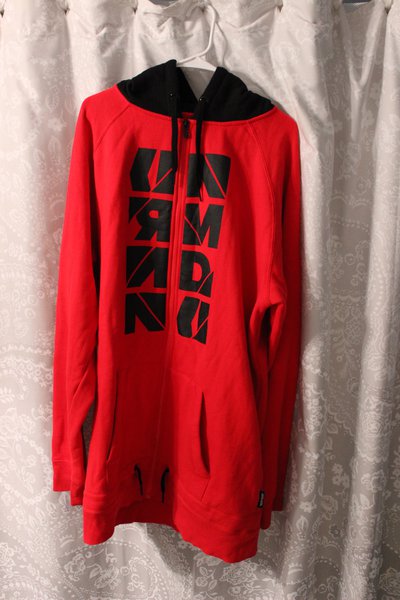 L insulated Saga vest, won in rail jam and only wore once or twice for street wear. $30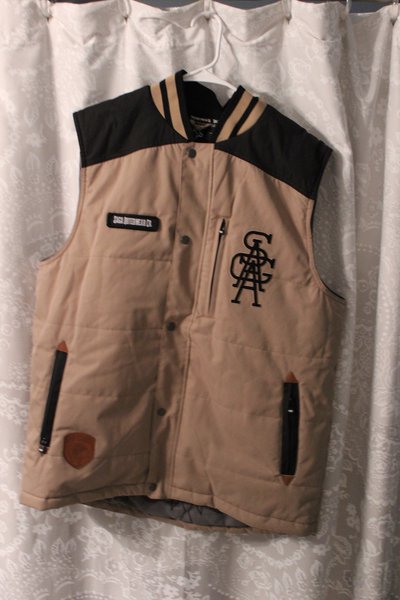 XL Armada mitts, 8/10. They are at my parents' house so I couldn't take a picture but can get one if needed. Stock picture is below. $25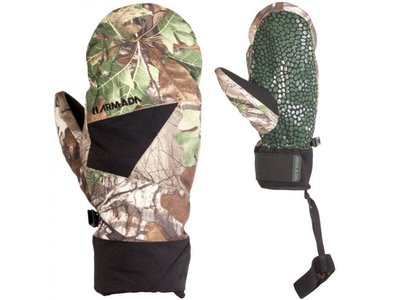 TEAM size Line Hacket, got it in a trade a while back and never worn it. 8/10.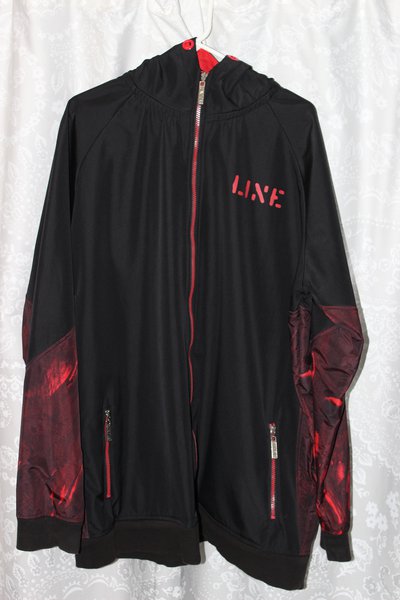 XXLT TAF crew, 9.5/10 $10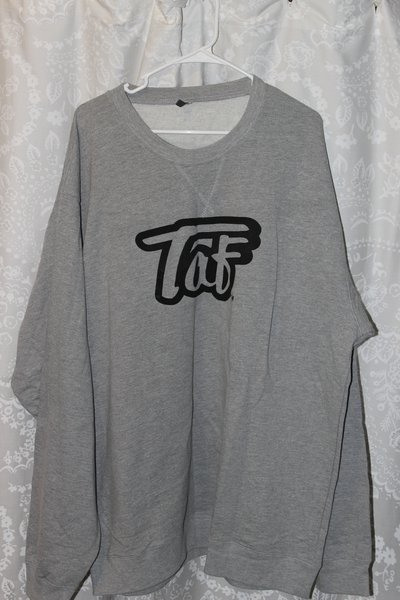 Sz L Dakine mittens, also won in a rail jam. Brand new never worn. $15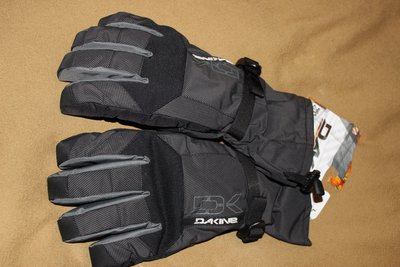 random things that can be thrown in for a few extra dollars: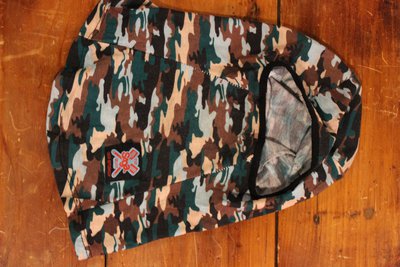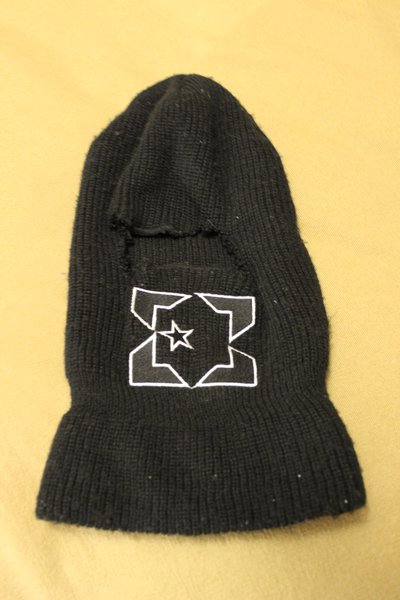 also have a belt that can be thrown in for like $5.
**This thread was edited on Apr 22nd 2017 at 9:45:51pm
**This thread was edited on Jul 7th 2017 at 10:24:18pm