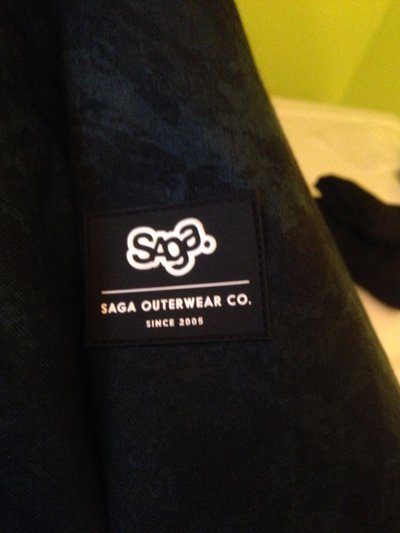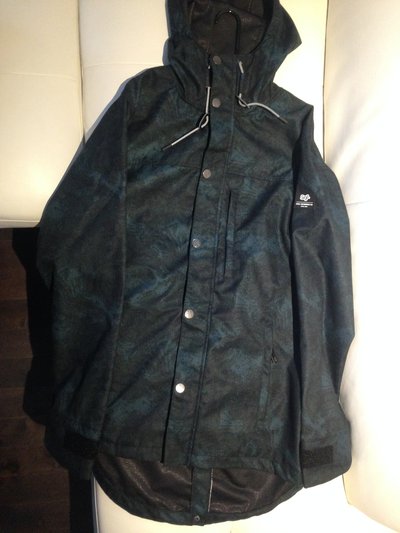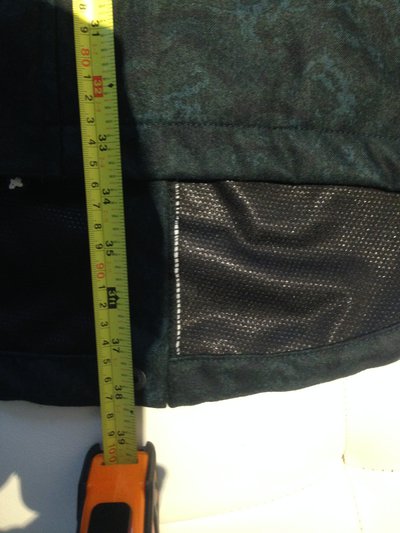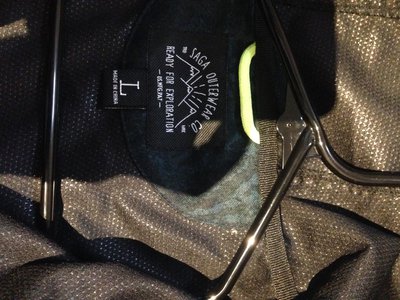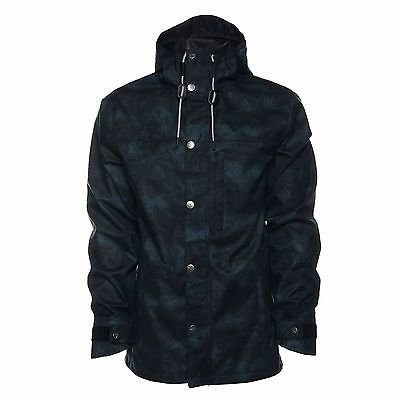 You got it, brand new next year outerwear. Bought it directly from Saga through Ebay, they were selling stuff a few weeks ago.
Unfortunately, I'm a bit too fat for this coat haha. The length is perfect though 34" front 38" back, but being 210lbs, a XL was needed. Size chart on saga website is pretty accurate if you hesitate.
My loss is your gain, I'm simply trying to get most of my money back.
-Prices can be negotiated, but you know how much they're worth
-Shipping is included in North America, you pay extra for international
-PayPal only
Let's start at 120usd shipped