Title says it! Got an odd assortment of stuff I have accumulated over the years.
first up, RAMP Bambooski. 169cm 105mm underfoot, brand new, never mounted. $200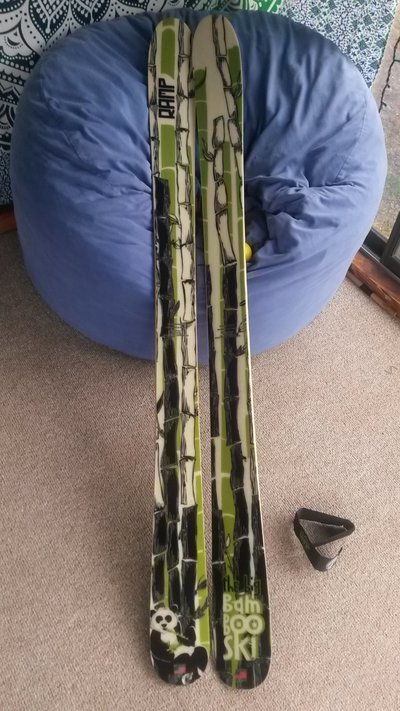 Mountain Hardwear full zip shell snow pants. size S. $35.00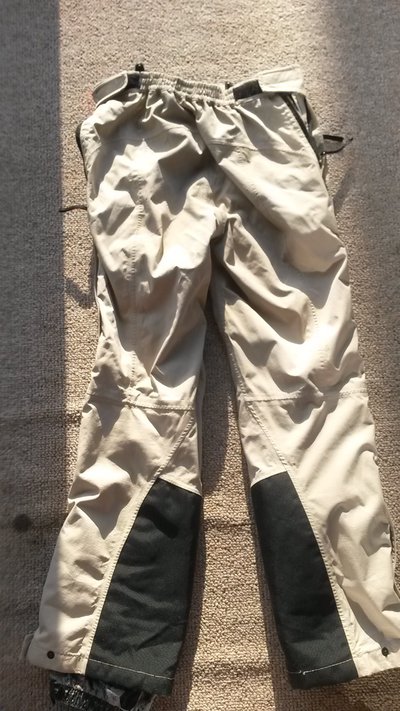 Ancient stylish shell coat. Size M, runs long, looks good and waterproof. $15.00 cat not included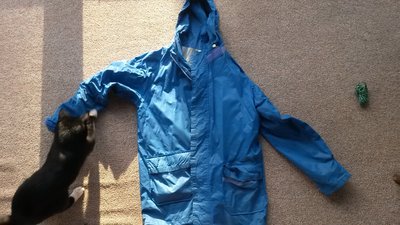 Under Armour Black Jacket. I have always loved this coat, sad to see it go. Pow skirt, hood zips into collar, and more pockets than you can shake a cat at. Size M, $50.00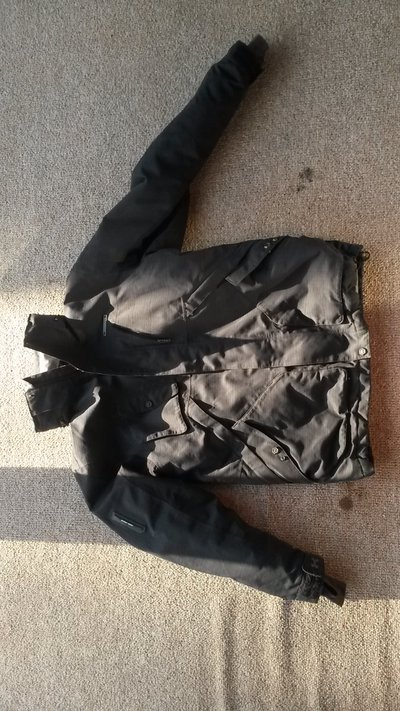 patagonia soft shell. Size XL, has seen some love, has JONES TRADING on the collar, whateva. $40.00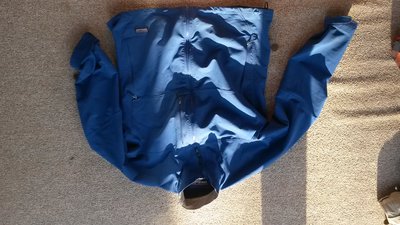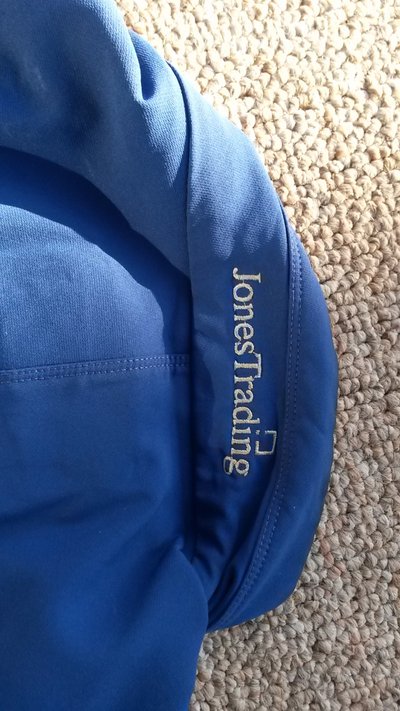 Some stuff for sale if your into it.
**This thread was edited on May 1st 2017 at 10:27:41am