Really have too much shit in my closet that is hardly used (unless otherwise stated)
Shipping is on the buyer
PM me with any questions you have or to negotiate prices.
1. Virtika 3L Signature Insulated Coat
Coat - Cold Slate XL (
$75 shipped unless youre not in US)
Coat is in perfect condition.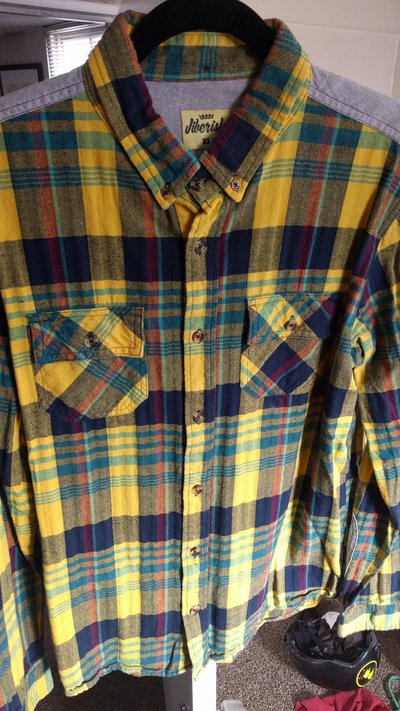 5. Yoke Collection black Starfish hoodie XL 7.5/10 $45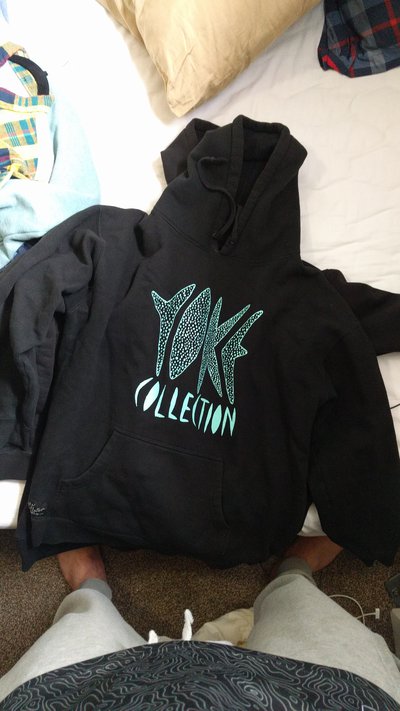 6. Various Jiberish shirts BOTTOM RIGHT IS THE ONLY ONE LEFT ($10 a piece, all size Large, Pennant tee has very minor cracking on the "S" & "H" )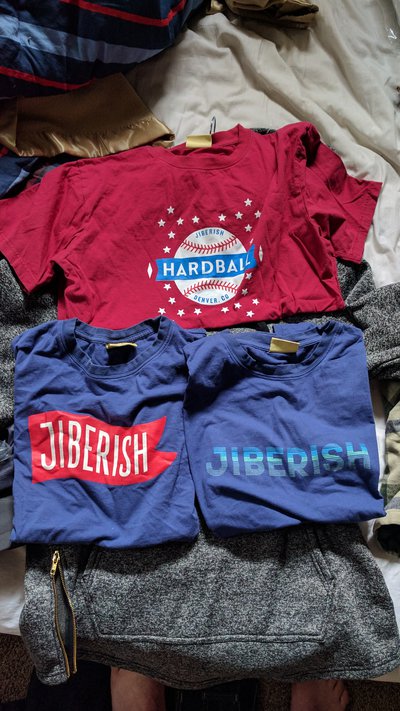 9. Saga Tek Pants $20 (used 1 day skiing) Size: Large

Perfect for spring laps in May at Hood when it might be a bit cold in the AM but heats up around noon.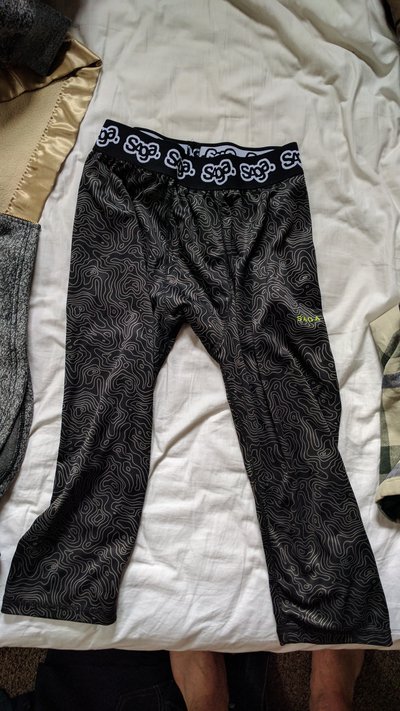 **This thread was edited on Aug 25th 2017 at 5:38:51pm