Consolidating my FS threads. Open to trades, specifically for vipec blacks, beasts, or kingpins. C & D for Kartel 108s, 116, Maybe Moment Deathwishes or maybe Praxis Piste Jibs. Other things as well, offer up. See Protest info below for specific trade on those . Free Denver pickup.
First selling a pair of brand new black and white ahead / Tyrolia Attack 13 bindings. 115mm brakes. $125 shipped. See pics below.
Also selling a pair of 183cm 2015 ON3P Cease and Desists. These are the first year with lighter tour layup. Skis say Proto on them, not sure how different they are from normals (maybe Scott or Jay knows?). Picked them up in a trade, would like to keep them but with Quixotes on the way soon probably don't need them.
Were drilled twice, once for marker demos and once for Wardens (27.5 boot). Should be able to adjust down or up a boot size.
Really good shape, don't seem like they have much use.
Asking $225 plus shipping flat, or with Warden 13s for $350 plus shipping.
Stock Med+/3 Flex, Enduro (MAP) carbon hybrid core. Ancient tophseet - colors are a little muted in the photos, notably more vibrant in person.One of my favorites.
$375 flat, $550 with Pivot 18s, plus shipping. Mint condition, only about 4-5 days total on the skis and bindings. Maybe a couple very light scratches but everything is near perfect. Mounted once on the line for 296mm bsl with inserts. Saves you a couple hundred bucks + on a near new pair of sticks.
Not looking to sell the bindings unless the skis are sold first.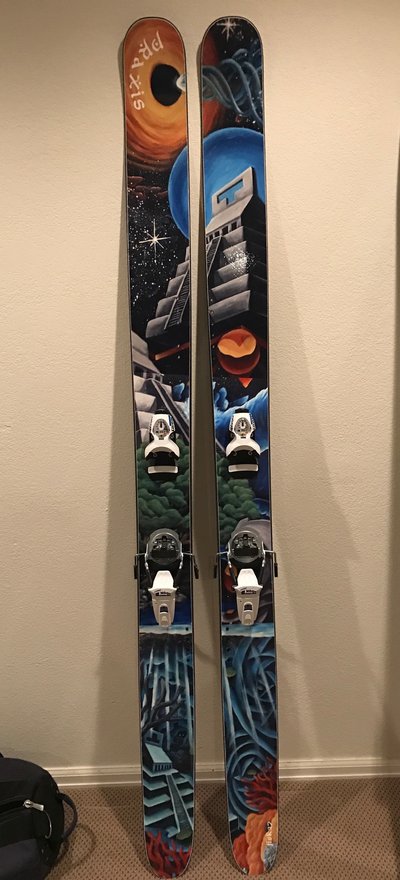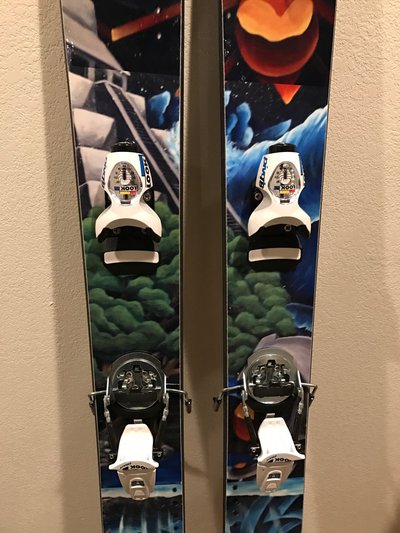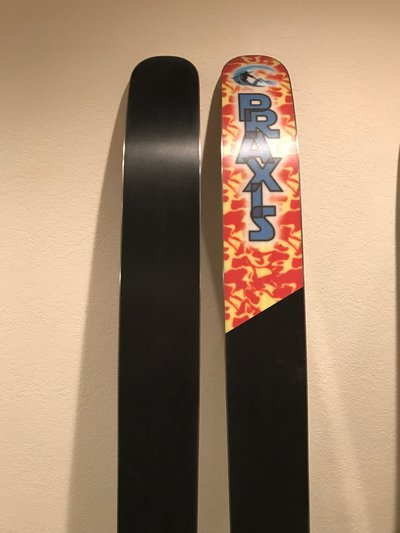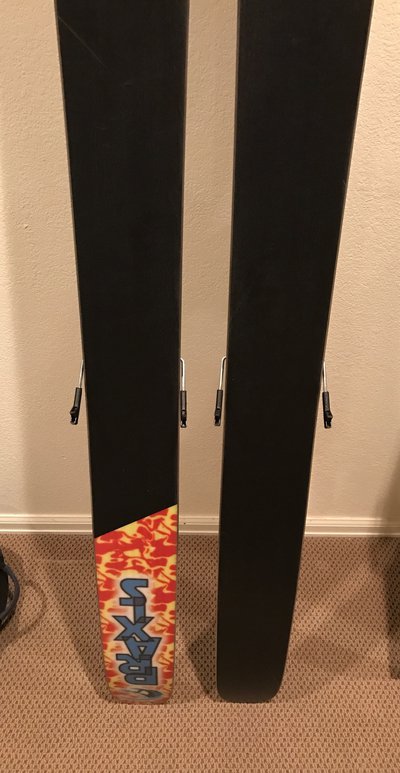 **This thread was edited on Apr 12th 2017 at 4:40:18pm
**This thread was edited on Apr 17th 2017 at 7:01:19pm