Doing some house cleaning.
Paypal, Venmo, Square Cash.
Buyer pays shipping
Hitting up NS first, then i'll move over to eBay in 5 days.
Selling used:
Oakley JP Auclair Tokyo Crowbars w/ Fire + Persimmon lens $125 obo . Slight wear from riding.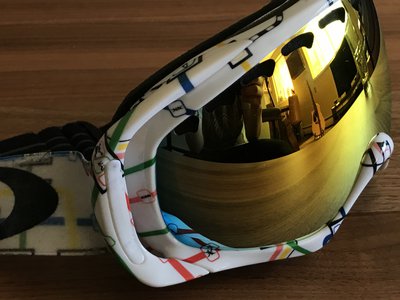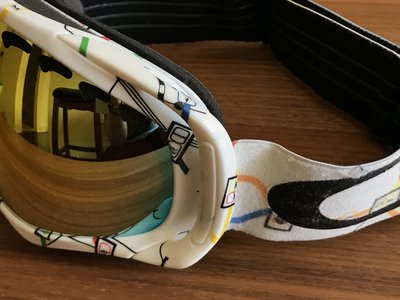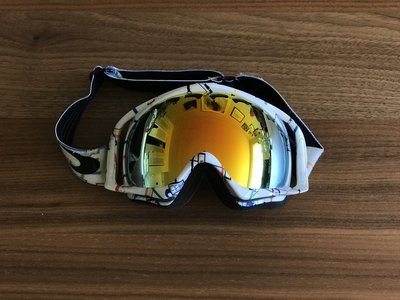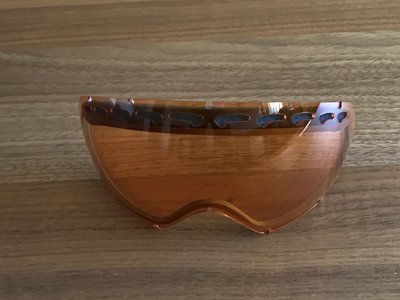 Oakley Splice White with Gold Iridium lens $110 obo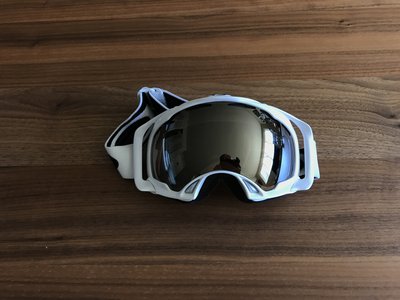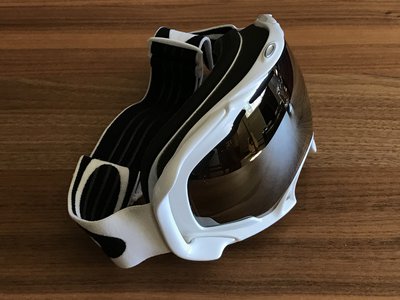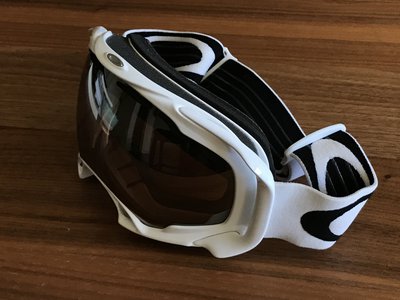 Saga Monarch 3L size SM color "Yukon"
Never worn riding, only once outside when it was raining. $100 obo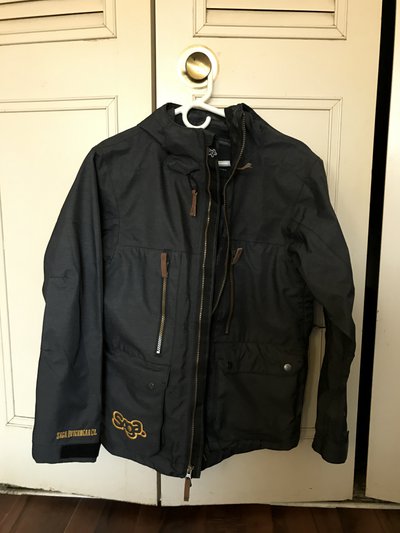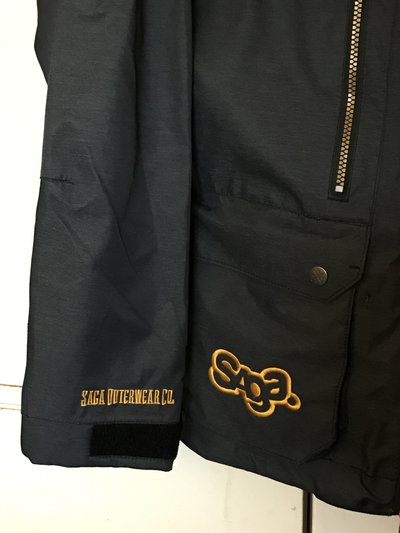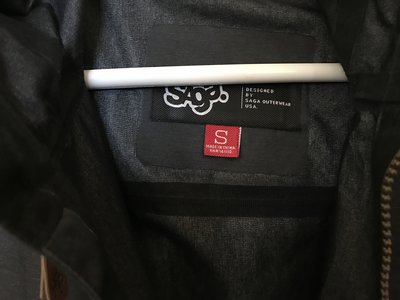 Nike SB White Dunk HI size 7 - never worn - $70