Doing a little spring cleaning and thought I would get rid of a few things. Payment via Venmo.
BCA Tracker 3. Used about a handful of times. In perfect condition. Asking $175 shipped.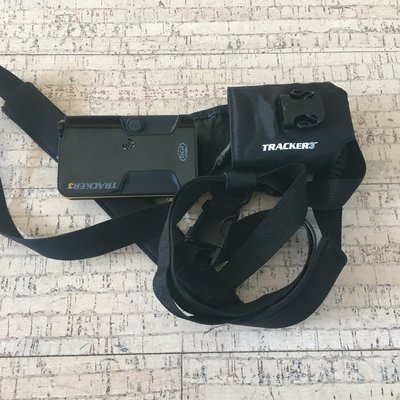 Smith Vantage helmet. Black size medium. Brand new, never used. Asking $60 shipped.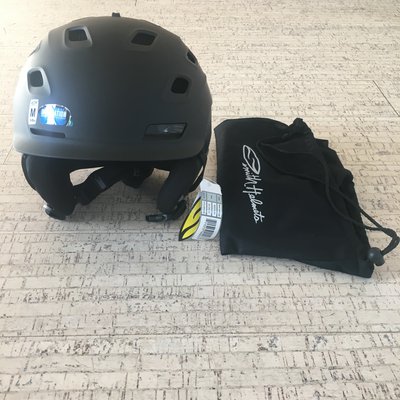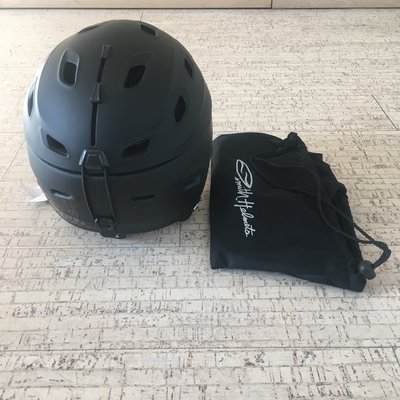 And just throwing this out there. Four pairs of Rag & Bone fit 2 chinos. 1 pair of the navy's are brand new, never worn. The others were worn once and washed onced.
Bought these chinos because I have a pair of fit 2 in the twill pants that I like but the chinos ended up fitting a little different. They've been sitting unused since Jan. Asking $75 ea OBO.
Size 30 waist. Colors are Navy x 2, Army x 1, Charcoal x 1.
Receipt available for buyer if needed for warranty purposes.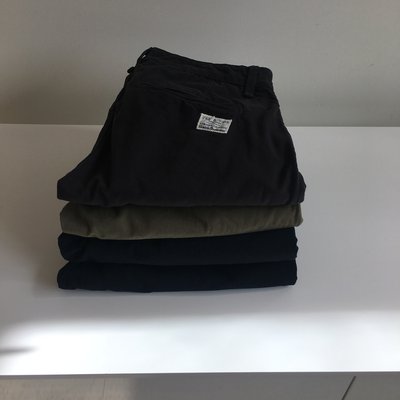 **This thread was edited on Apr 1st 2017 at 11:57:24am