I'm trying to sell some stuff before my lease ends in a month. I'll take offers on all prices. The items in order are:
1) Jiberish Hooded Field Jacket, goes for $160 new, looking to get around $90. Size medium, fits well for me (5'7"), but I was looking for something a bit roomier, that's why I'm selling. It has only been worn a couple times.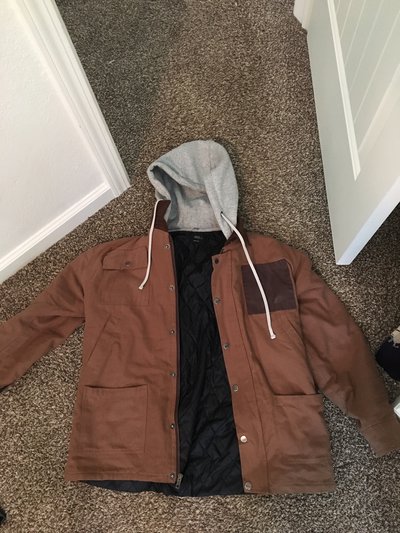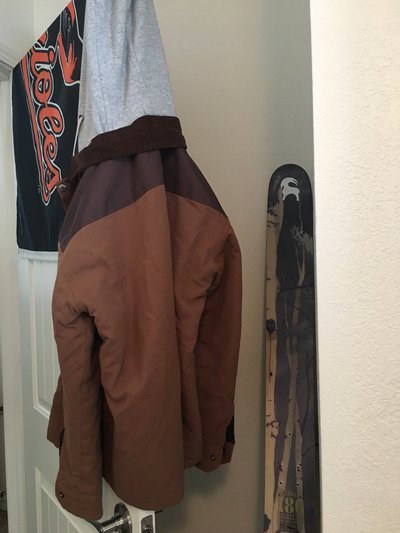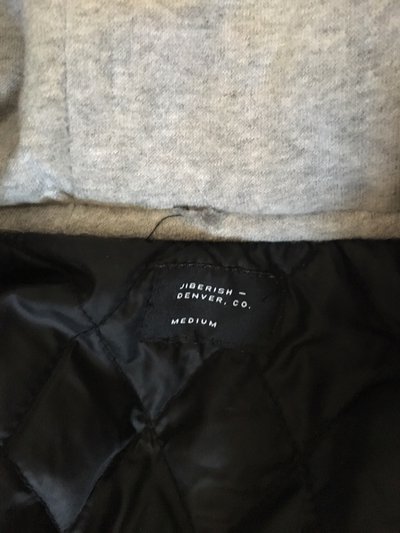 2) Saga insulated riding flannel, size large. Also barely been worn, looking for $30.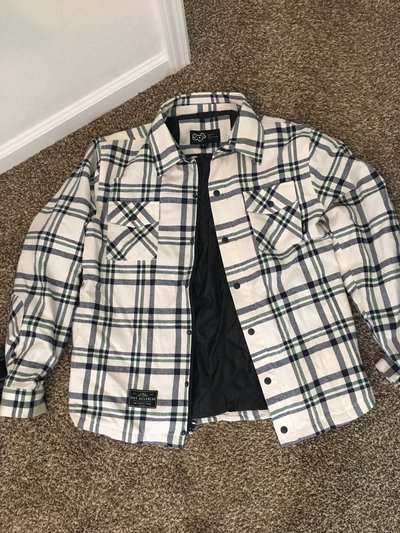 3) Smith Gage helmet, size large. Worn once or twice, comes with manual and ear pads. $50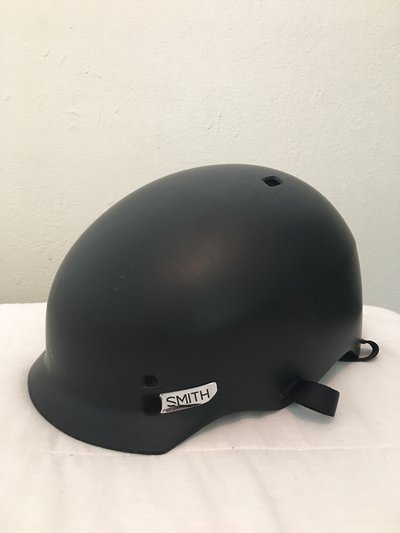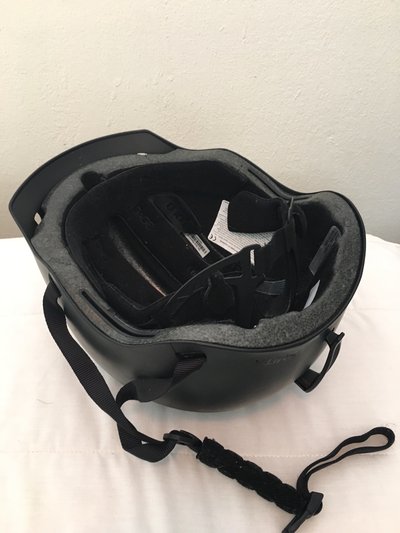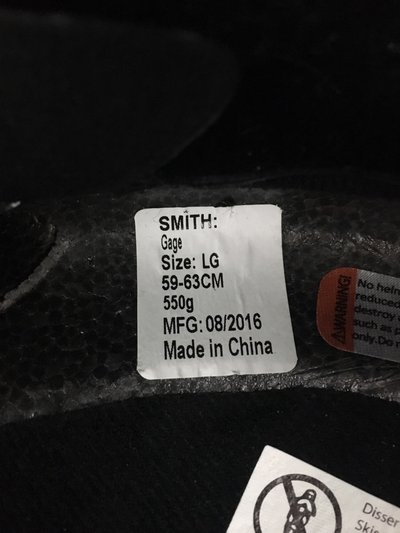 4) Corduroy Patagonia hat. Cool hat but doesn't fit my head too well, worn once. $15 SOLD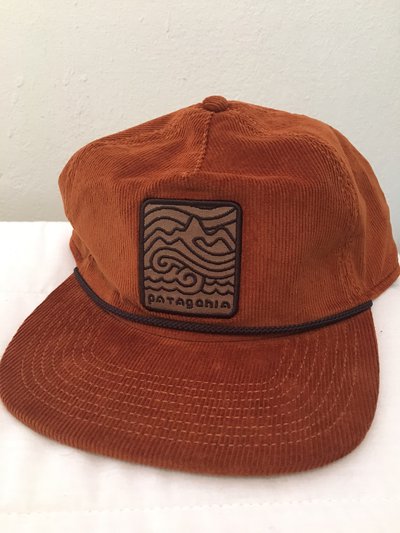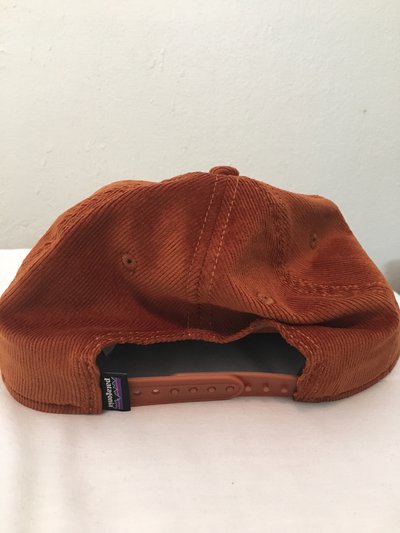 5) 2013-2014 4frnt Renegade skis, 186cm. Although they have been mounted 2-3 times, the bases edges and top sheets are in perfect shape and all the holes are plugged. They have plenty of life left in them. Not sure how to price so I'll start at $250.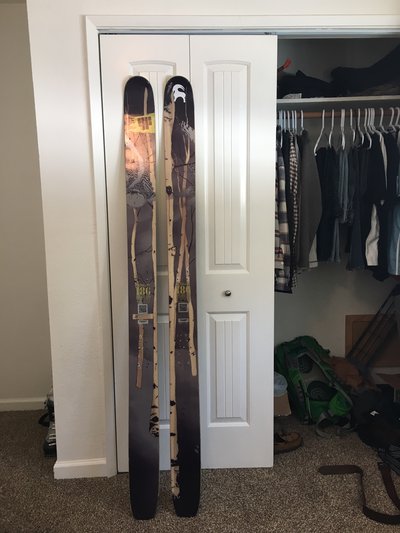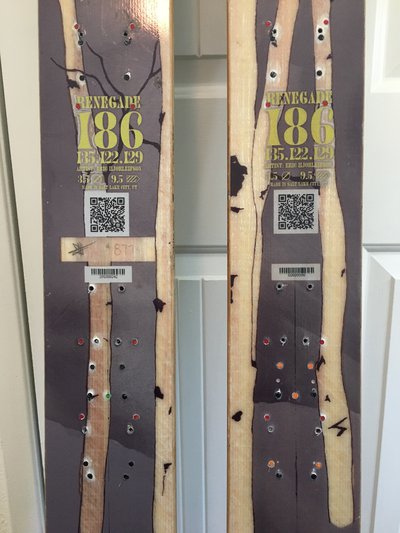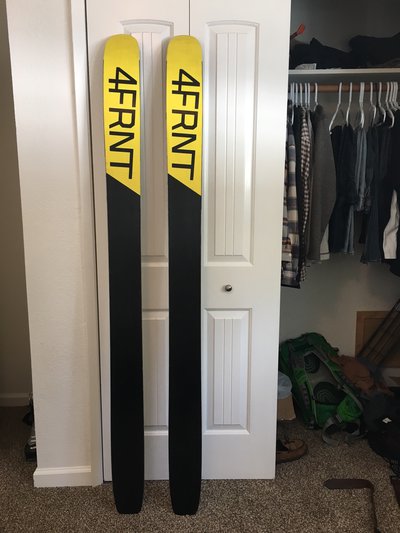 6) K2 Source Z goggle, red storm colorway. Retails for $145, looking for $90.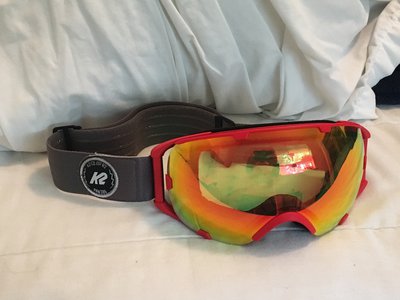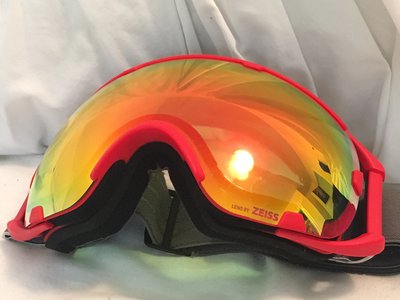 **This thread was edited on Apr 18th 2017 at 10:12:09pm
**This thread was edited on May 31st 2017 at 5:12:13pm