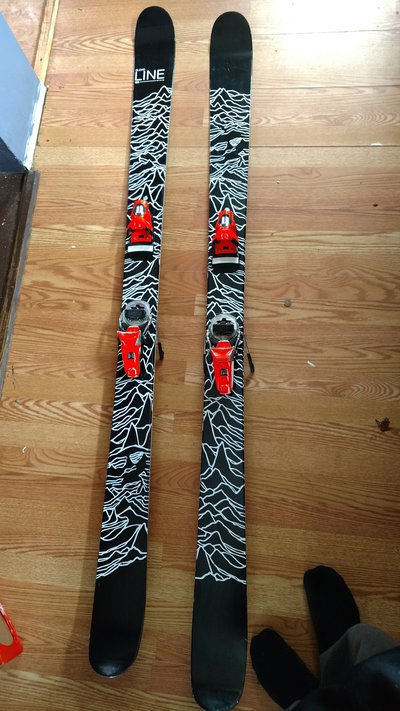 2016 Line Blend 185, they have 4 days on them.
Older style FKS 140 mounted dead center to a 305 bsl. The bindings have seen some use but still work perfectly, just replaced both heel plates as they had cracked.
Selling the set because I don't need them and I gotta pay rent.
Asking 500 OBO.
**This thread was edited on Dec 5th 2017 at 9:22:12am