RMU Apostles. 185. Rocker camber rocker profile. Really good condition. Demo mount was first mount and second/current mount is for a STH driver. Boot 29.5 dalbello krypton (336 bsl I believe). Didn't find any edge cracks. No core shots. Going to have them waxed this week. They've been used three times in the past three years. Ideally, I'd like to keep the bindings, but not opposed to selling as a package. WILL ONLY SELL BINDINGS IF SKIS SELL FIRST
$150+shipping for skis
$115+shipping for bindings
$250+shipping for package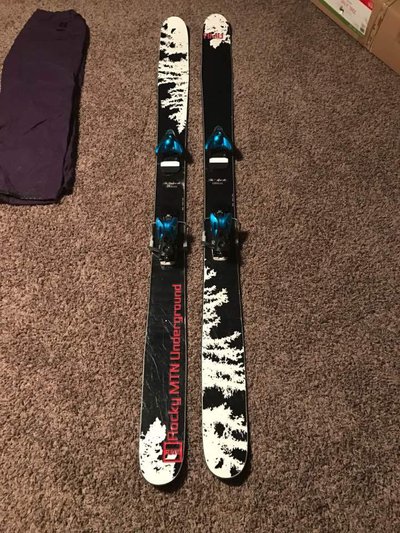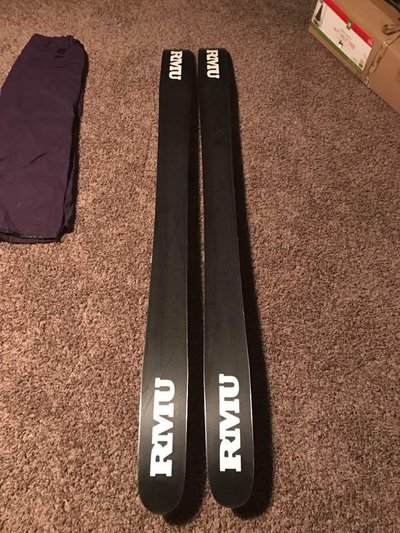 Purple armada ski pants. 10k/10k. I believe they are size large, but couldn't find a tag. Haven't used them in the past 4+ years. Small cuff damage but that's typical for ski pants. Not sure what to ask on these. Mostly just need to get ride of them.
$40+shipping? OBO of course.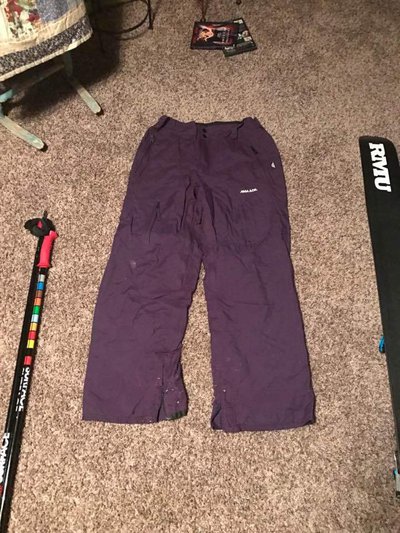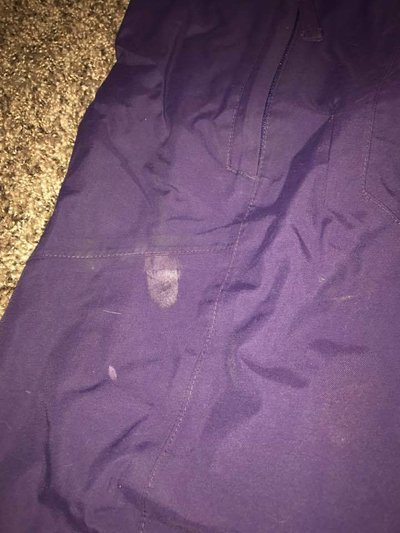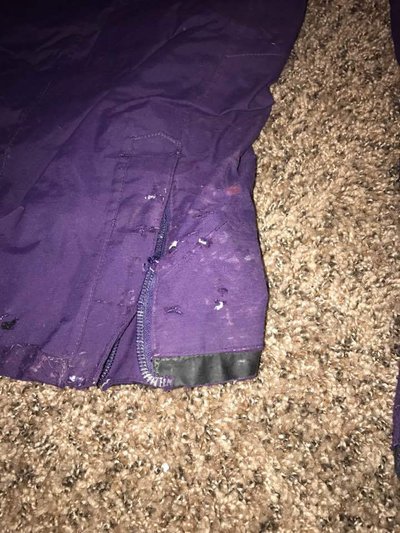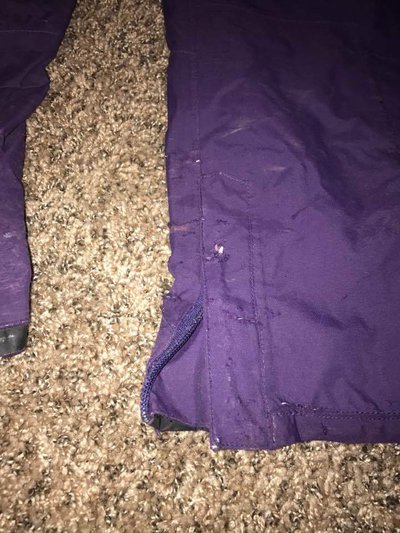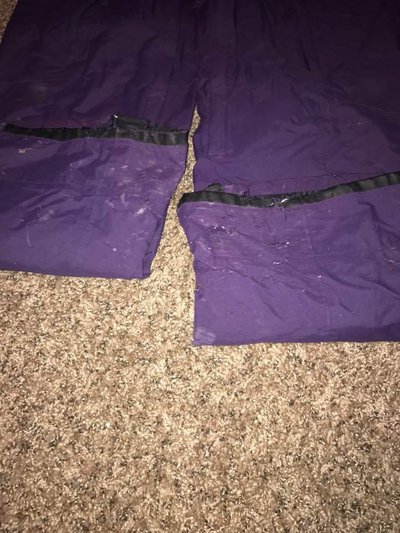 Assortment of level 1 and other ski posters. Pretty sure they are double sided but not sure. I have more laying around, so I'll post pics when I find those. Offer for the ones you want and I'll get a shipping quote. Shouldn't be too much.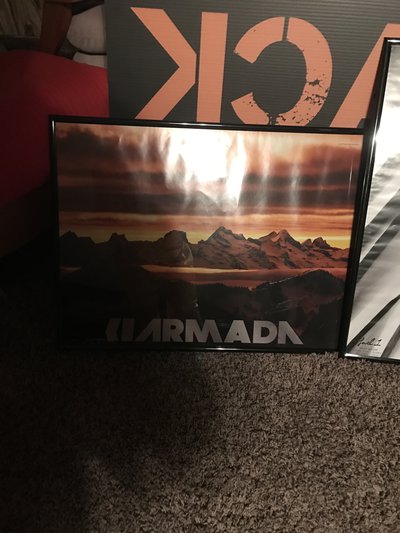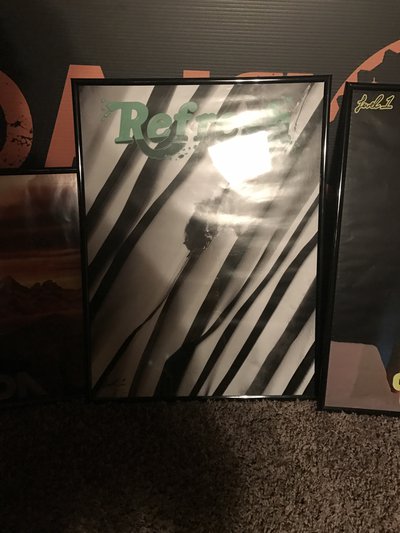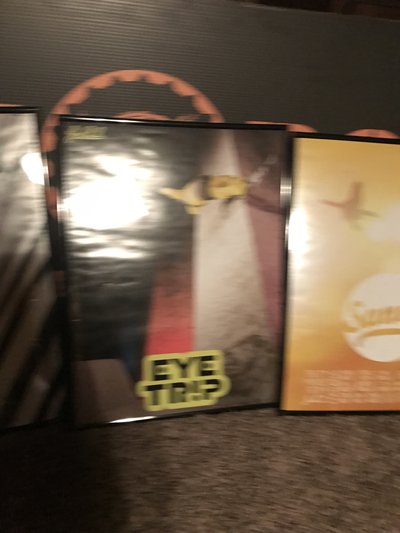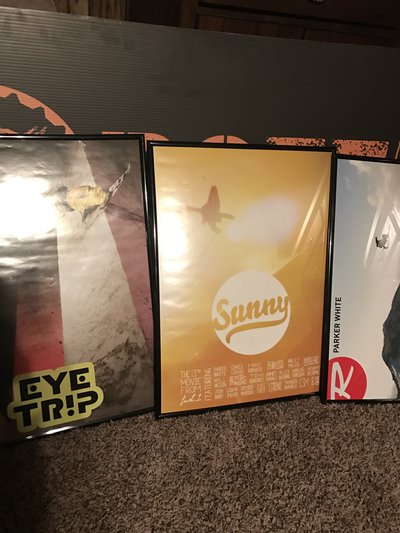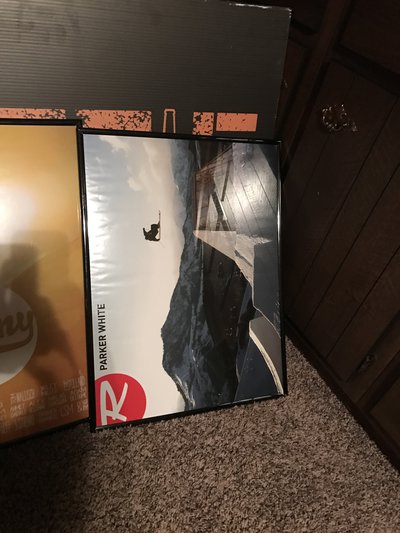 Randal 180 Trucks with wheels and bushings. Used but great condition. Will seek with or without wheels and bushings. Let me know in your offer. $40+shipping OBO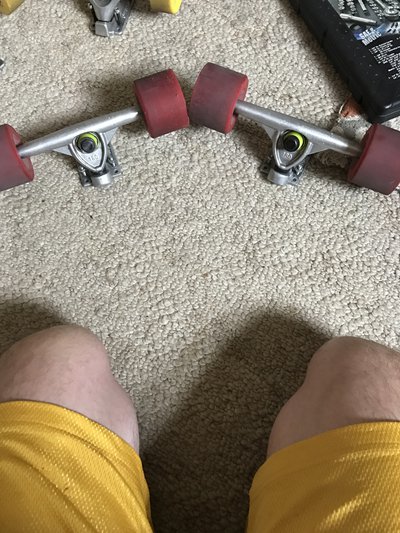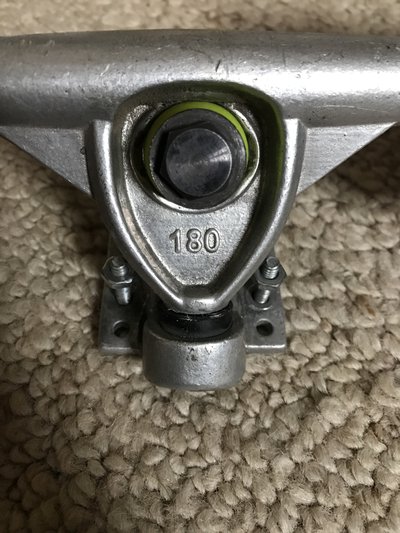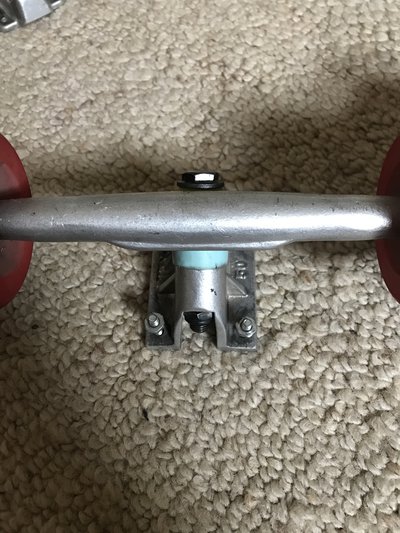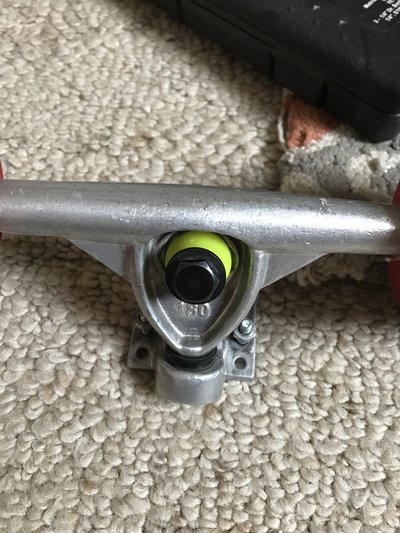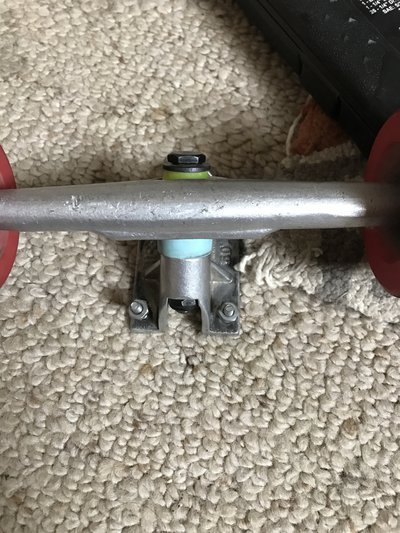 Gullwing Charger Trucks. Used but good condition. Same as Randal Trucks. With or without wheels and bushings. $20+shipping OBO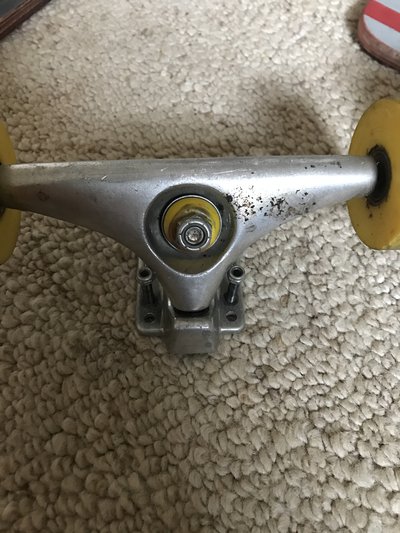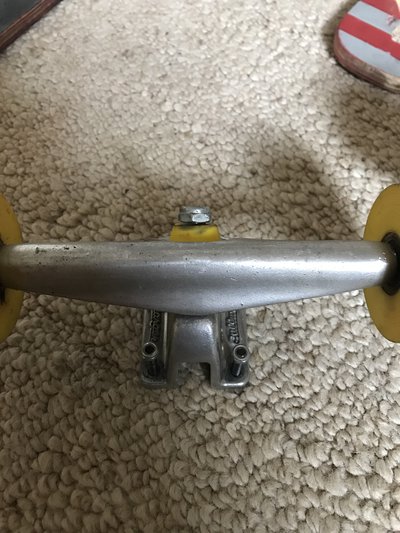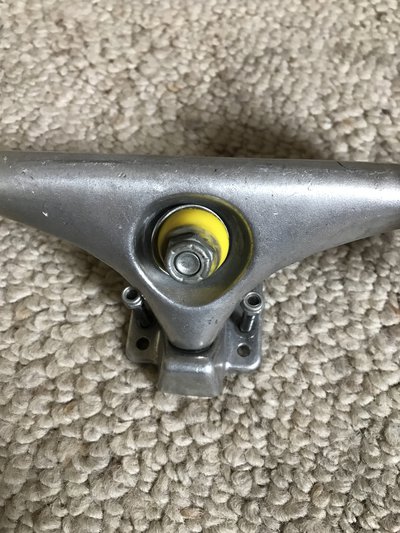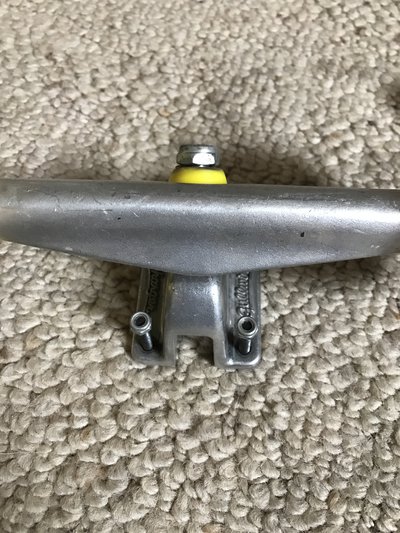 Phar at north crew neck. Size large but fits a bit more snug. Pretty good condition. Couldn't find any blemishes really. $10+shipping OBO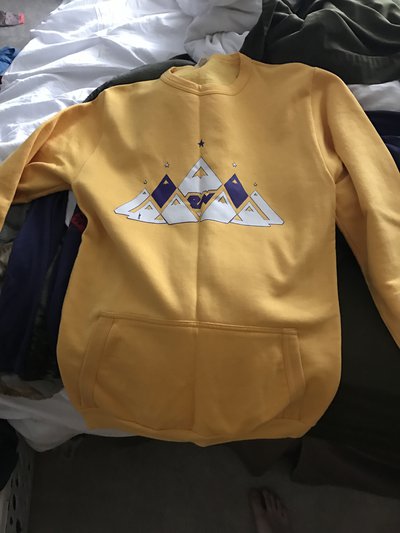 Christmas ski sweater thing. Basically new. $10+shipping OBO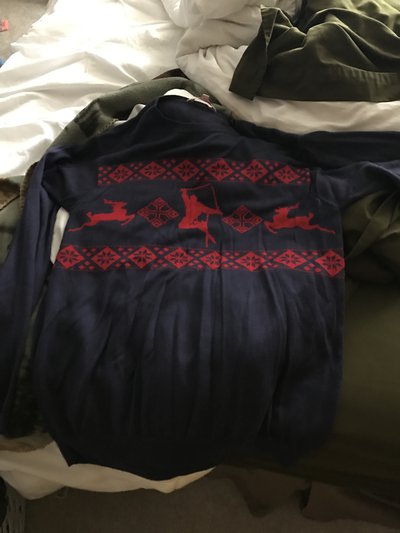 Three saga riding hoodies. All new with tags. All size XL. Offer up. Going to want more for the Hawaiian one as that's my favorite and I plan to keep at least one if not all if they don't get any interest.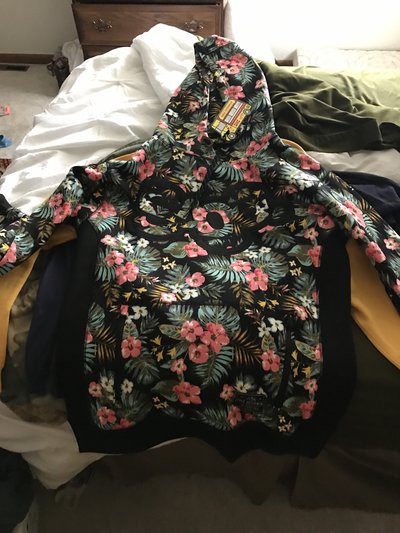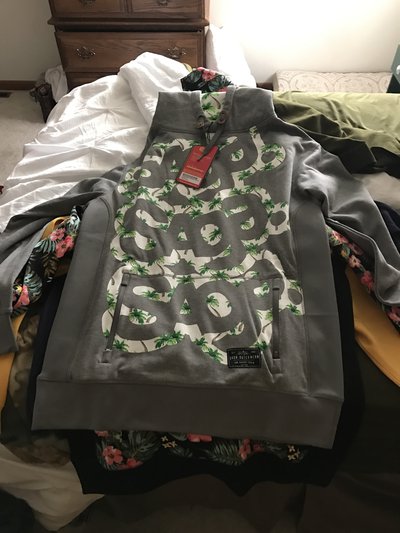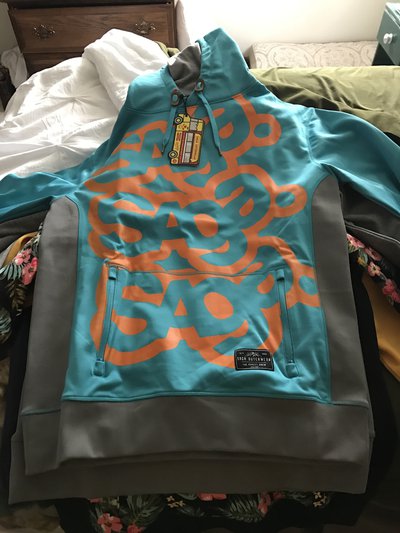 Homemade banshee bungee thing. Not really sure if it even works as I made it with some friends and never got the chance to test it out like 5 years ago. Measure just over 6 ft long. Fashioned with a handle and really strong bike chain thing you lock your bike up with and locking caribiner. If anyone is more interested, I can try to find more information on what tubing I used. I know a lot of research was done when we made this, so it's pretty thick tubing. You pay shipping + six pack $ and it's yours to try. Use at your own risk. I am not responsible for any failures that result in injury.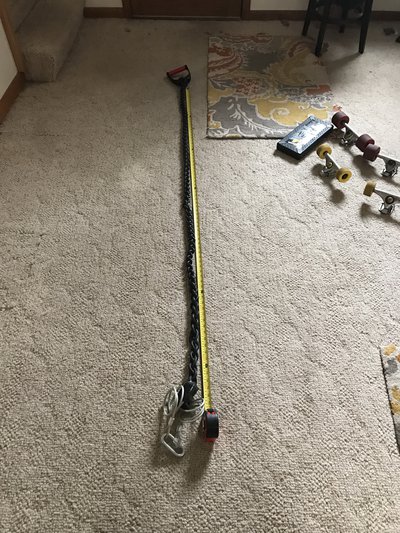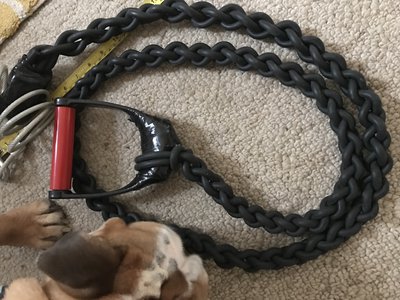 Also so have a few pieces of home brew equipment that I won't need anymore. Two 1 gallon fermenters. Also have the lids and air locks. Auto siphon for small batches. I can include a bottle filler if interested.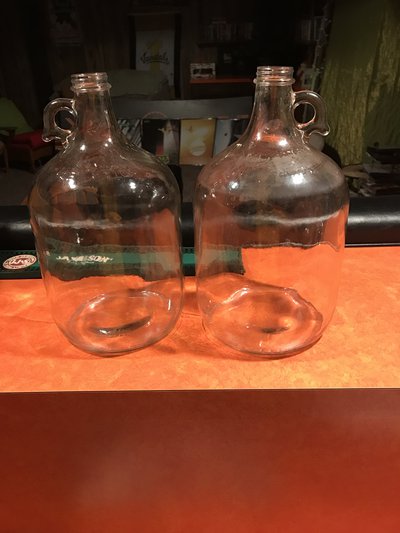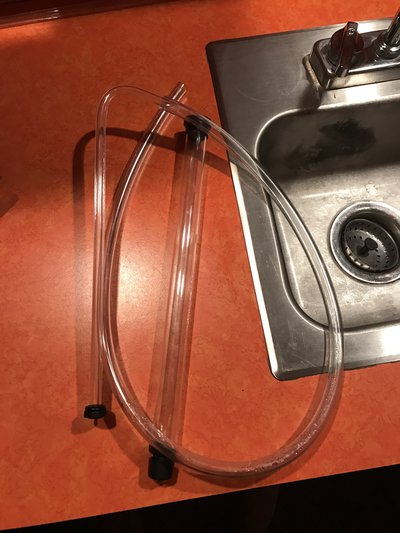 **This thread was edited on Mar 21st 2017 at 5:45:32pm
**This thread was edited on Mar 25th 2017 at 7:45:35pm