Have a few things for sale here. Buyer pays shipping. Interested in trades. I feel like prices are pretty fair but feel free to make an offer
First thing I have is a pair of custom made 110 cm long summit ski boards with teli bindings mounted on them. Originally bought these planning to slap on a pair of demo bindings on them and use them for fucking around during spring skiing. Used my bindings for rock skis so now I'm selling them. bases are 10/10 and edges are 9/10. topsheets just have a little bit of chipping. looking for 50$.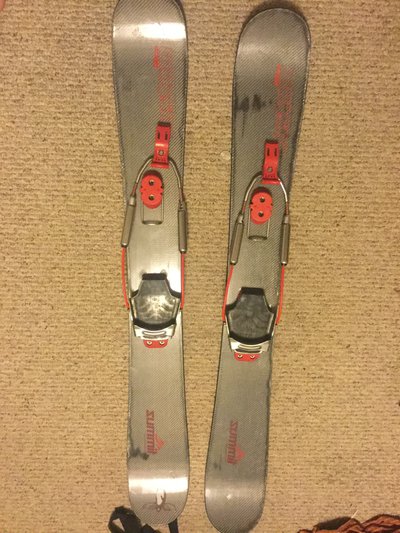 Line skis vest hoodie size xl. Worn only a few times. 9/10 condition. 25$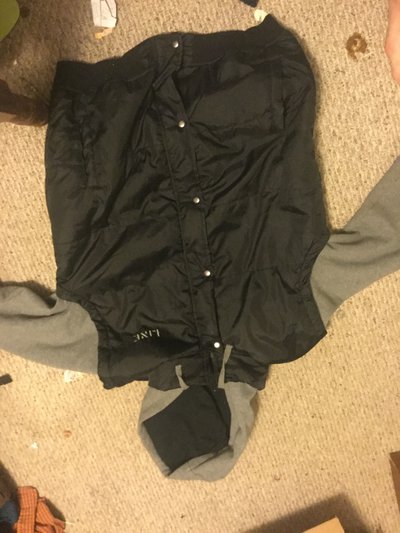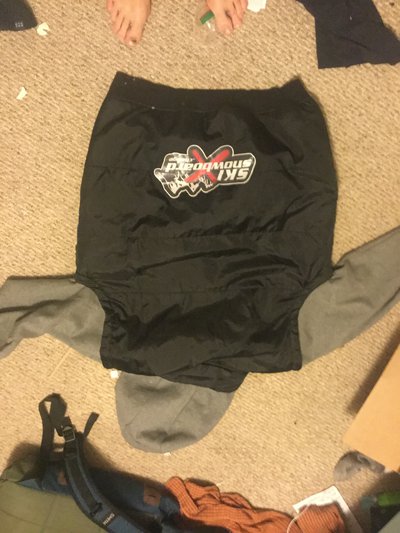 Dakine light weight camo gloves. Don't know the size but they feel like a medium. 15$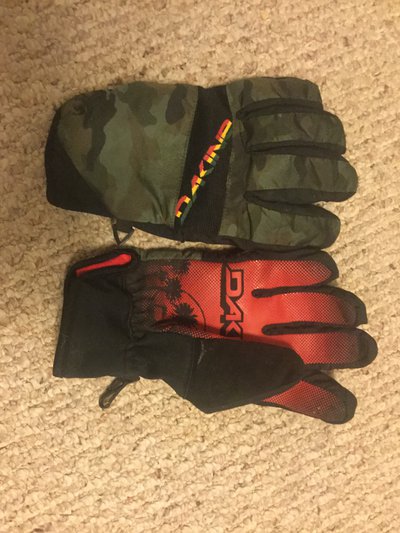 Various hats. Orange one is dakine and blue is neff. both 7$ or i'll throw them in with an order. Jiberish hat is brand new with tags looking for 13$ for that.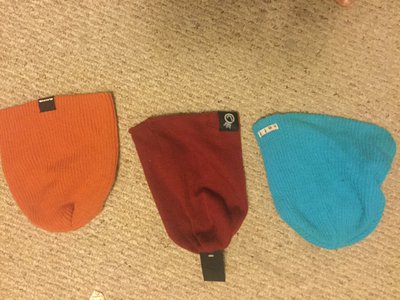 Next up is a cat for sale. I've had him for a few years. gets in a lot of fights so he's a little marked up. 6/10 condition. pretty fat. Eats a lot. I need him gone cuz he's been in a box I want to use to ship things in for 3 days now. Every time I try to to move him he just goes dead weight and gives me the look. Local pickup only, make an offer.