Got a brand new with tags Armada Atka Gore-Tex Insulated Jacket in Men's Large and in Navy. Unfortunately, the large is a bit too big and I had to get a medium instead. This jacket has never been worn outside, I opened shipping box, tried it on, didn't fit.
I bought it for $300 it was $49 of the retail price of $349.00. Problem is the website for that deal was in UK, I am in the U.S. and international shipping would have been like $150 minimum so... now looking to sell.
I think almost everywhere it is sold out and still going for $349.00. Evo, Skis.com, Armada.com, Backcountry.com, etc.
I'm looking to get $250, OBO. I have a listing on eBay bids start at $175
Any other questions can message me through NS or through eBay
Thanks!
http://www.ebay.com/itm/Armada-Atka-Gore-Tex-Insulated-Jacket-Large-Navy-/192124881751?hash=item2cbb890b57:g:LxUAAOSw4CFYwNUj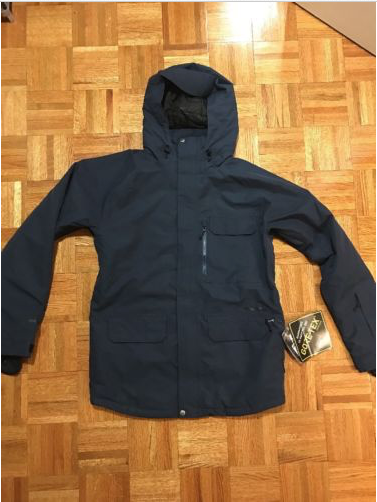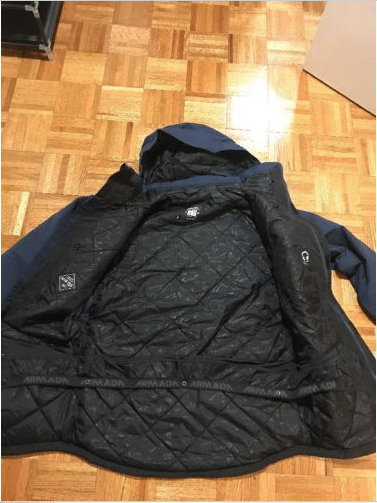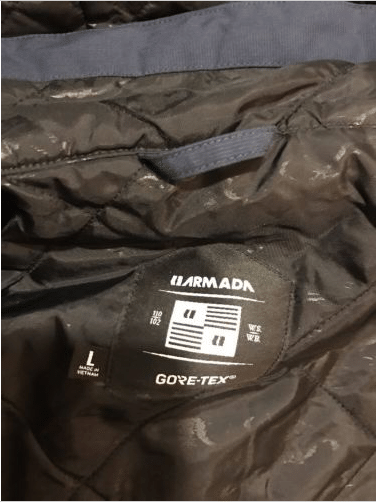 **This thread was edited on Mar 14th 2017 at 1:45:57pm