-THANK YOU FOR LOOKING-
IPhone 6 cases - fits both 6 and 6s - MAKES FOR A GREAT GIFT
Price - 1 - $7.50 2 - $10.00 3 - $12.00
Case Colors - Maroon or Gold
Decals - Black or White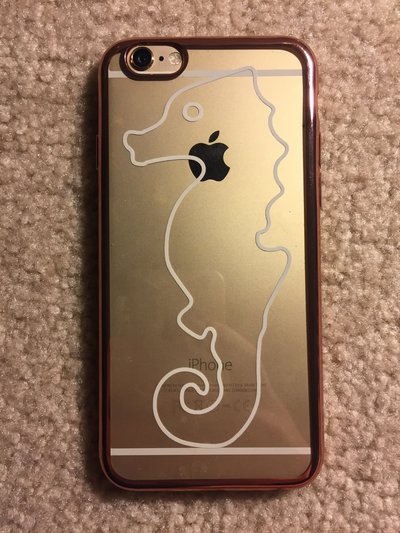 ( Seahorse - black or white decal)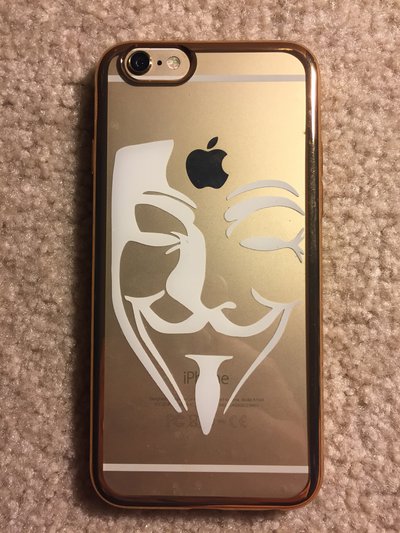 ( Mask - black or white decal)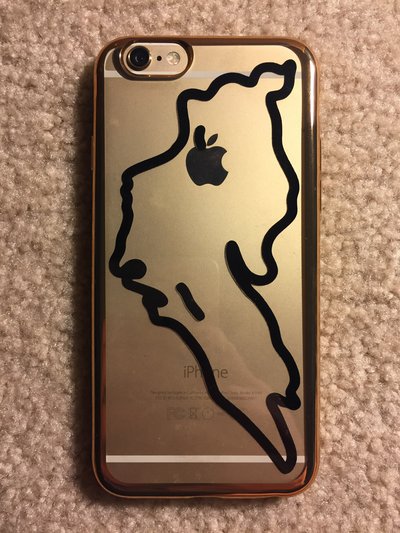 (Lake Superior - black or white decal)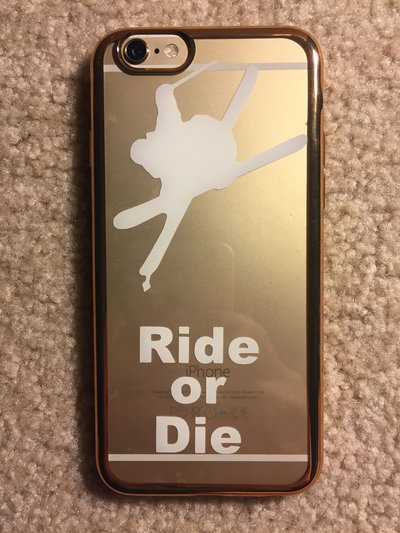 (Ride or Die - black or white decal)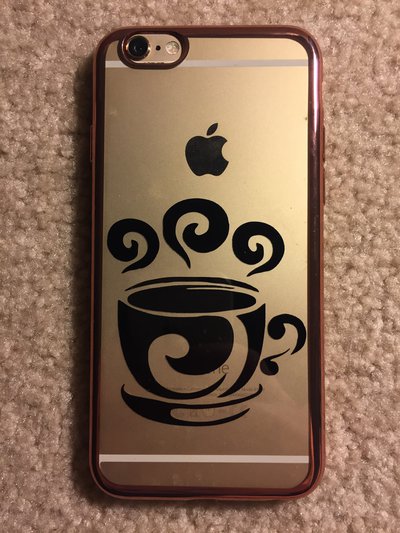 (Coffee - black or white decal)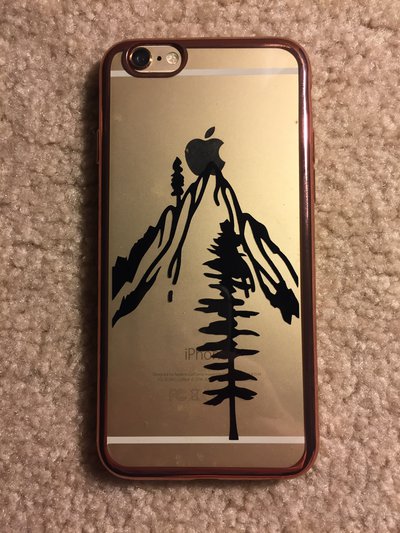 (Mtn - black or white decal)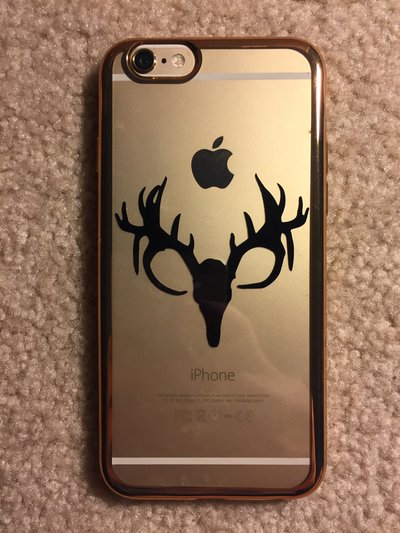 (Buck Hunt - black or white decal)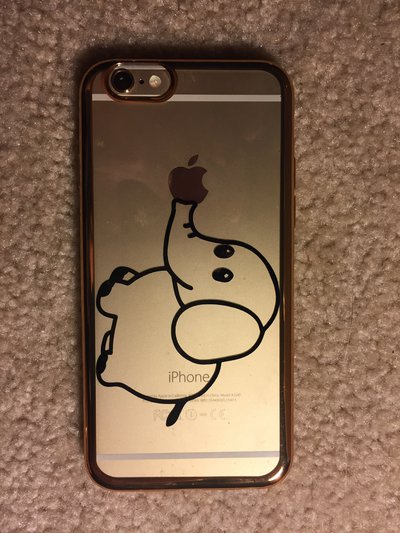 (Elephant - black or white decal)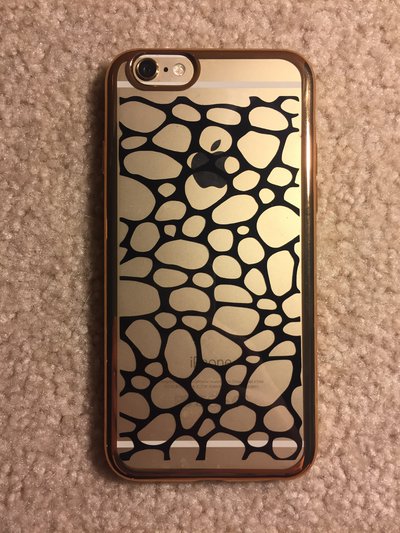 (Pebble Beach - black or white decal)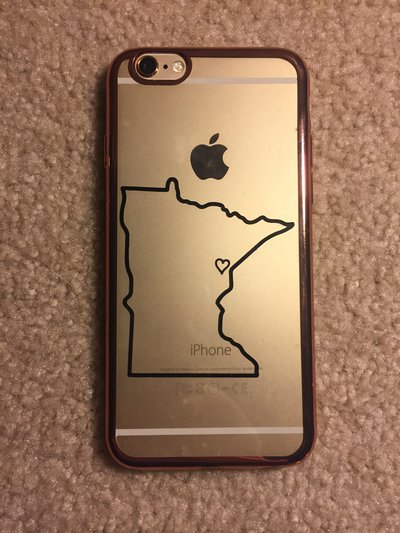 (MN love - black or white decal)
Omen Spawn Longboard Deck
Price: $100 OBO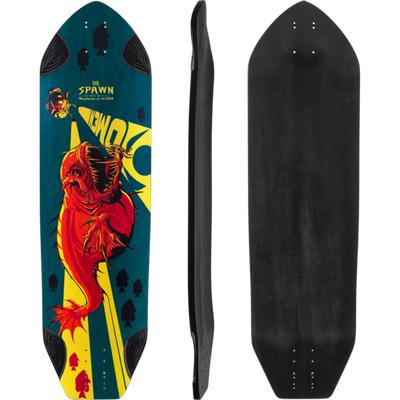 (I will send images of actual deck if customer is interested)
The Spawn is a rock-solid top mount speed board that is built with top quality maple wood. The new board includes an adjustable wheelbase, modest W-concave, a subtle drop, a light taper, accelerated rocker, and an ultra sick graphic.
Length: 35.4"
Width: 9.75"
Wheelbase: 26.5-27.5"
EFP: 25"
CONCAVE (FRONT): Radial
CONCAVE (REAR): Agressive T-Bar W
DROP: 0.25"
PLYS: 9
Bubble Drop Foot Pockets
Multiple Wheelbase Options
Wheel Wells with Small Flares
Message for any questions
-THANK YOU FOR LOOKING-