Clean out the closet! Don't message me if your not serious!! can't stress that enough!
everything except the 2 taf hoodies are used. Everything is in good condition.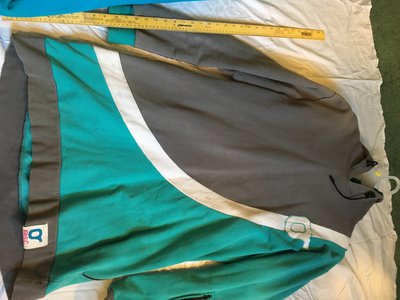 20 for the fas.c hoodie, has some stains on the white part i can't get out and i 1 zipper pocket has a hole.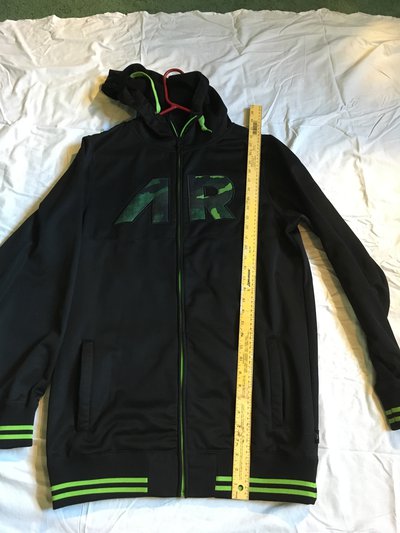 Armada hoodie i have worn twice under my jacket. still looks new. 30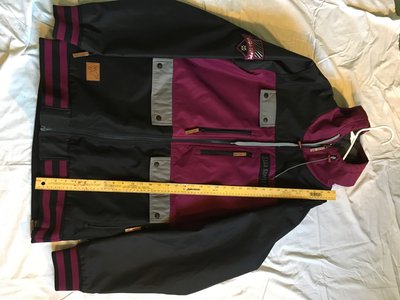 Saga jacket, worn mabe 5 times. still in new condition. size xl. looking for $60 bucks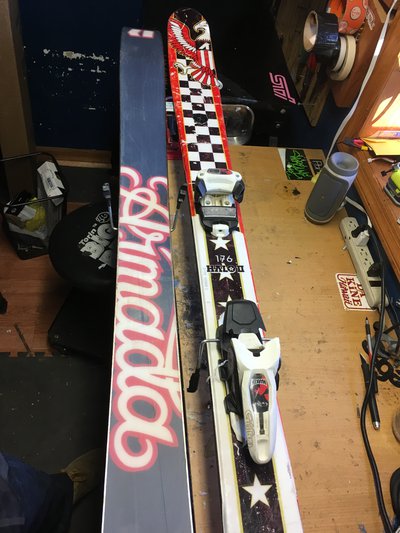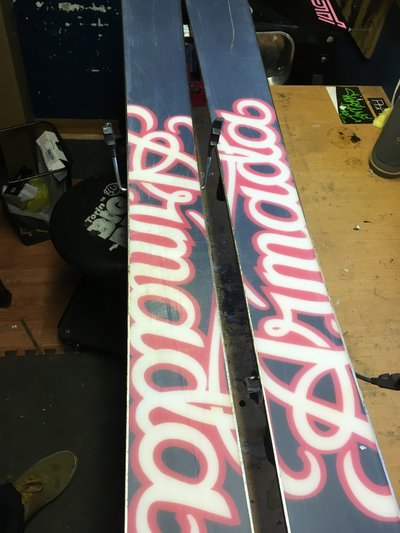 Armada Halo 2 skis. 176 with marker griffons. Center mounted and set up for a 29 size boot. right ski has a gash that was repaired with ptex. ill give em a fresh wax before they go. Both tips have a small dent but doesn't affect ski, no edge cracks. Love these skis, looking for $50 shipped inside the lower 48.
Taf hoodie with custom chest taf logo and AK's on the bottom. its pretty light but perfect for spring days. $35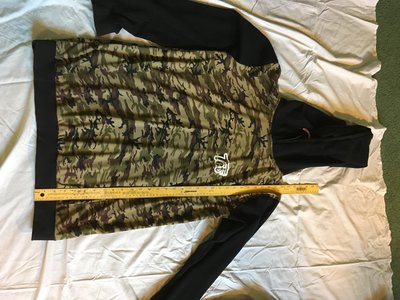 TAF hoodies white camo (see bottom for photo) and brown brown camo 30 each. brand new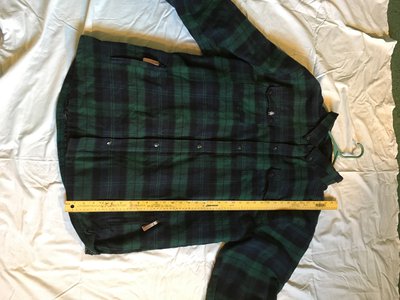 Saga insulated flannel. have hood for it aswell. nothing wrong with it. Biggest size they make. 40 bucks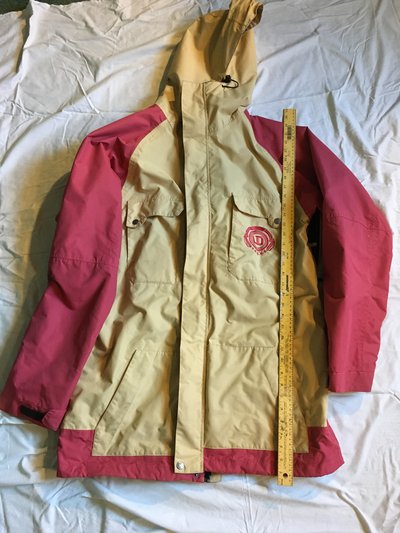 Lethal Decent Shell. Nothing wrong with it. Worn mabe 5 times. Looking for 50 bucks
First drop hoodie. very big. good condition, looking for 30 bucks
(see photo below)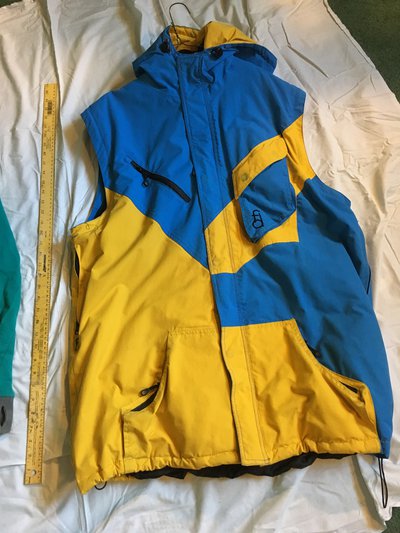 FD jacket. don't have sleeves for FD jacket . looking for 30 bucks.
Line Hoodie black with grey trim. 25. (see photo below)
marker griffon brakes (3) 90mm - $15 each
Any questions feel free to ask, will ship within the us. i don't like shipping out of the country, shipping is too expensive. Paypal only thanks for looking!
**This thread was edited on Jan 8th 2018 at 6:38:21pm
**This thread was edited on Jan 8th 2018 at 6:53:23pm
**This thread was edited on Jan 8th 2018 at 6:54:20pm
**This thread was edited on Jan 8th 2018 at 6:55:08pm
**This thread was edited on Jan 15th 2018 at 9:19:05pm
**This thread was edited on Jan 17th 2018 at 10:44:11pm