NS,
Its time for me to move on from my camera. So have at it.
Local Pick up is Salt Lake City
Price does not include shipping
Nikon D3100 Body
Nikon 18-55mm Lens w/ lens hood + UV filter
Rokinon 8mm Fisheye w/ lens hood
Rode Microphone
Charger with 3 Batteries
$375
Great condition, never had any issues.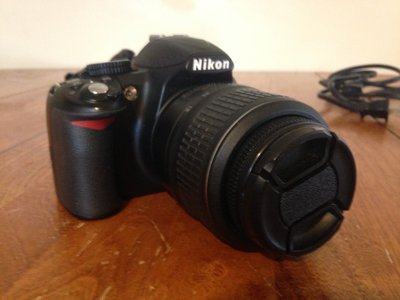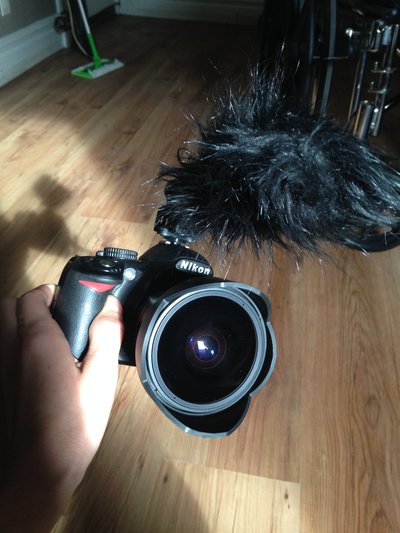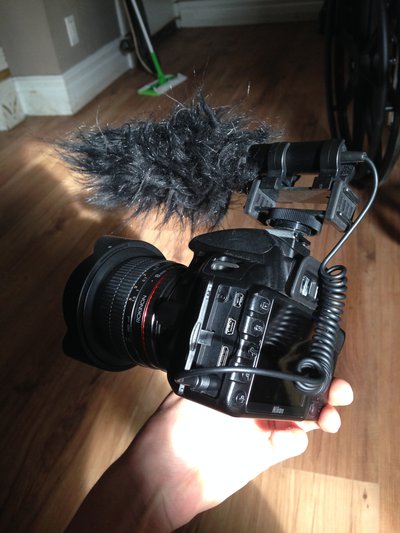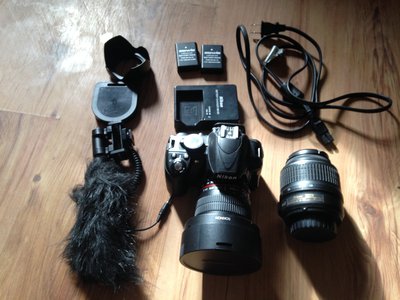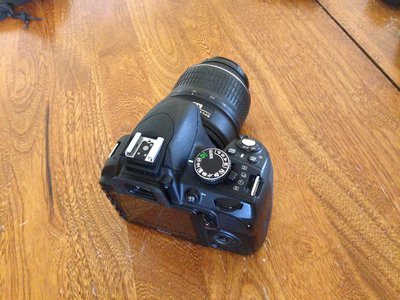 **This thread was edited on Mar 8th 2017 at 7:26:00pm
**This thread was edited on Mar 20th 2017 at 6:24:29pm