Head "the show" skis. These are brand new and still in plastic, I won them at a rail jam and are the wrong size. Price is $300 plus shipping. Dimensions are 172 cm length 112-79-106.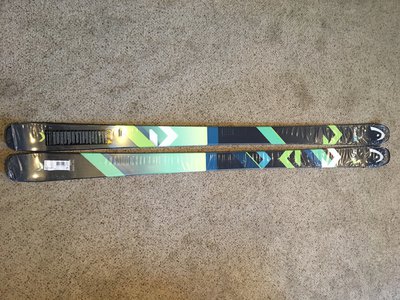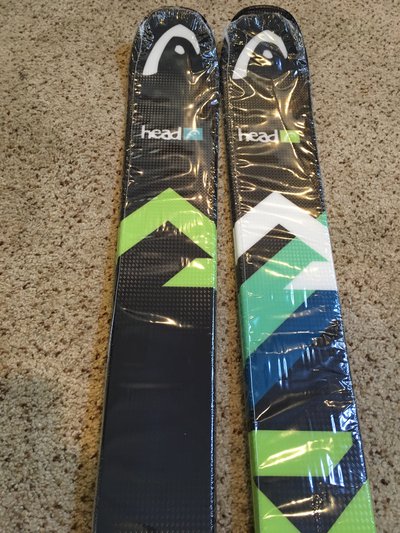 Icelantic Da'nollie Skis. Well used, 181 cm 118-88-118. They have marker griffin bindings on them. Price is $200
shipped.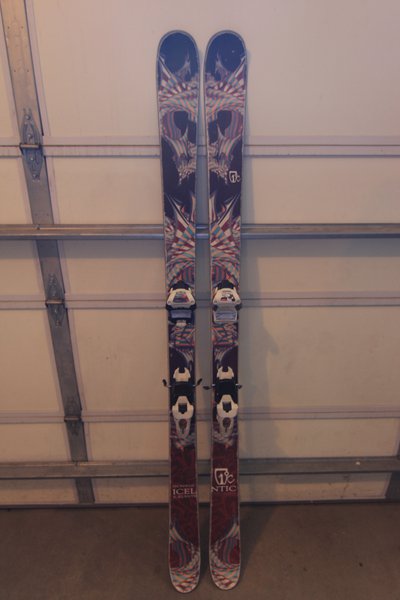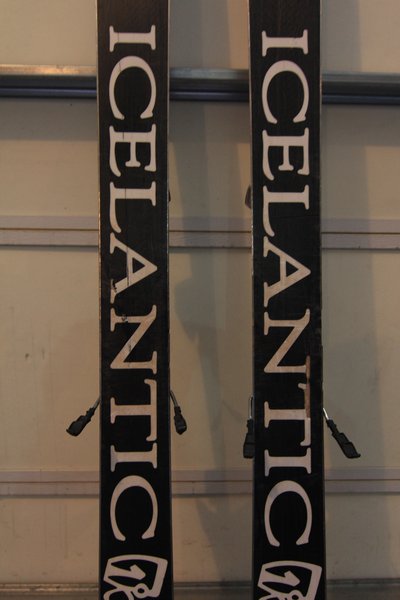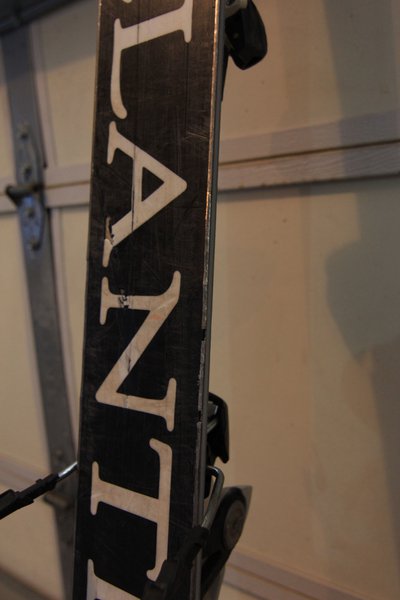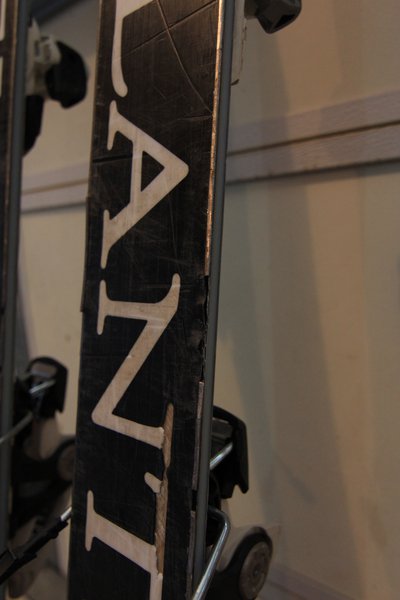 Line Future Spin skis, 174 cm 112-86-109. Skis are well used, no bindings are on them now, they were sold. Price is $200 shipped.