Bought some new gear last winter that doesn't work for me.
Local to Denver
All prices OBO and shipping not included
Dalbello Ski Boss ID Boots size 27.5
I bought these boots brand new this season and only skied 2 days on them. Pretty bummed I got a shitty boot fitting and they are too big for me. Tried a custom insert and it didn't help the fit. Outpost Sunsport in Ft Collins, CO doesn't return boots so I am looking to sell. Great condition, only skied two days and never punched or anything.
https://www.evo.com/outlet/alpine-ski-boots/dalbello-boss-id
Asking $250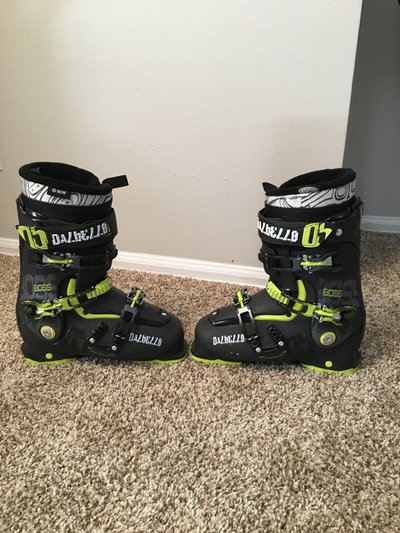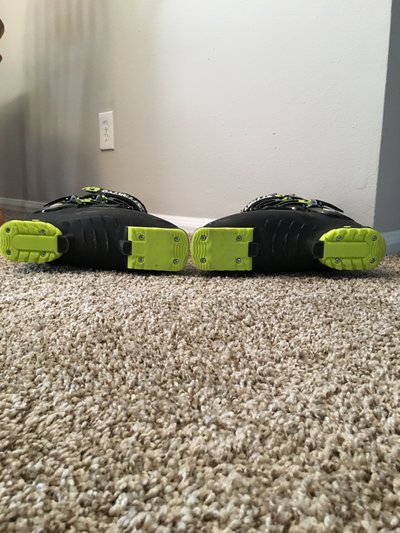 Holler and remember prices are OBO
**This thread was edited on Oct 23rd 2017 at 5:54:50pm