Sup Newschoolers.
Haven't used any of this stuff in quite a while, putting it up on here. Everything is OBO and
I'm willing to take trade offers on everything.
Rules:
1. You came to me, you pay shipping
2. Paypal only
3. PM me offers, or send me a text for a quicker response
4. Lowballs and trades are welcome
5. Bumps receive +K
6. Don't be a dick
My number is (518) 410-9558 if you want to text to ask questions, or make an offer.
[/b]First is a pair of
Saga Anomie 2L pants
, size XL, in scuba color.
Looking to get
$50 obo

Condition
8/10
- small rail burn and very tiny amount of fraying around the cuffs. No rips.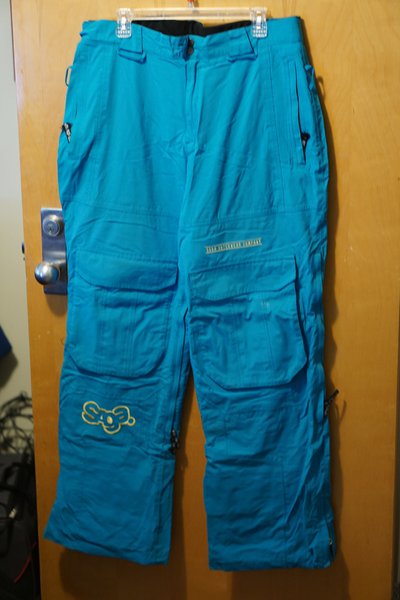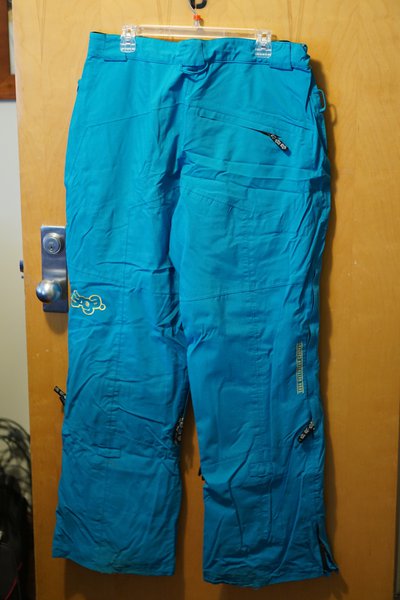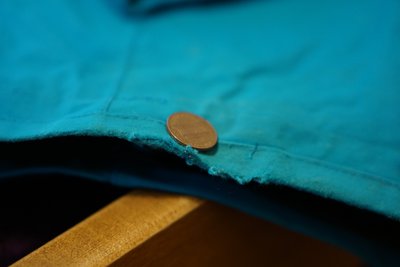 Last is an older
Saga Anomie 2L Jacket
, size XL in Cloud Nine color
Condition:
8/10-
small railburns. No rips.
Looking to get:
$60 obo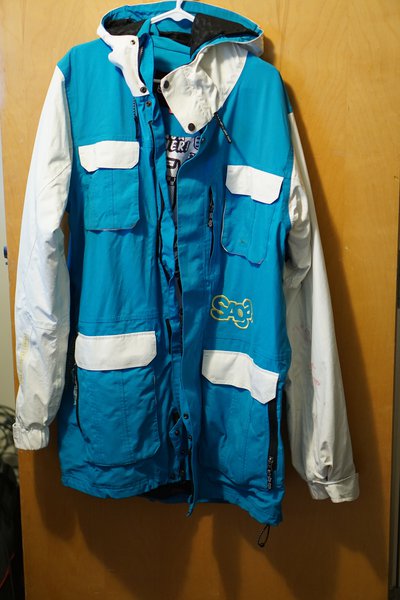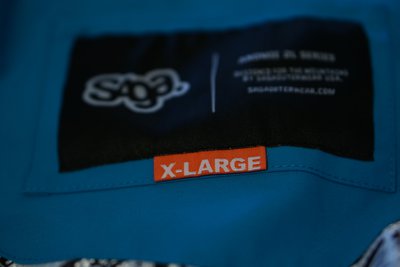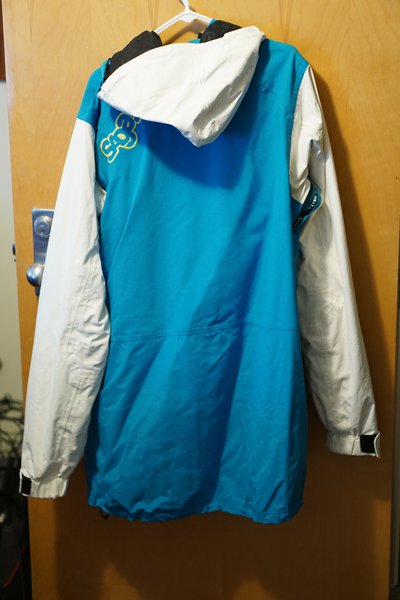 **This thread was edited on Mar 1st 2017 at 2:34:21pm
**This thread was edited on Mar 6th 2017 at 9:08:43am
**This thread was edited on Mar 16th 2017 at 8:34:31am
**This thread was edited on Apr 24th 2017 at 9:32:13pm