Yo guys I'm selling quite a few items from my arsenal for good food and fair prices. I will consider deals or trades. Shipping to the U.S. only. Message me if you're genuinely interested
First up, my Saga Fatigue in Crockett (L) good condition, slight stain on back. No holes or railburns very good condition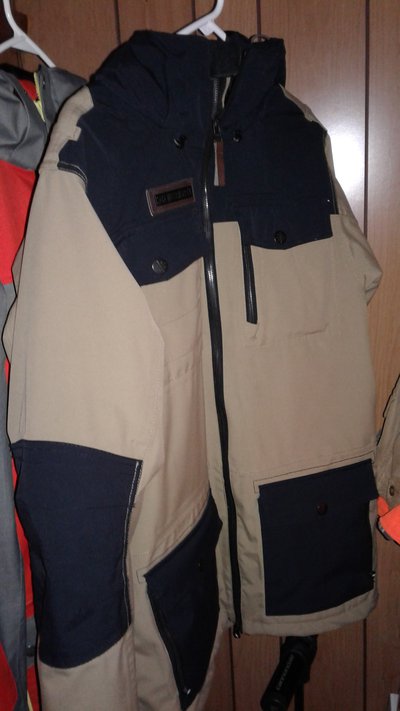 #2 up for sale is my Saga Anomie Orange and grey (XL) really good condition nice shell unnoticeable stains from who knows what.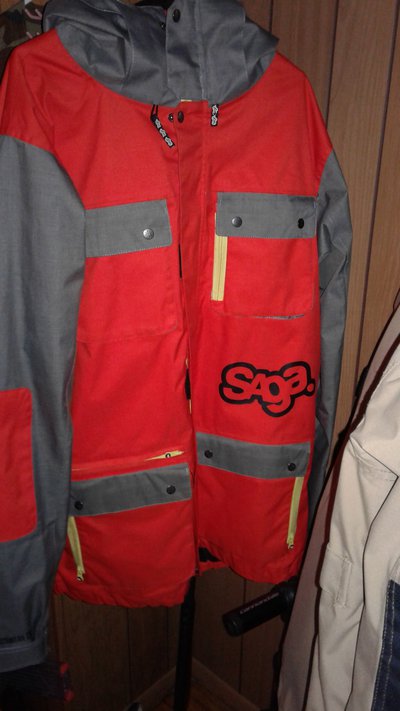 Saga Triple Stack riding pullover (L)
Used fairly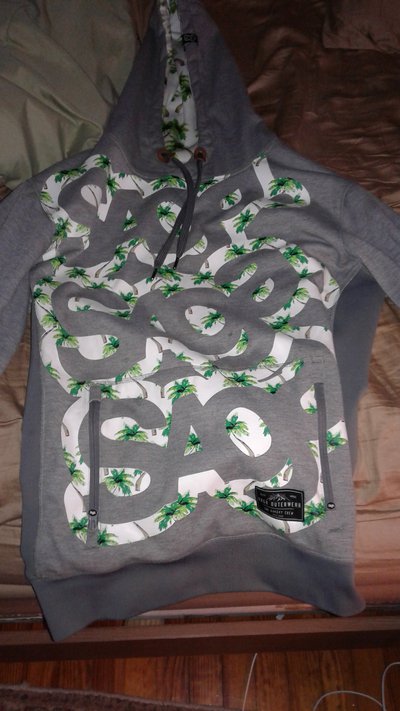 I got some pants from Saga both in large. The first pair is the Fatigue in Koolaid, and the other in Foxtrot Camo. Both have slight wear and tear, with the Anomie being worse.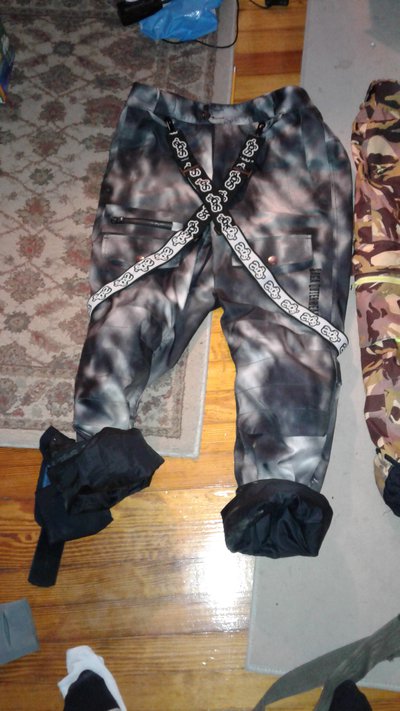 Also have some goggles
Brand new unopened Oakley A- Frame with prizm lense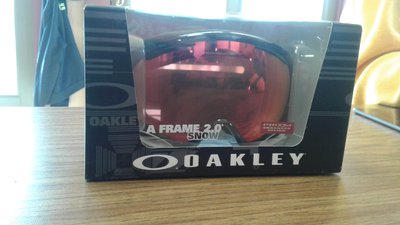 Used Smith vices VERY SLIGHT scratches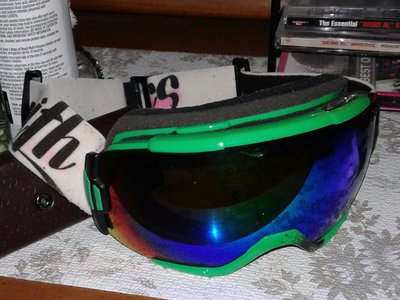 **This thread was edited on Feb 21st 2017 at 9:38:29pm