Selling a pair of Rossignol FKS 140's 115 brake. New! Never mounted. Bought them thinking I would mount them up before the end of season and never did. Asking $180 shipped.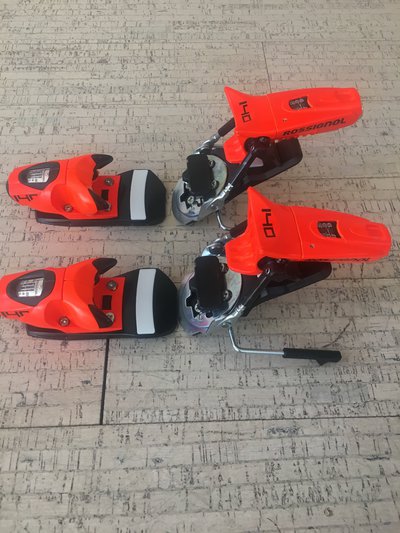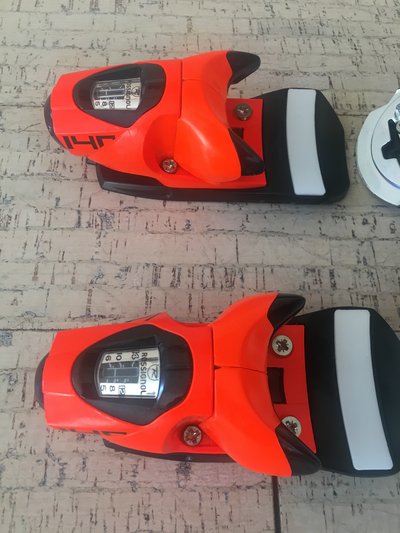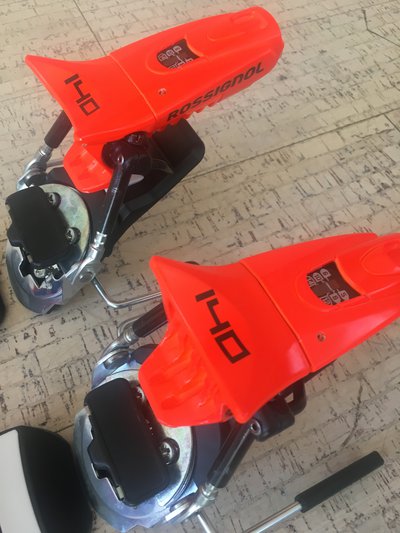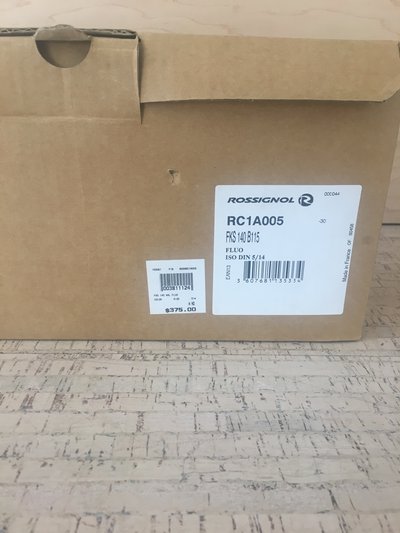 Spy ACE goggles.
Ace Black BRZ w/ RED SPECT and BLUE lenses.
Ace Mt White BRZ w/ SILMR and PERSIMMON lenses
$50 ea shipped or buy both for $85 shipped.
Used about a handful of times each. No damage. Lenses are perfect with no scratches.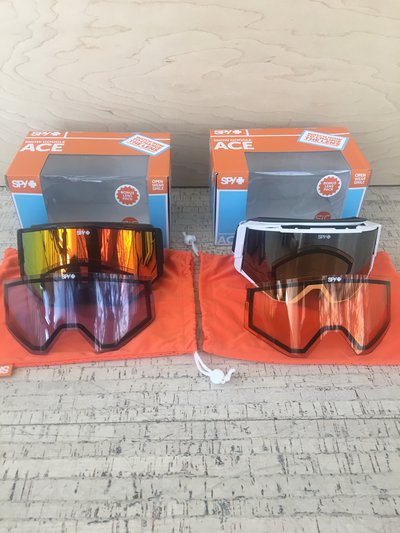 **This thread was edited on Feb 15th 2017 at 12:58:07pm
**This thread was edited on Feb 26th 2017 at 1:45:17pm