I Was fortunate enough to ski Japan for six weeks and guess what... IM BROKE AF AND IN DEBT! Now I'm selling my personal belongings to dig myself out of this hole.
Also. I use to have a different account on here with all my feedback and karma but it's from over 7 years ago so I don't remember the email or passwords unfortunately so this is what I have.
YOU PAY FOR SHIPPING
Jiberish Gridded
Size Large
9.5/10 condition.
Zipper Length: 30 inches
IMPORTANT: Incase you guys didn't previously know, this piece is very nice and very good quality piece of clothing. However; when Jiberish made these, the buttons were absolute shit. They didn't stay buttoned whatsoever and you just couldn't wear it without getting pissed off. The good news is, I took the piece in and had a professional tailor fix up the buttons and replaced them with ones that work very well and are good quality.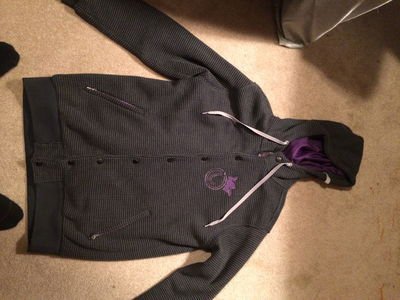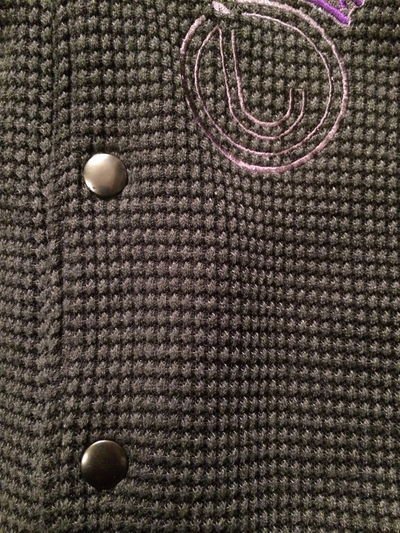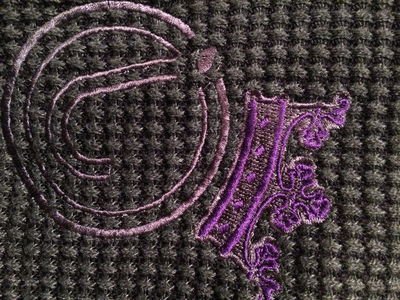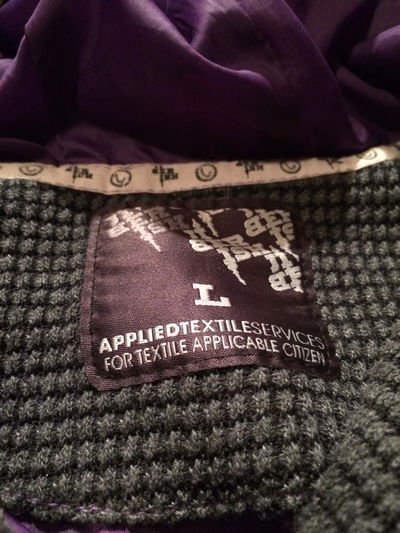 JIberish Majestic
Size large
9/10 no holes or stains, been washed a few times so it doesn't feel brand new but still, nothing wrong with it
Looking for $50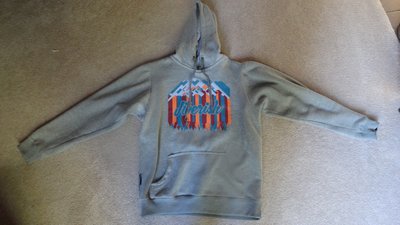 Saga Fatigue 2L Jacket
Size medium
10/10 never worn
Looking for $150 OBO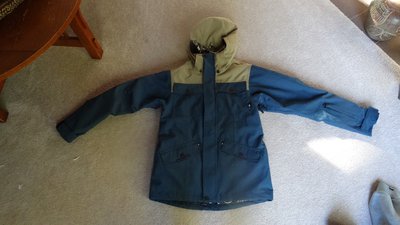 Saga Mutiny Pany
Size medium
10/10 never worn
Looking for $100 OBO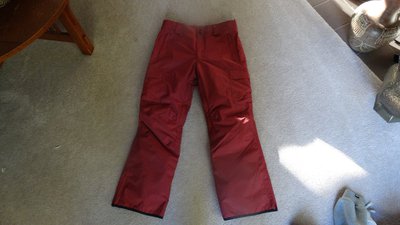 NIKE 6.0
XL they baggy af and will even come with my home made suspenders :)
8/10
Looking for $50 OBO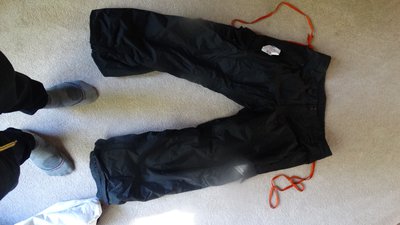 Oakley thinsulate jacket
XL
9/10 just a few marks on the right sleeve but nothing to noticeable. For being a white jacket, this thing is still in great shape probably cause I hardly wore it.
Looking for $140 OBO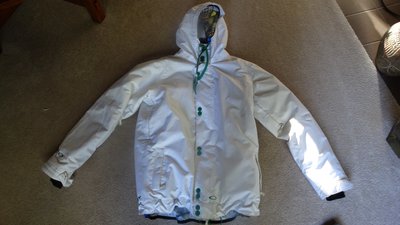 Oakley Anorak Jacket
Size Large
8/10 wore for a few seasons but still no marks, just ripped the thumbole.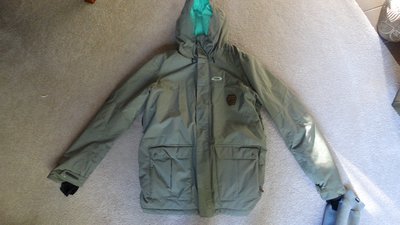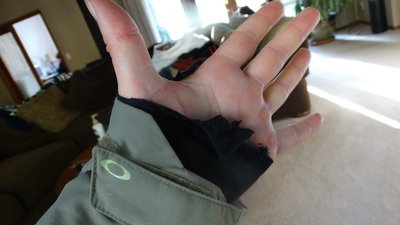 **This thread was edited on Feb 15th 2017 at 8:15:32pm