All prices do not include shipping and are subject to change upon an offer.
Orage 2014-15 BDOG down Jacket
Good condition with some minor dirt marks on the front, could be washed out. No rips or tears. Best jacket I have ever owned, selling due to style change.
Sz. Medium but fits baggy on someone apx. 5' 10" and under. Super warm.
Retail: 330
My price: 50 or best offer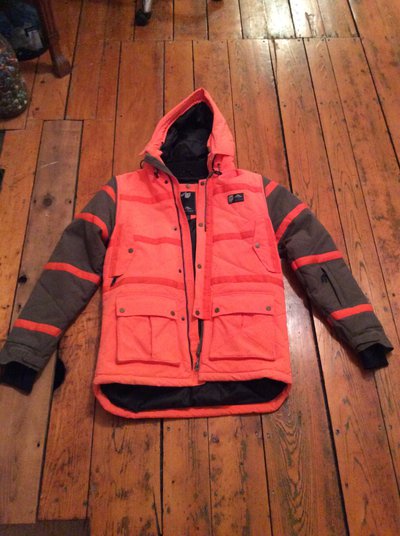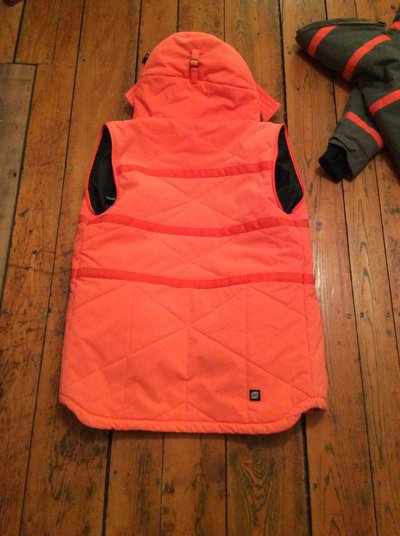 Armada Prodigy Pant in Khaki Size L
Very warm, insulated pant. Fits baggy to medium depending on how you wear them. Selling due to lack of use but they are great pants. One rail stain around the knee area and some minor tears around the cuff, but overall still in good condition.
Retail: 150
My price: 30 or best offer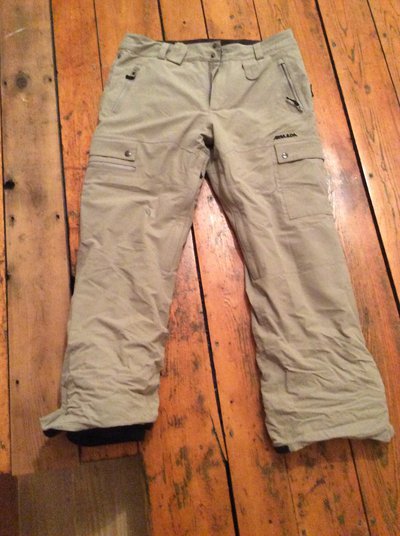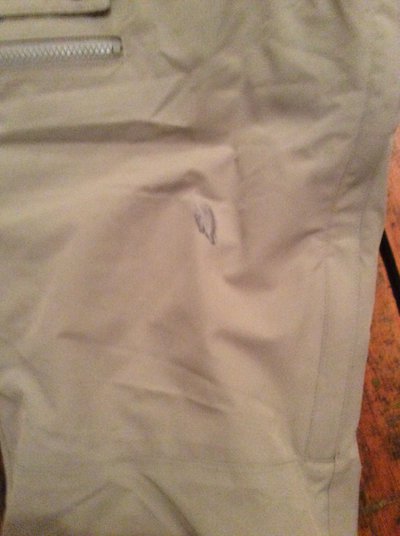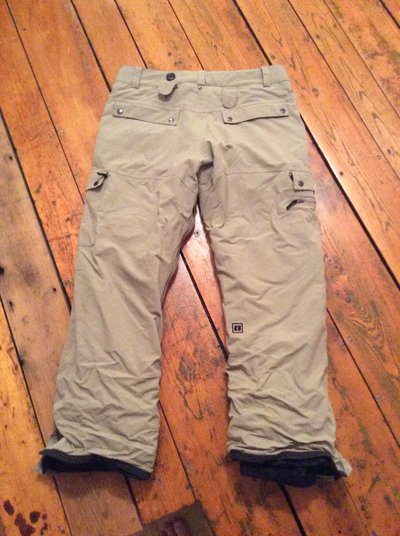 **This thread was edited on Feb 25th 2017 at 7:53:42pm
**This thread was edited on Apr 13th 2017 at 7:53:12am
**This thread was edited on Apr 13th 2017 at 7:53:50am