Cleaning out the closet and have a bunch of outerwear/hoodies for sale. Open to offers on all this stuff, and might throw in some discounts for packages. Buyer pays shipping from Bozeman, MT.
1. 2015 Trew Gear Bellows - Size Medium
Bulletproof tech softshell: 20k, 20k rating, fully taped seams, all sealed zips with lots of pockets for storage. Size medium but fits more like a large (I'm 5'8" and have plenty of room). Super durable outer material, been worn for a full season but has no rips, tears, or stains at all. Super good shape, these retail for like $400, asking $200.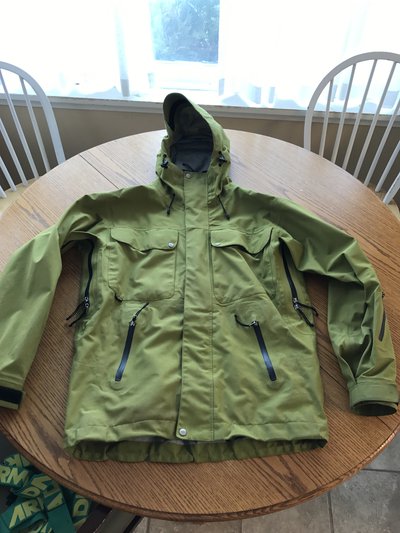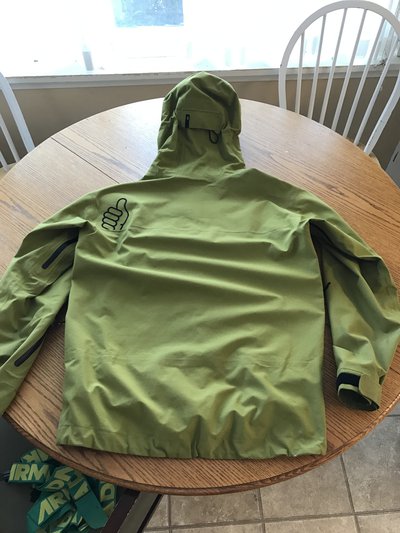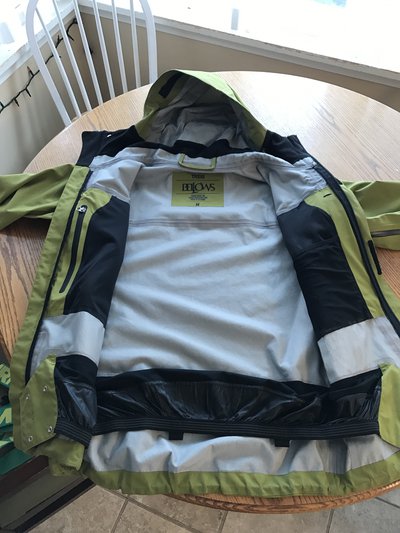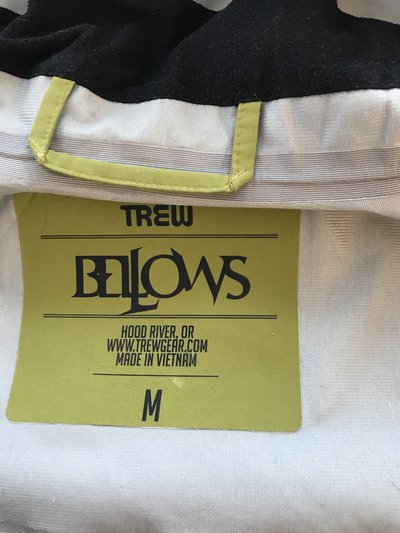 2. 2014 Jiberish TDM Gray Hoodie - Size Large
Found this gem sitting in my closet, got this guy new and it was a tad small so got an XL and ended up hanging on to it. Brand new with tags still in it, never worn other than trying it on! Stylin green paisley hood and pocket, you know Jiberish quality. Retail for around $90, asking $60.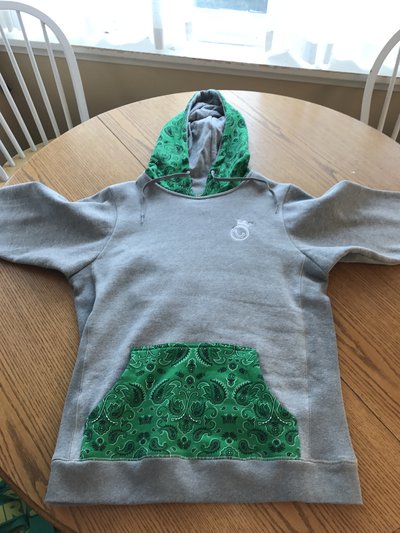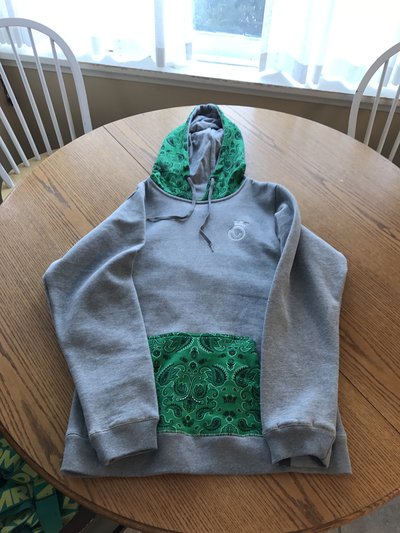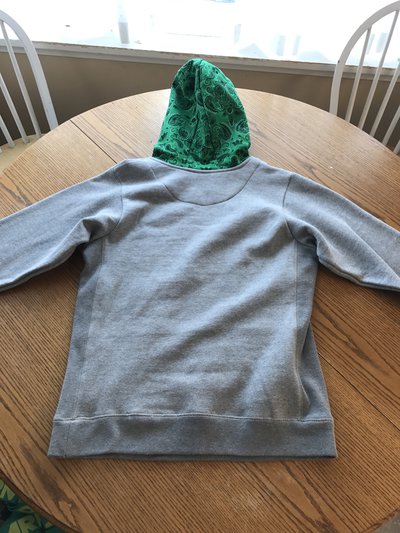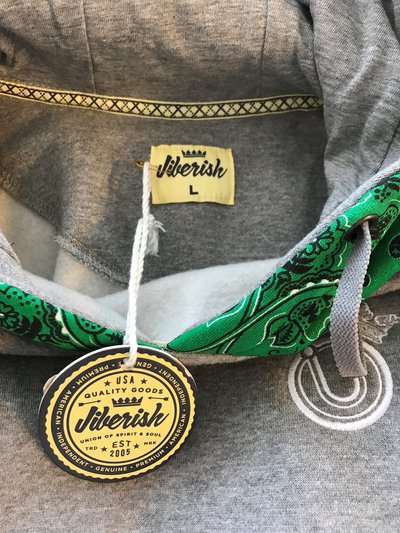 3. 2014? Ehoto Signature Hoodie - Size XL
Nice riding hoodie, worn around town a bit and on the mountain about 20 times. No rips, tears, or stains! Fits kind of slim, but tall and is super soft and comfy. Asking $35.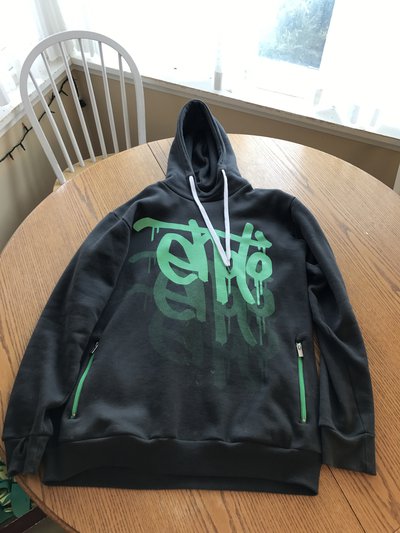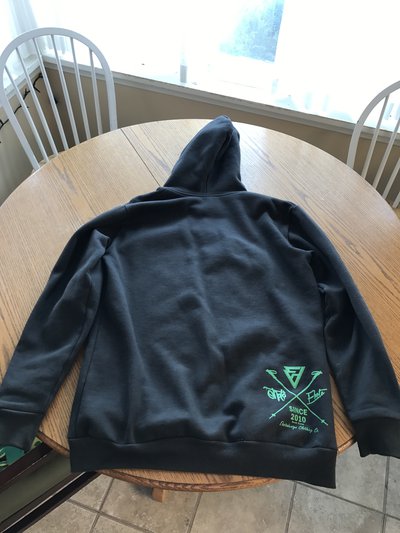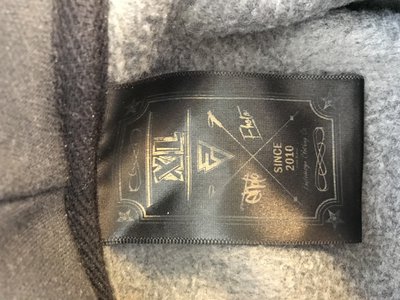 4. 2014? Armada Tri Hydrophobic Hoodie - Size XL
Kind of cool tech hoodie, full zip made out of water shedding material with a nice mesh liner. About a 10k waterproof rating, wouldn't want it on a pow day but great for some spring cruising or wearing around town. Little bit of pilling on the front and back, caught a tree branch and tore the right sleeve about 2 inches. All sewn up and has held up fine since. Asking $20.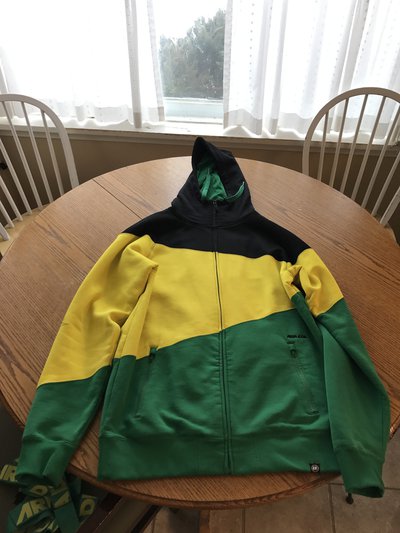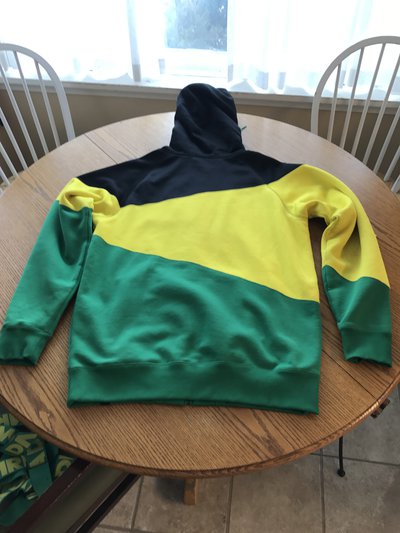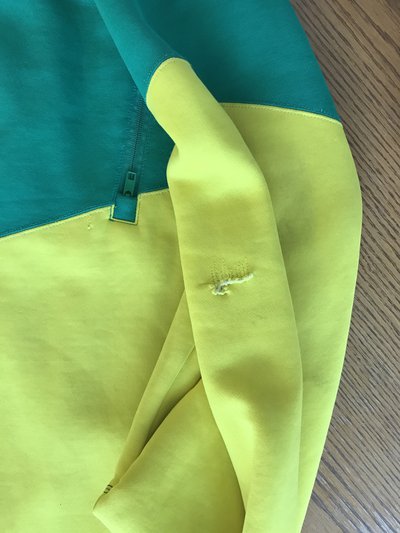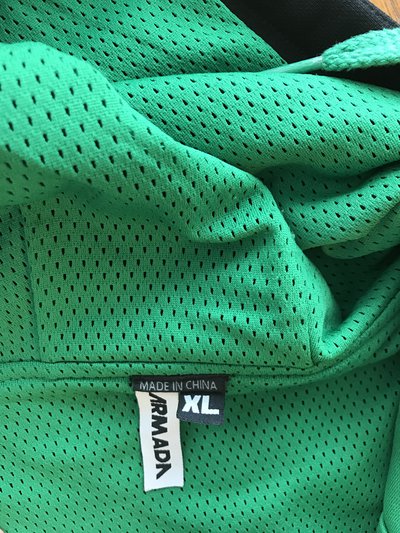 5. Unknown Saga Pants - Size XL
Got these from a buddy of mine a little while back, couple of stains tears on the cuffs but other than that still decent. Classic Saga fit in the XL, got these for free so I'll pass the love on and take just about anything - $15 or trade for a beanie or something?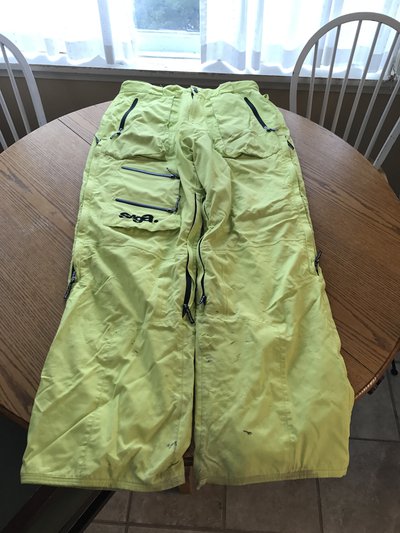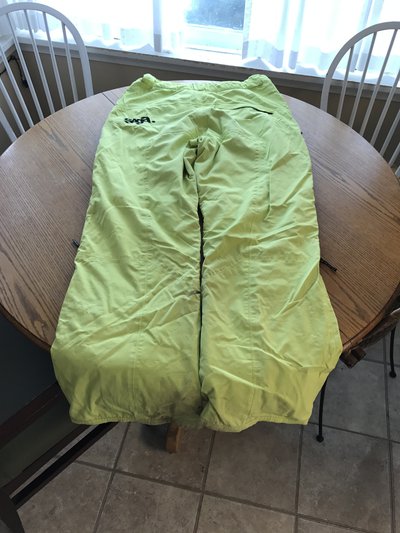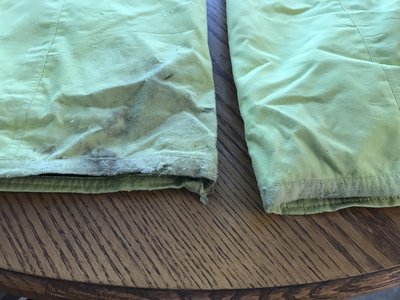 **This thread was edited on Feb 27th 2017 at 3:22:03pm