Hey y'all, I've got some stuff for sale here. Prices are in US Dollars, add 15 bucks for shipping to anywhere in the US or Canada, I'll give canadians a bit of a discount since your dollar sucks. I think my prices are fair but feel free to offer up. If you lowball me I'll probably ignore it though. I'll cover shipping if you buy more than one thing!!!
Feel free to shoot me a text at 514-591-3991 if you have an iphone/imessage, or hit me up in my instagram dm's @aaronclu
Orage B-Dog - 2014? Black/white/Yellow Collorway || SIZE XL || $80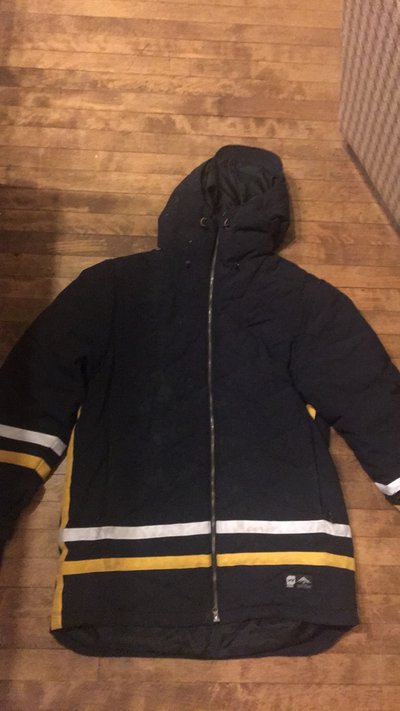 Good Condition, a little dirty but I'm sure it'll wash right out. no rips or tears anywhere
HOLDEN OUTDOORSMAN - 2014/2015? Blue Colorway || SIZE XL (Fits like a slim XL though) || $60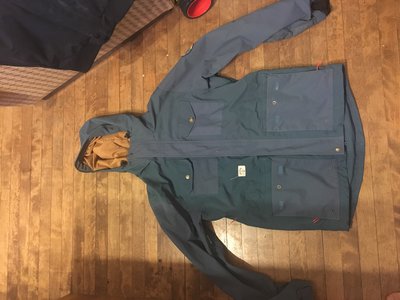 Also in good condition, it's a dope shell and it's well made, awesome fit. Holden knows their fits real well.
O'NEILL NEWSCHOOLERS BOMBER SKI JACKET - 2015/2016 Black Colorway || SIZE M (Fits like a Large, long fit/a little baggy) || SOLD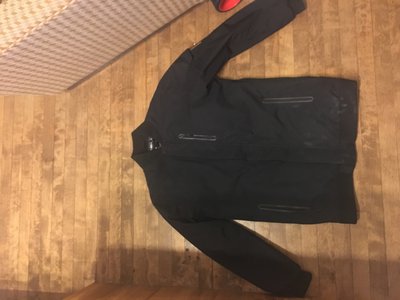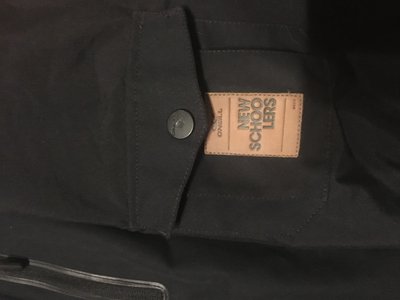 Dope jacket, awesome fit if you're normally a large. Worn like 8 times so it's in pretty great condition. Just can't really bring all my ski clothes back home
ORAGE JP AUCLAIR RETALLACK JACKET 2014/2015 - LIMITED VERSION BLACK COLORWAY || SIZE XL || $120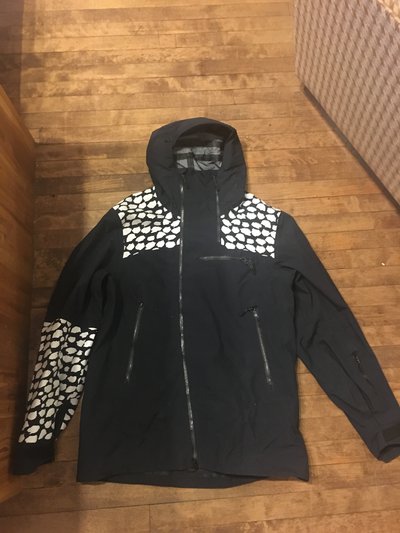 Awesome Condition, never really worn skiing. Slimmer XL, great for layering. This thing's dope as hell, never produced in this colorway/version. Fully tape/seam sealed. Awesome shell 20k/20k/goretex like material (orage prime 20 I believe)
PLANKS HOODIE || SIZE TALL (it's like a Jiberish XL but longer) || $25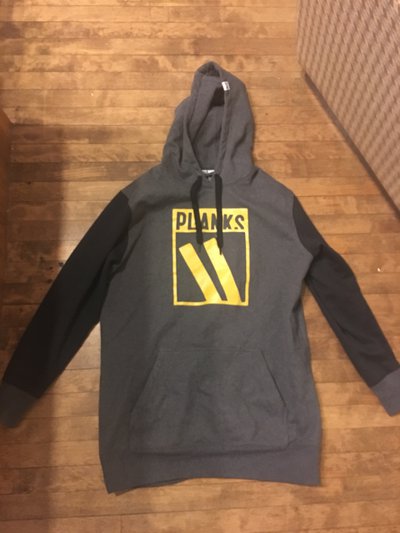 Worn like 5 times, great condition, has thumb holes and stuff and is real warm/fits great/taller
That's about it guys, thanks for looking!
**This thread was edited on Feb 9th 2017 at 1:27:55pm
**This thread was edited on Feb 10th 2017 at 4:29:34pm