Suh dudes, I'm trying to put some extra cash together so I'm selling some of my gear. Don't hesitate to ask for measurements or more detailed pictures.
Can deliver almost anywhere in Whistler or downtown and north shore Vancouver.
2012 Rossignol S7 Skis 178cm - $350

-Bases and edges 9/10, topsheet 8/10, drilled once for 312 bsl
Salomon STH 12 Bindings - $120

-8.5/10, if skis and bindings are bought together total price is 340 USD / 450 CAD ($20 off)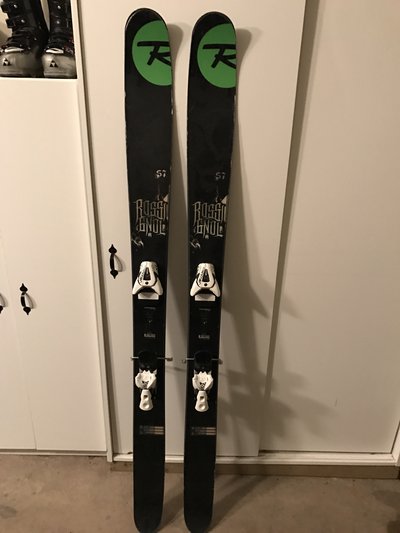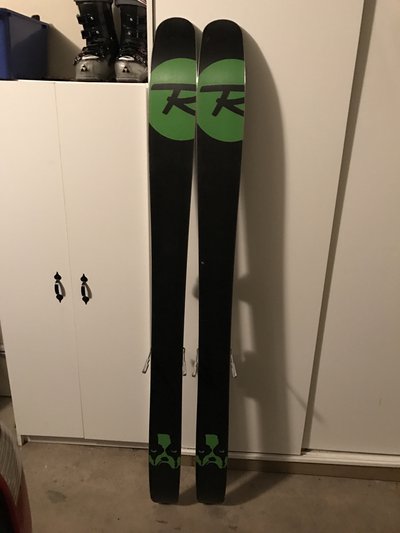 Salomon s914 Bindings - $90
-NOTE: these bindings still have a lot of life in them, but they are an older model. They are listed as "Final Season" on Salomon's 2016/2017 Schedule of Indemnified Bindings (
http://www.salomoncertification.com/manuals3/2016-2017%20Schedule%20of%20Indemnified%20Bindings.pdf
). What this means is that after the 2017 seasons some shop techs might not want to mount these bindings because there is extra legal liability associated with it.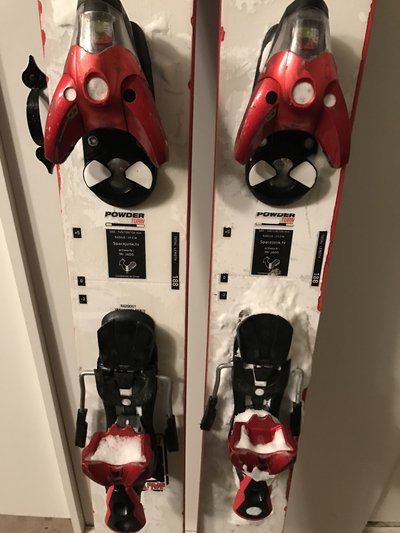 BCA Trekkers - $110
-8/10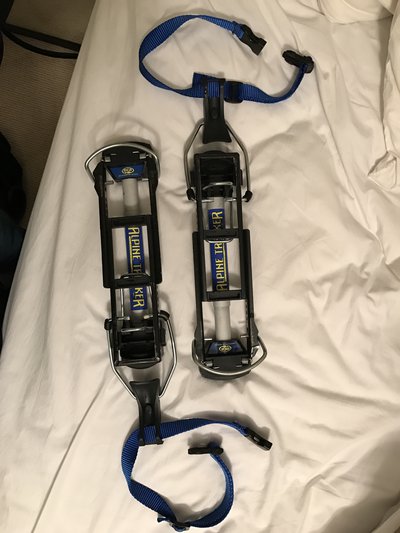 Saga Smoke and Mirrors Vest - $80
-9/10, size L but fits huge, zipper length 33 inches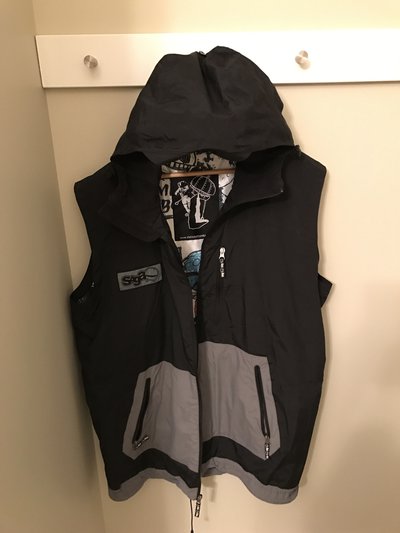 Columbia Jacket - $80
-9/10, very insulated, size L but fits big, lined with Columbia's Onmi Heat technology
Westbeach Shell - $60
-9.5/10, size L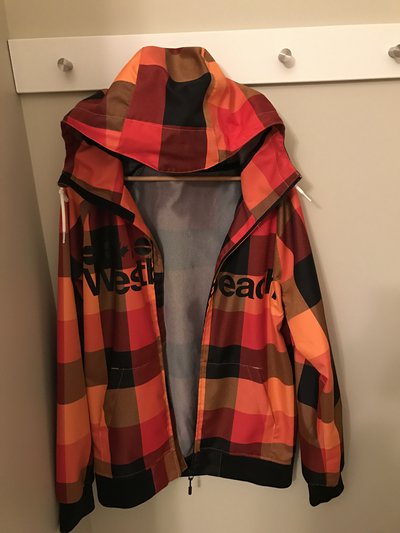 Orage Jacket - $100
-7.5/10, size M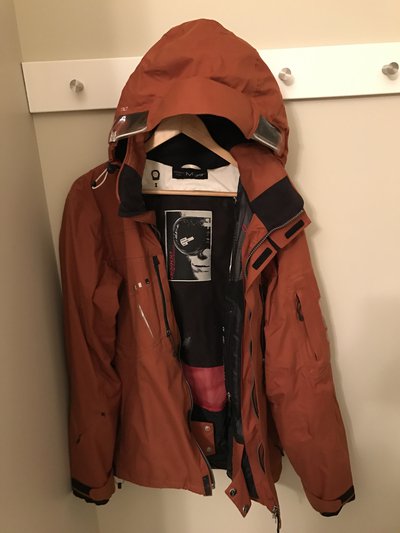 Sims Jacket - $100
-8/10, size S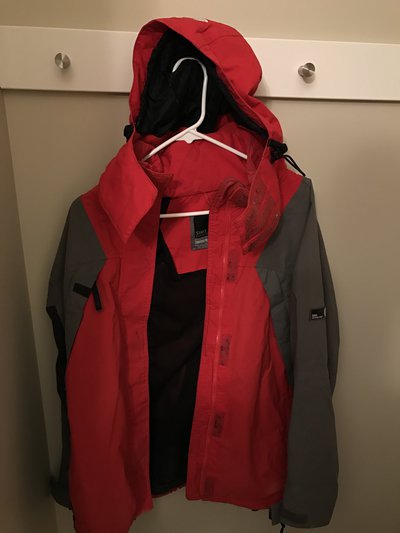 BCA Tracker 2 Avalanche Beacon - $280
-9/10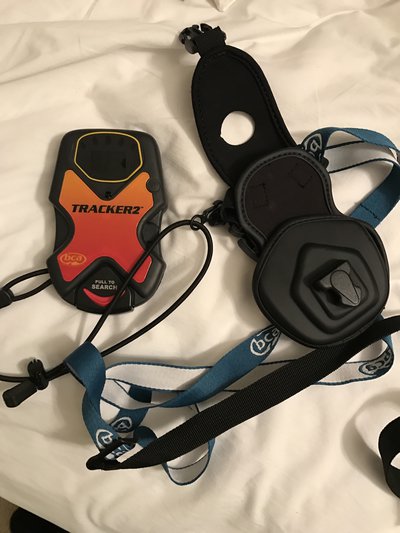 Trew Hoodie - $40
-7/10, size XXL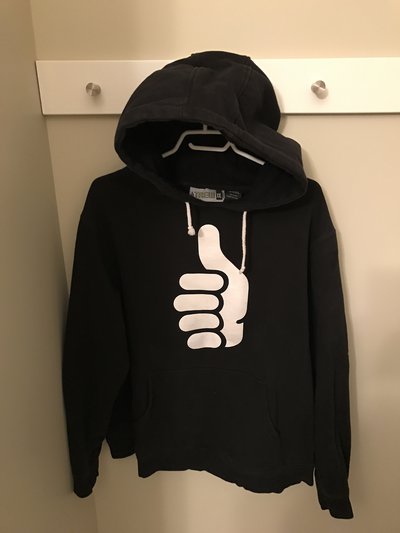 Planks Tall Tee - $5
-7/10, size Tall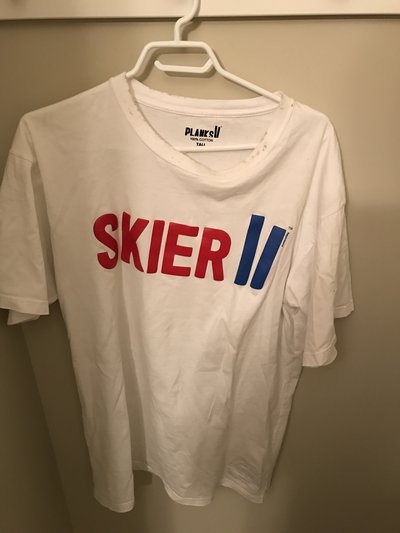 Beats Solo2 Headphones - $130
-9.5/10, used only a handful of times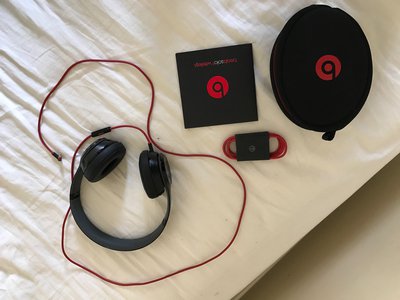 Bigger purchases will come with one of the below, or feel free to make an offer for one of them!