Cleaning out some old gear, shoot questions to the PM's
venmo is best payment, paypal works
Lezgo
178cm Chronic Blends from a few years back
2nd mount @ true center for 315mm boot
Binders are Salomon STH 16s (with the steel plates instead of plastic)
$200 + shipping for skis & binders (shipped from 98105 - $175 local)



Ski condition 8.5/10 - small coreshot on tail, can fill before sending bought these to ride park, then I stopped riding park... how it goes.
Binding Condition 6.5/10 - paint is holding on
Oakley Crowbar JP Auclair / Alpine Initiatives edition, O.G.
Pink Iridium Lenses
$50 + shipping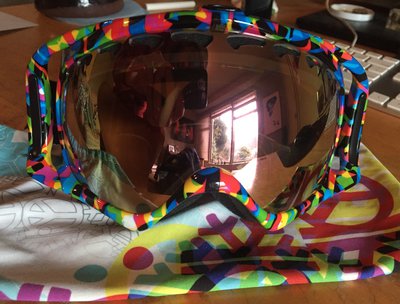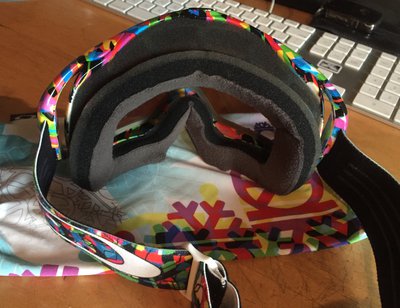 Lenses 9/10
Frames 7.5/10 - top foam is all there & solid, fleece lining is peeling a bit on cheekbone area
Moment Jacket - XL
No idea what they called it, but its maffuggin SEAFOAM GREEN with a yellow asymmetrical zipper. 15k/15k if not 20k/20k.
This jacket is tall. Green paint on the L hip from a rail.
$50 + shipping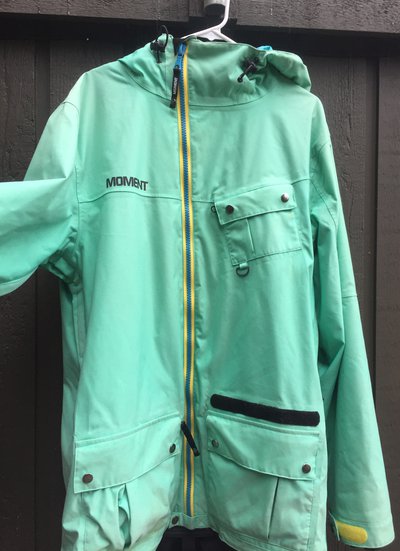 Nike SB Pants - XL
Khaki-ish, some slashing, 7.5/10 overall
$50 + shipping