Selling a couple of Saga Fatigue Pants. A few seasons old. $25 ea shipped.
Fatigues. Camo size Medium. Some light wear around the leg cuffs from normal use. Nothing major. Originally purchased these here on NS.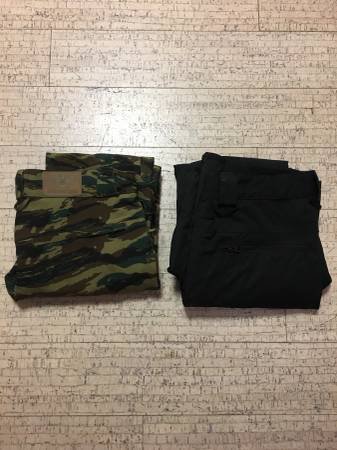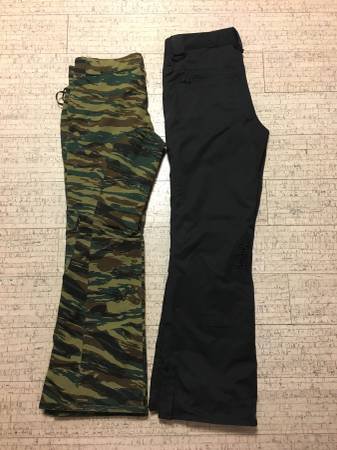 Fatigues. Black size Large. These are still brand new, never used besides to try on. Not sure what season but I purchased these after the camos.
There is a button on the black pants that came off. Still attached to the opposite side it snaps to but not stitched on. Not sure how this happened since they have never been used. Still has one other button to snap pants closed. No other issues.
Smith Vantage Helmet. Size Medium. New, never used. Got this from a local rep but just preferred my Giro. $50 shipped.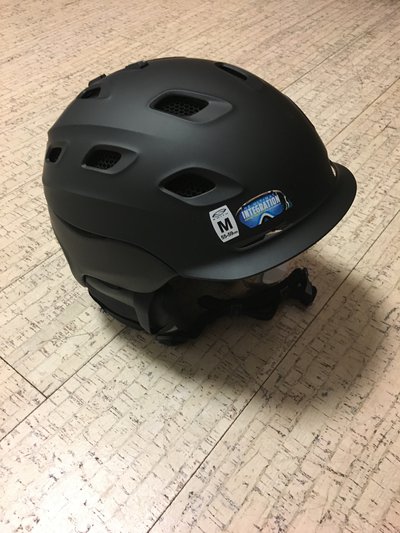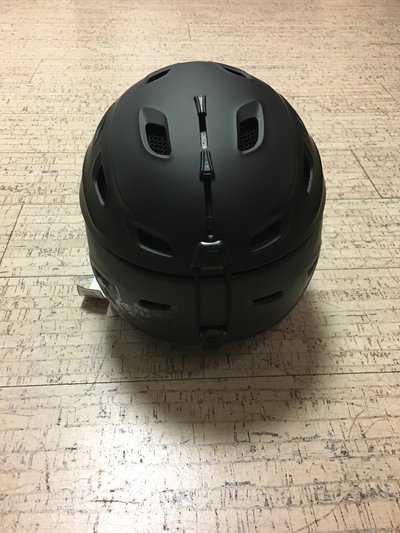 Venmo payment preferred. Any questions feel free to ask.
**This thread was edited on Feb 3rd 2017 at 11:00:01am