Need some cashola to fix up some things in my car sooo here ya go.
Will be adding more Jiberish Tees and probably a pair of Pivot 14s later...

RULES (Sorry, gotta have terms)

1. Paypal ONLY
2. Willing to entertain trades but mainly looking for cash
3. WILL SHIP ANYWHERE IF YOU COVER IT
4. Please don't lowball me, if you think my prices are unfair just tell me
5. I am located in Bend, Oregon so if you're around we can work something out
6. Prices don't include shipping
HOODIES

Jiberish Choppin Wood - SOLD
10/10
Size 2XL
This thing looks and feels brand spankin new since I really didn't wear it.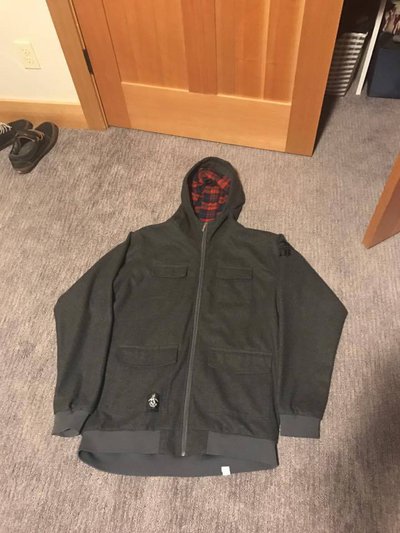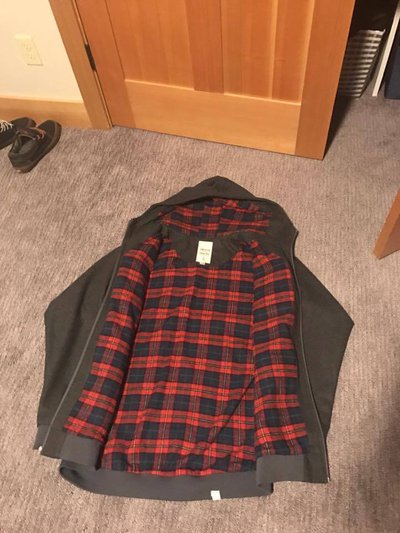 Jiberish Port Blue Hoodie - $45
8/10
Size 2XL
I dripped some ski wax on one of the shoulders and near the pocket but got it out so its unnoticeable. The plastic ends of the draw strings cracked so I did some handy dandy work with duct tape and they're lookin fresh.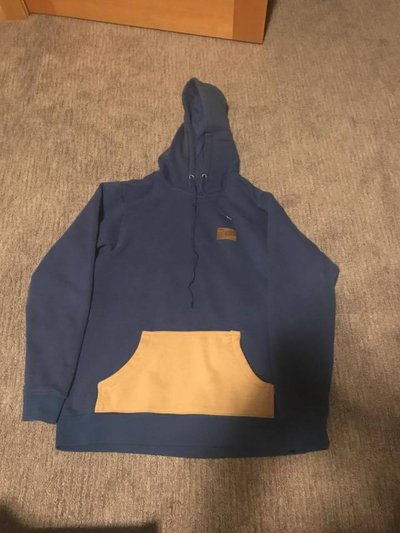 08/09 Jiberish x Freeskier Magazine Hoodie -
SOLD
9.5/10
Size L (If you know how older Jiberish fits, its like nowadays 2XL)
Got this piece and realized that I have too many hoodies so my loss is your gain. The 9.5 is because of 2 reasons. First being the age of the hoodie (its still hella soft tho and looks like its never been worn). Second reason is there is a tiny bit of pilling on the inside of the bottom ribbing.
NO ZIPPER WAVES!
Jiberish Pennant Hoodie - GONE
10/10
3XL
Literally worn once, don't really like Jiberish's new fit...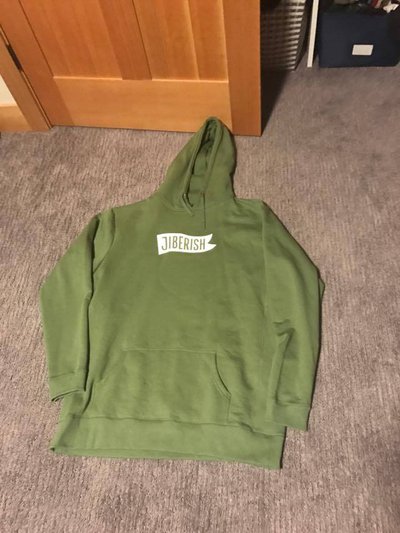 Descrete Hoodie - $30
9/10
XL
Worn more by "ex" than me so its yours for cheap.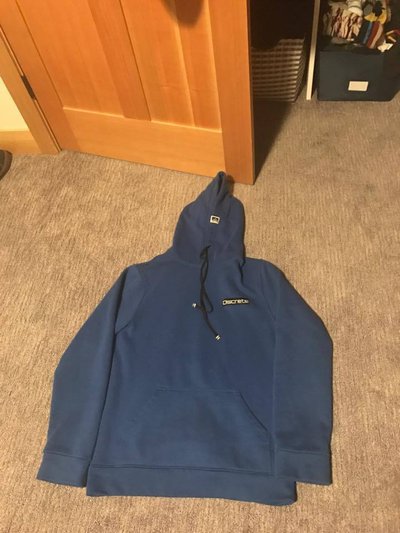 Black Diamond Hoodies - $40 for both
Black - 7/10 Orange - 10/10
Both size XL
Black - its a zip up that I wore alot to work so its got some ski wax stains and sawdust on it but a nice wash will have it brand new
Orange - Worn once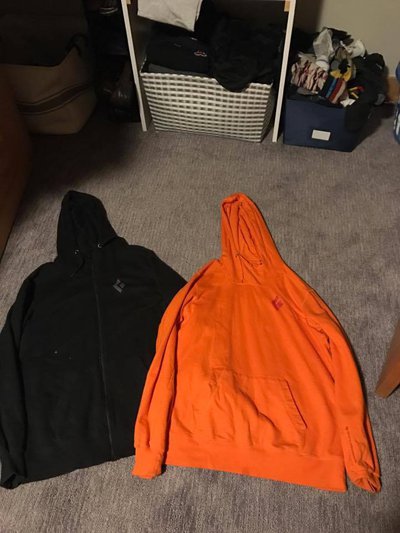 Saga Triple Stack -
SOLD
10/10
XL
Worn Once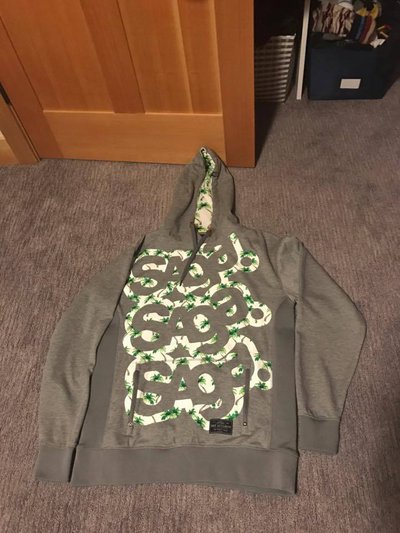 T - SHIRTS / TALL TEES

Newschoolers x FD Collab tall T
SOLD
10/10
Size XL (34 inches)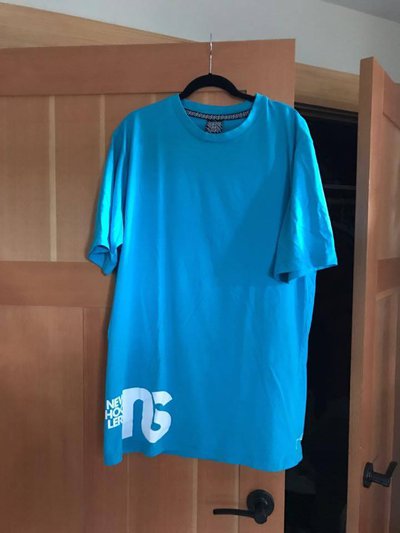 Saga Tees -
SOLD
Triple stack - 10/10 Kool-Aid - 8/10
Size XL
Triple is brand new
Kool-Aid worn a bit during the summer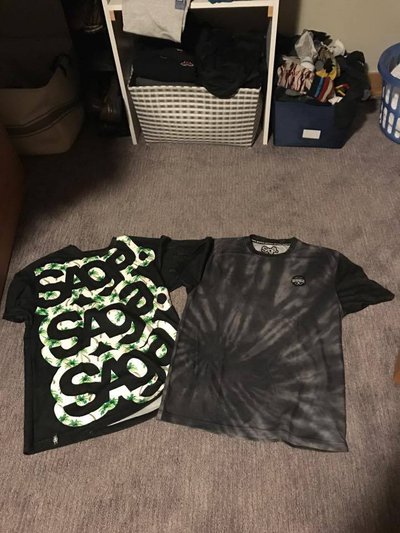 Big Ol' Lot of Tees (15 - 20 each depending on condition) $65 shipped for the last 5 tees!
Top Left - XL Patagucci (9/10)
SOLD
Top Middle - 2XL Jiberish Tic Tac Toe (9/10)
Top Right - XL Smith Optics (8/10)
SOLD
Left - XL Jiberish Sweet Dreams and Ice Creams (9.5/10)
Middle - XL Level 1 (7.5/10 some print cracking)
Right - XL Oakley (9/10)
Bottom Left - 2XL TNF (7/10 print cracking)
SOLD
Bottom right - L Jiberish Crown (9.5/10)
Pants

Saga Anomies -
SOLD
9/10
Size L
Small rail-stain on shin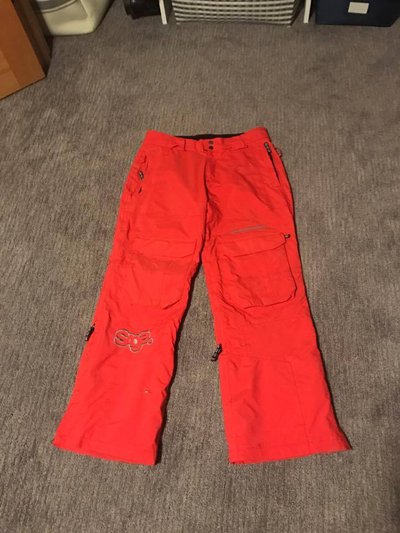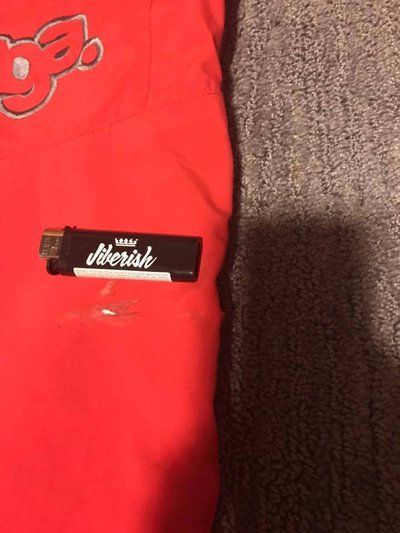 **This thread was edited on Feb 10th 2017 at 12:57:55am
**This thread was edited on Mar 8th 2017 at 1:31:39am
**This thread was edited on May 3rd 2017 at 2:08:30pm
**This thread was edited on May 3rd 2017 at 7:47:14pm