Selling a few Patagonia pieces that I purchased a few months ago planning for a trip. Financial situation has changed and I could use the money more than the new gear. It's all new with tags. No damage and never used. I'm open to offers but nothing unreasonable. Payment via Venmo. Would like to keep shipping within the US. Feel free to ask any questions.
Patagonia Primo Down Jacket. Size Large. Blue. Asking 350 shipped.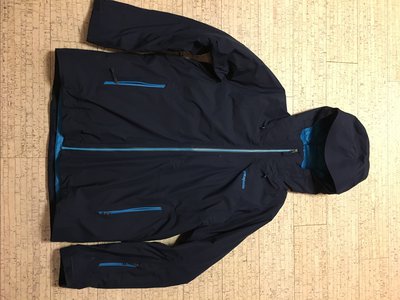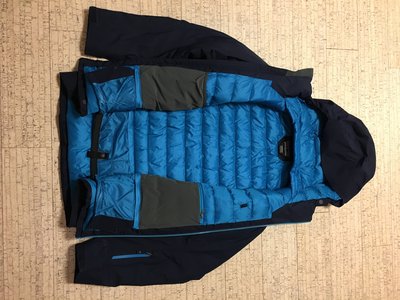 Patagonia Untracked Pants. Size Large. Blue. Asking 200 shipped.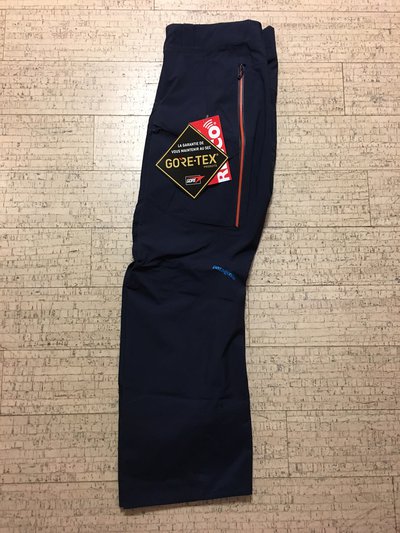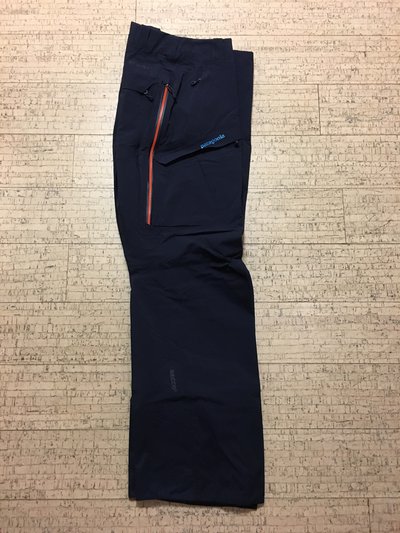 Patagonia Nano Air Hoody. Size Large. Black. Asking 200 shipped.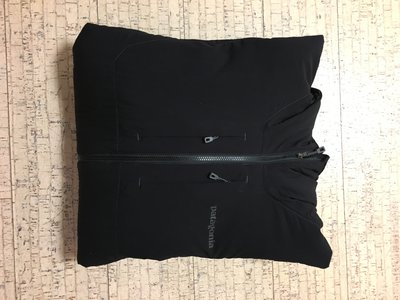 **This thread was edited on Feb 1st 2017 at 10:41:04am
**This thread was edited on Feb 4th 2017 at 1:08:39pm
**This thread was edited on Feb 6th 2017 at 8:32:59pm