Have to get rid of these as soon as possible. I only ship within the US. Buyer pays shipping. Hmu with questions or offers!
Beats Solo 2 Wireless: SOLD
Used maybe twice and is in brand new condition. Comes with all the cords and a case.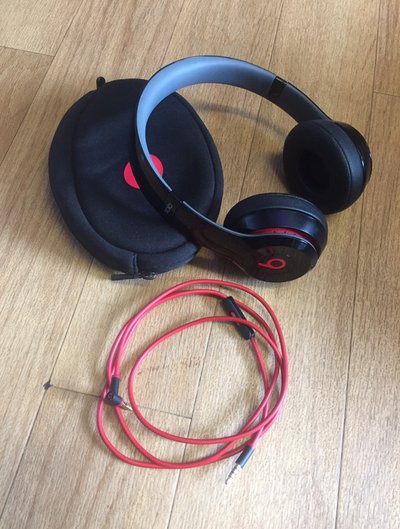 Zeal Level Goggles: $60
Won these and never used them myself. They look a little used but nothing major. Retail price is $130.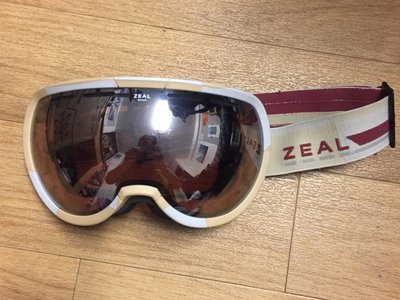 **This thread was edited on Jan 31st 2017 at 7:40:38pm
**This thread was edited on Feb 21st 2017 at 11:25:41am