Hey guys
I have a bunch of gear that's just been sitting in my closet that I'm looking to get rid of. All prices DO NOT include shipping. I live in Burlington Vermont if you want to talk about meeting up. Sorry for the weird lighting in some of the pictures.
Paypal or Cash only please.
Prices are negotiable.
I will try to ship as fast as I can and provide a tracking number.
Pm or text me with any interest: (802) 673-6968
First up:
- TAF Grizzles Piece XLT. 10/10. Worn a few times, in perfect shape. $20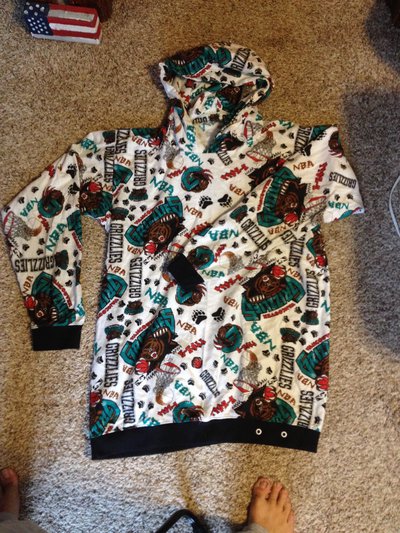 - Jiberish Stacked 5XL, 9/10. Worn a few times on the hill. $18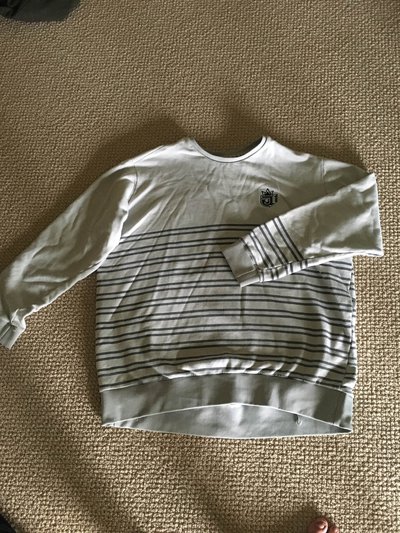 - Burton Gortex Pants L. 8/10. Couple small holes on the back. Still in good shape tho, cuffs are good. $20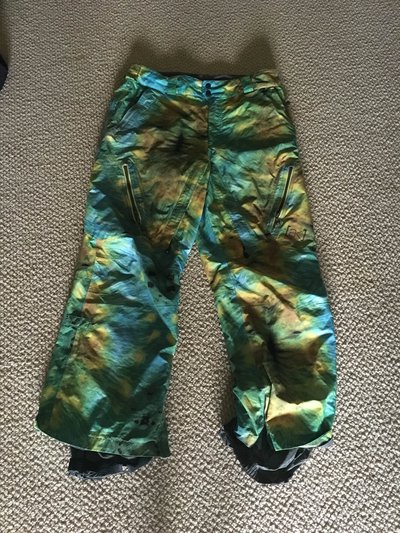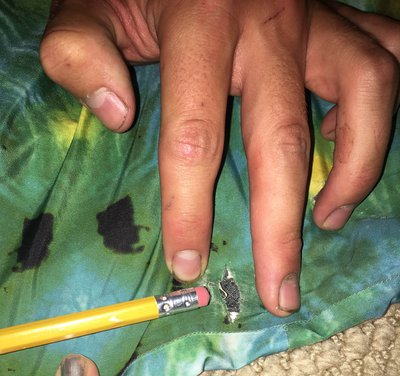 - Burton Shaun White pants, size Medium but fit more like a Large. 7-8/10. Worn for a season, no holes and cuffs are good. They just need a wash. $20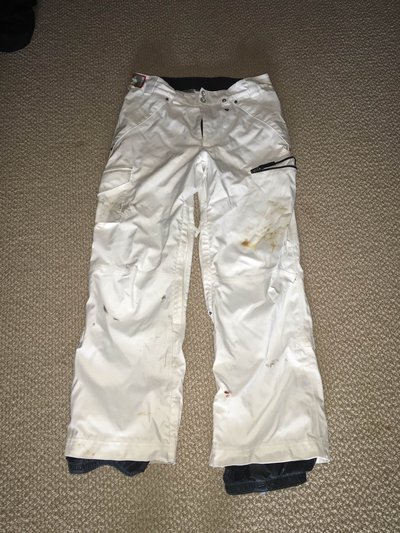 - Burton Gortex Pants L, 10/10. Used for a half season. I like these pants a lot but they're not really my style. I'm open for trades for L or XL pants that are more baggy. $50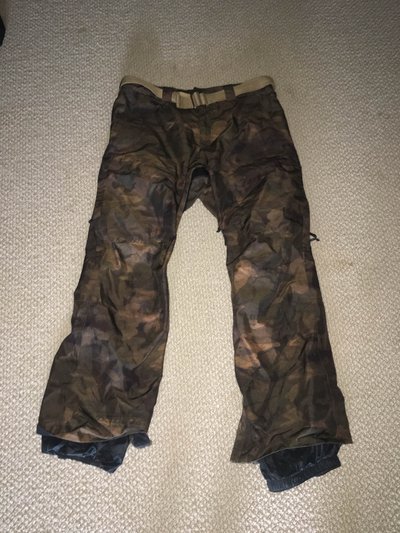 - Burton Pants XXL. 6-7/10. Worn for a couple seasons. Only a couple small holes and cuffs are a little bit frayed but they're still in decent condition. Love these pants. $20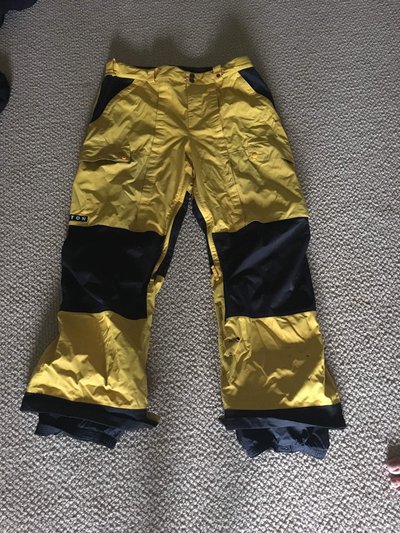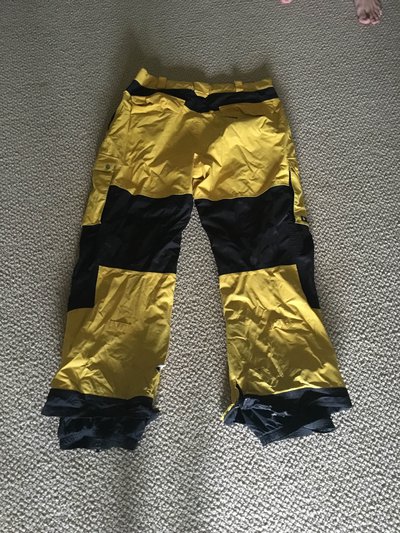 - XL Saga Anomie pants 6/10. Wore these pants for a season, I like them a lot and I'm not sure if i want to sell them. But I am open for trades for other L-XL baggy pants so offer up. I'd let them go for $45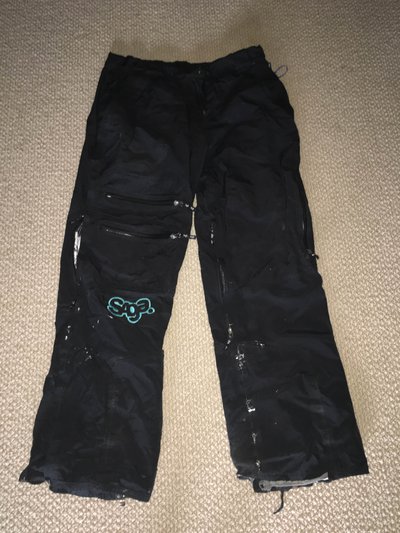 - Some Carhart suspenders if anyone wants em. $10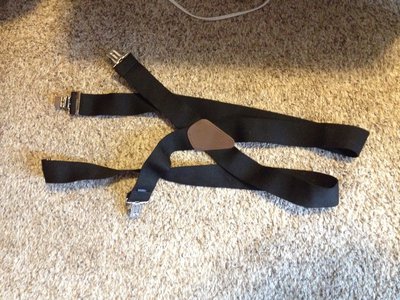 Thanks for looking guys.
**This thread was edited on Jan 31st 2017 at 10:05:32am
**This thread was edited on Feb 5th 2017 at 11:39:48am