Utah is getting
DUMPED
on, and I am moving closer to the mountains. In the spirit of all the angel poop coming down and like Eminem, I'm cleaning out my closet. Also, I take care of everything I own.
SLC pickup.
All prices include shipping. Venmo or paypal
Love to
SELL
it all, or love to
TRADE
it all. Offer up! All items also, OBO
Bigger items come with
free t-shirt
!
Peep the sell/trade profile feedback.
Some music for your shopping pleasure.
https://www.newschoolers.com/videos/watch/855302/Tame-Impala---Disciples--Music-Video-
FIRST UP!
XL Saga jacket. Warm, reliable, will be super loyal to you in the snowy snow! 8/10! $80 shipped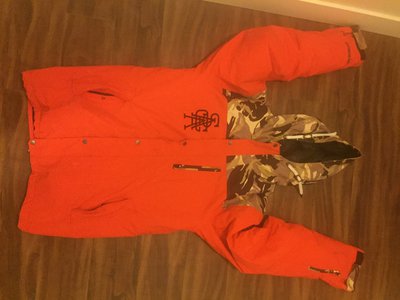 SOLD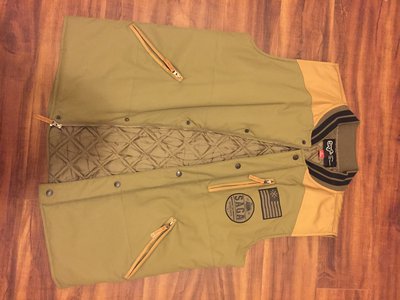 XL Saga camo vest! Great for skiing and hunting the powder! 10/10 $40 shipped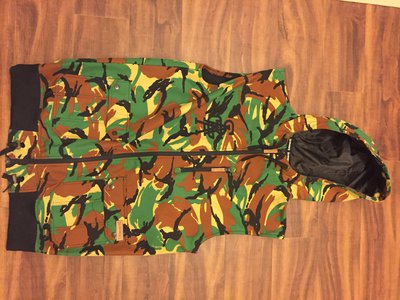 Last time I sold this jacket, I ended up keeping it.. but enough about that. JIBERISH coat. XXL 10/10 $80 shipped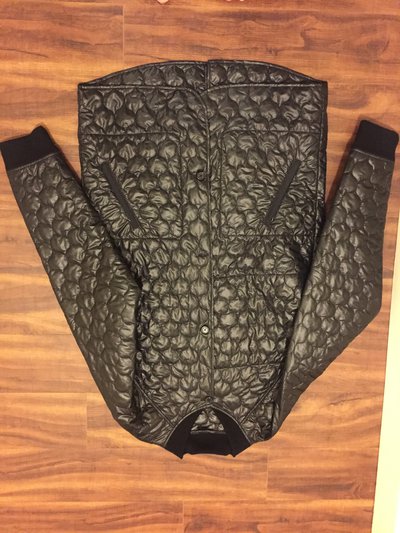 SOLD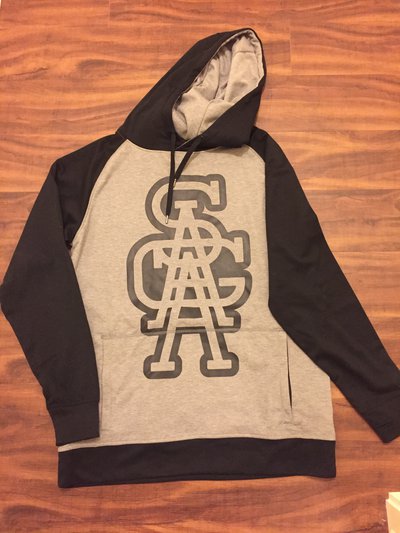 SOLD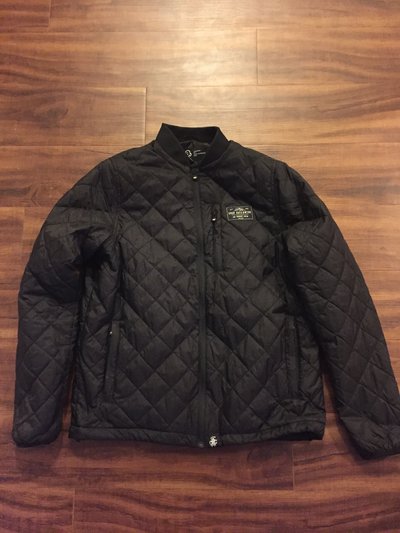 SOLD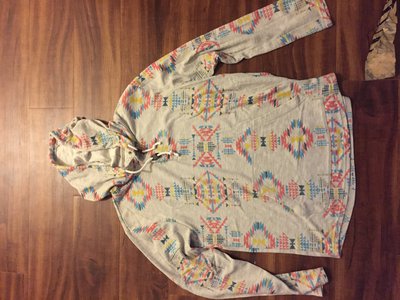 XL Levitation Project jersey! Was a really awesome company until it disappeared.. 9/10 $20 shipped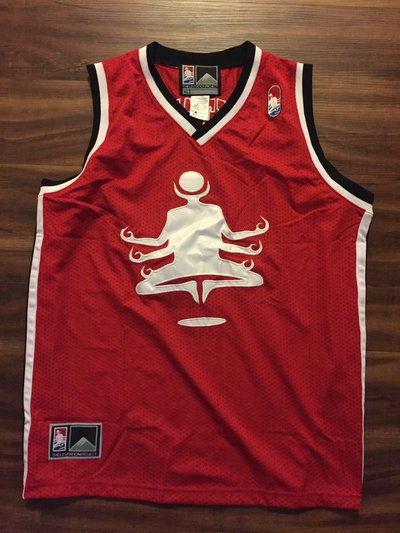 This preppy ass, girl slayin ass, RL polo. M 9/10 $20 shipped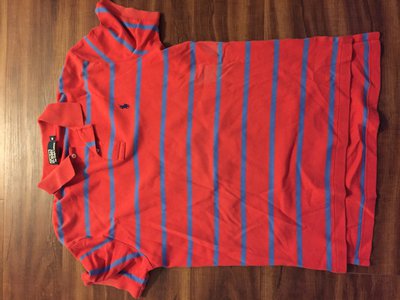 XL Special Blend hoodie. Another badass brand before Burton got greedy. 8/10 $20 shipped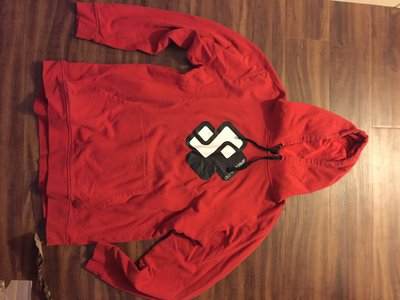 XL WEARWOLFF t-shirt. Badass brand and up on the rise! 10/10 $20 shipped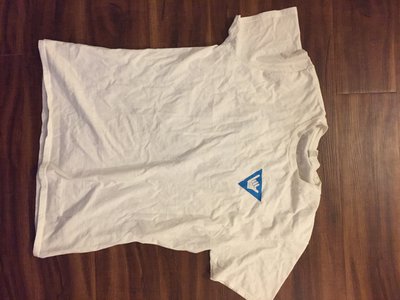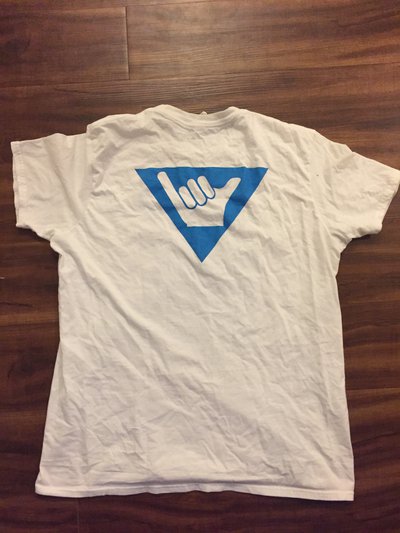 L Rebel Eight Marilyn Monroe hoodie. I used to LOVE this thing. 9/10 $40 shipped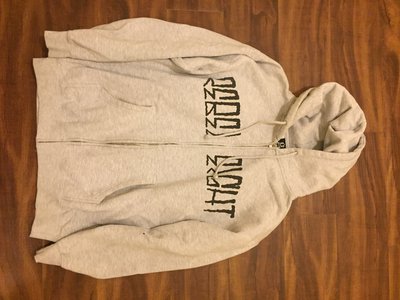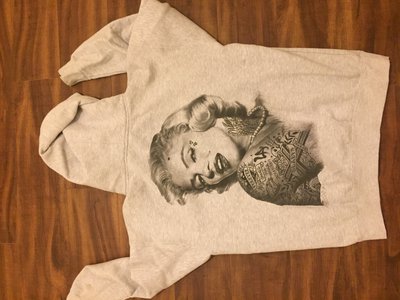 Johnny Cupcakes.. I used to be obsessed with this brand. SUPER good quality shirts. Both L. Both 10/10. $20 each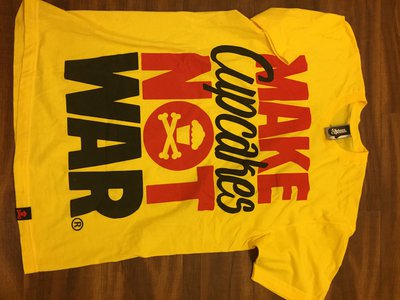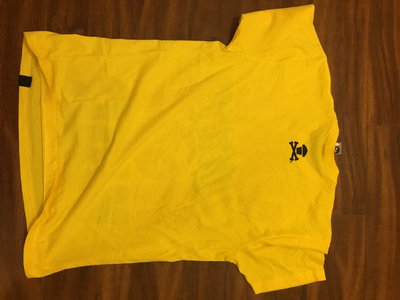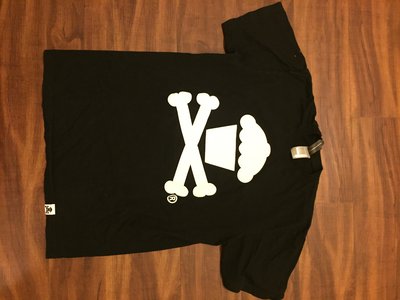 For stoner purchase only. L IM KING Smokey the Stoney Bear Tee. 10/10 $20 shipped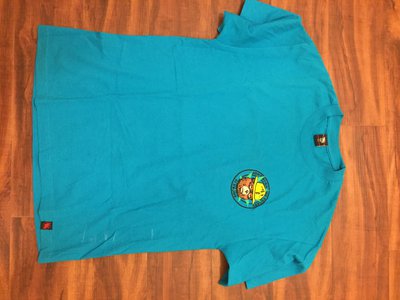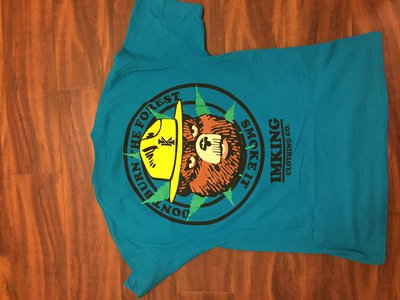 ANF crew neck track sweater! Wohoo! XXL 10/10 $30 shipped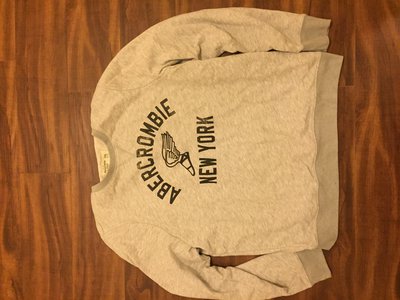 NIKE t-shirt 10/10 $15 shipped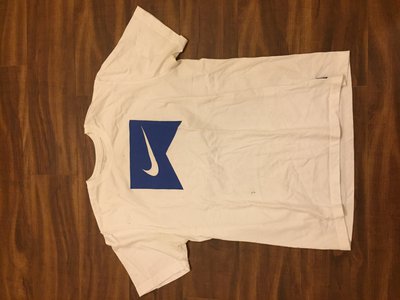 Also used to be one of my favorite shirts, so I would rarely wear it. L 9/10 $20 shipped BROTHERHOOD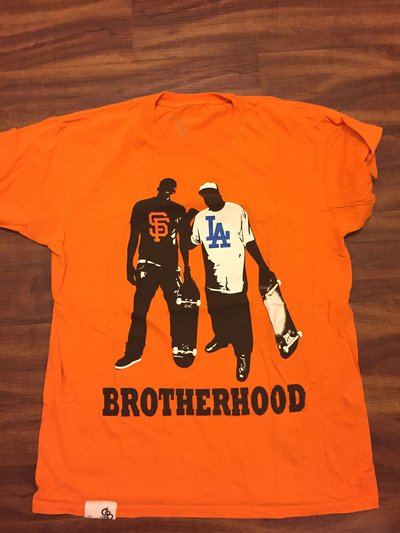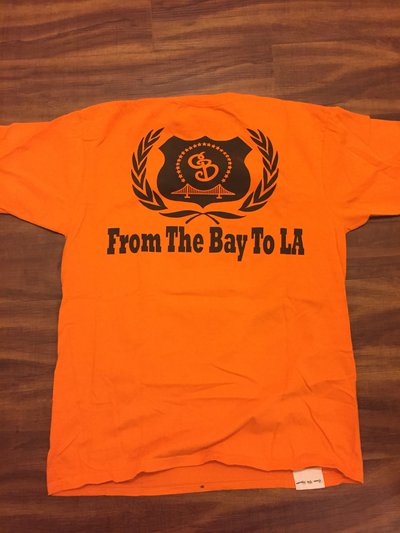 **This thread was edited on Jan 26th 2017 at 2:19:27pm
**This thread was edited on Feb 1st 2017 at 7:47:28pm
**This thread was edited on Feb 7th 2017 at 6:54:09pm
**This thread was edited on Feb 8th 2017 at 12:12:15pm