Sup NS'ers, I have some great stuff here that needs to go. Everything is in excellent condition, and priced very well. Here are a few of my rules:
- All transactions through PayPal only
- All items shipped through USPS Priority
- Only shipped domestically (U.S.)
- Buyer Pays Shipping
- Shipping not included in price below (once serious offer, I will PM about shipping cost)
- Communicate to me now about sizing concerns, I will not accept returns over sizing.
- These prices are non-negotiable as I am positive you couldn't get this stuff lower anywhere else.
- If you want more pictures, feel free to PM me.
$35 - Jiberish X Level 1 Insulated Hoodie - Size M
Like New Condition, Not Much Use At All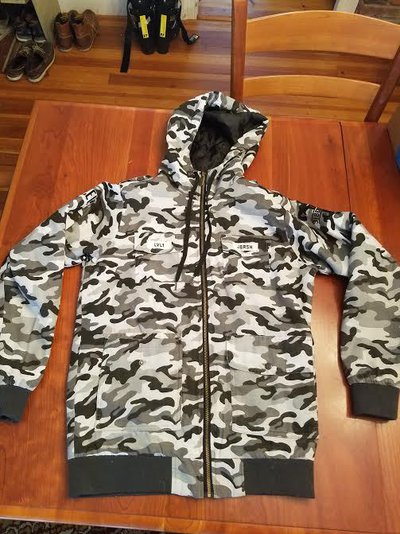 *SOLD*
$60 - Bloom Outerwear Onward Jacket - Size L
Excellent Condition. Worn only a handful of times.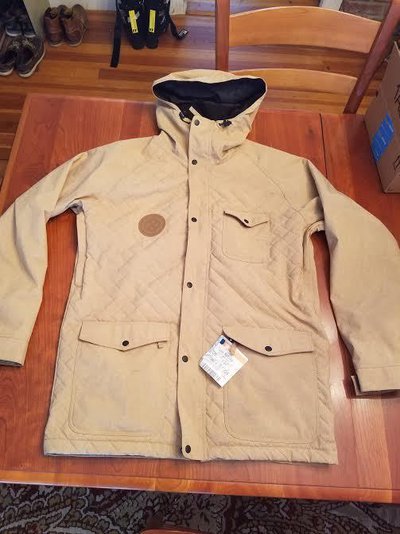 $20 - Yoke Bristol Jacket - Size M
Very good condition. I used it for half a season, but you wouldn't know it. Maybe a scuff or two but, nothing major.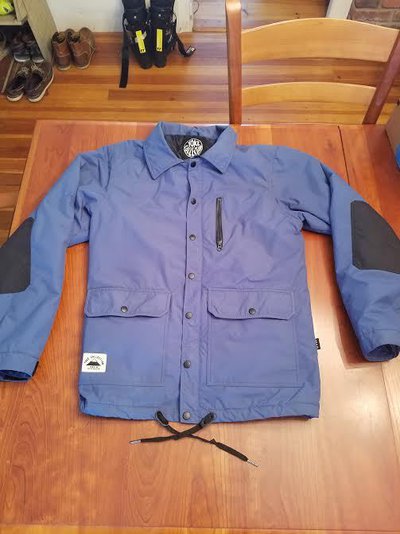 *SOLD*
$50 - Bloom Onward Pant - Size XL
Like New Condition. Worn Once. Baggy Fit, Looks really good.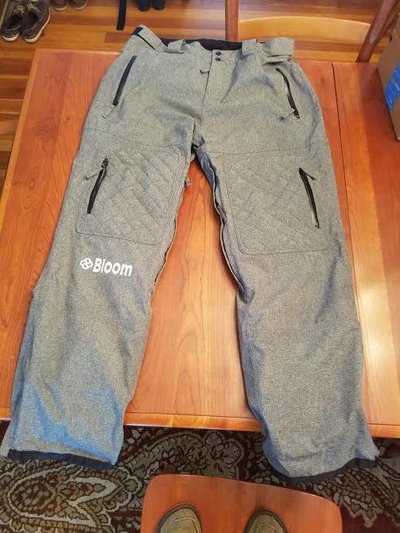 $40 - Saga Insulated Flannel - Size XL
Like New Condition. Used Once. Great Quality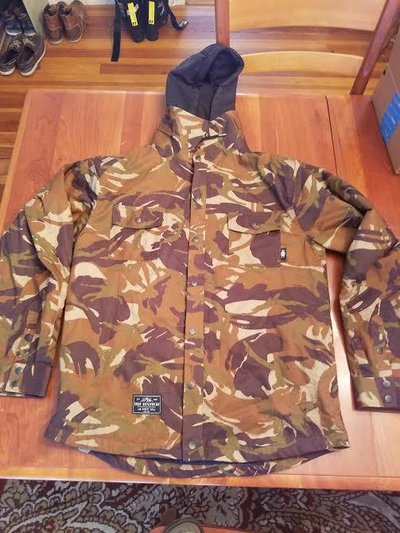 Again if you have any questions about sizing, quality, shipping etc feel free to ask me in the comments or PM me. I'm not trying to bullshit anybody on here and I hope you take it as seriously as me.
Everything you see here is in excellent condition and at a price, I personally, wouldn't pass up.
**This thread was edited on Jan 18th 2017 at 8:24:54pm
**This thread was edited on Jan 27th 2017 at 8:43:16am
**This thread was edited on Jan 28th 2017 at 2:28:23pm
**This thread was edited on Mar 31st 2017 at 12:33:59pm
**This thread was edited on Mar 31st 2017 at 12:34:53pm