Pretty good condition. Bases are pretty nice, edges are dull and used but not broken or compromised anywhere. In Park City if anyone wants local pickup.
Marker Jester Pro binding on it, would like to sell without binding but for the right price or trade Id consider selling with it.
Will sell for cheap hit me with a price.
Text me for a faster reply 5857271489
Would consider a trade.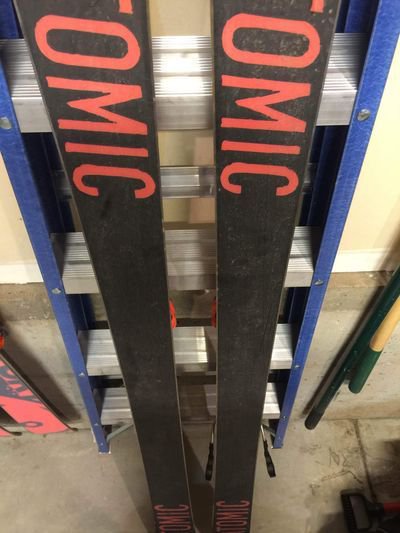 **This thread was edited on Jan 15th 2017 at 3:39:27pm