Welcome Trades Include: 178-188 lengths of Line Opus, SFB, Ep Pro, Lizzie (172 only obviously), Octoland (178), Spiral (178), Marker Royal series brakes (110 to 130mm), Line Ski Poles (46" length only), and snowboard bindings.
On to the sale...
1) Ah yes, the holy grail of freestyle skiing binding mount jigs... A Look / Rossignol Pivot, FKS, FKX, Axial, etc... That has the jig for BOTH the turntable and rigid pivot versions of bindings. Offers - not sure what to price it... not sure I want to get rid of it.


2) Used Silver Look Pivot 14 with 115mm brakes (measures ~118 mm). Good condition, per usual some paint scratching. $175 shipped obo.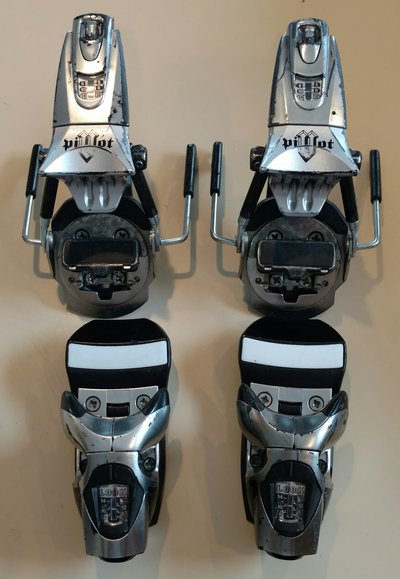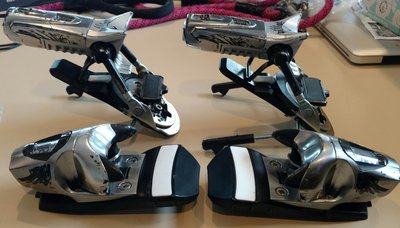 3) SOLD** Brand New Marker Griffon Schizio with 90mm brakes. $250 shipped obo. (
http://www.the-house.com/ma1gfsz10bwt14zz-marker-ski-bindings.html?gclid=CjwKEAiAtefDBRDTnbDnvM735xISJABlvGOv7CBagYpXKaFKJQbL2sBzSMfS8AkhMxy-jO-fP2_D_hoCk9Hw_wcB
)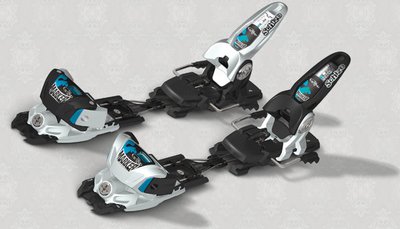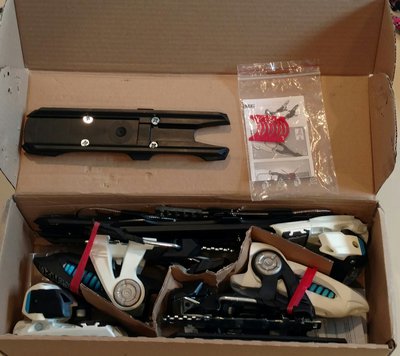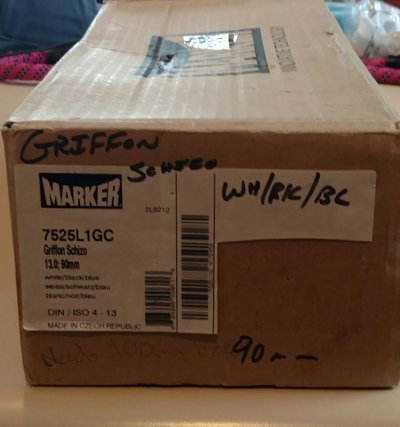 4) SOLD** Brand New Rossignol FKS 120 with 115mm brakes (measure 115mm). $175 shipped obo.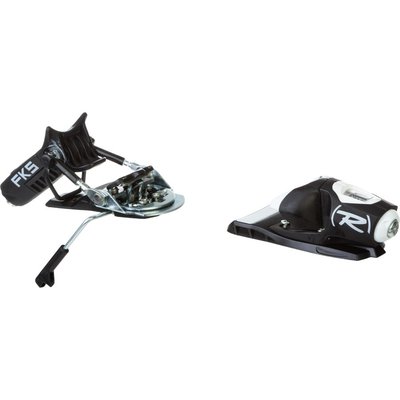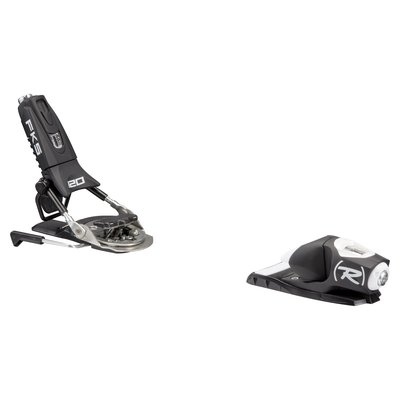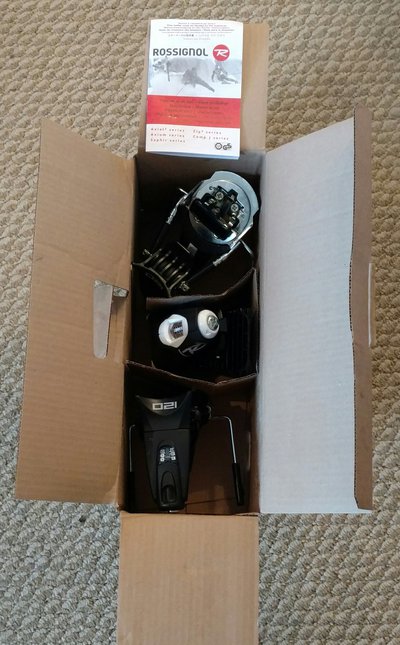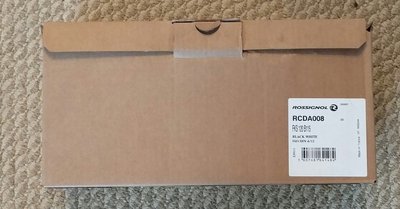 5) FKS / Pivot Pieces / Parts. ($30 shipped for a heel / toe piece, $15 shipped per brake (or $20 together))...
TWO toes for Look Pivot 14. One toe piece is missing one screw, the other screws are all there for the other tow piece.
ONE Pivot 14 RIGID (non turntable) heel piece with all screws.
ONE Pivot 10 RIGID heel (non turntable) heel piece with NO screws.
ONE RIGID Pivot / Axial 100mm brake.
ONE RIGID Pivot / Axial 80mm brake.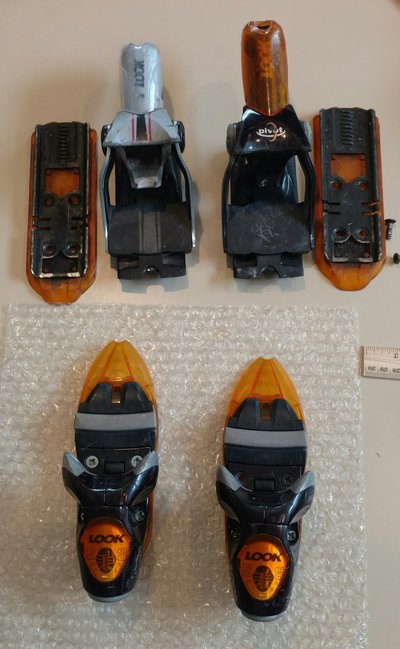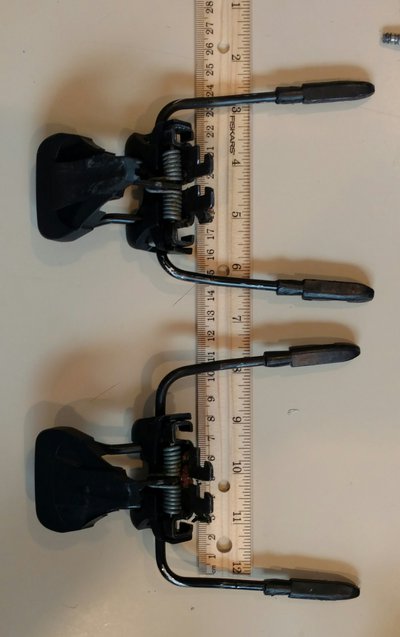 **This thread was edited on Jan 15th 2017 at 10:47:09pm
**This thread was edited on Jan 19th 2017 at 12:43:37am