I have used these boots for 2 seasons, and I am the second owner. They are great boots for beginner park riders.
*SPECS*
Size- 26.0 (8.0 - 8.5 US)
Condition- 5/10 they arent in the best condition but they are definitely still ridable.


Pictures: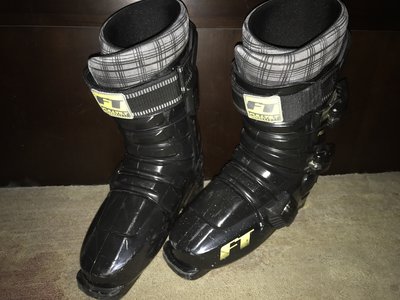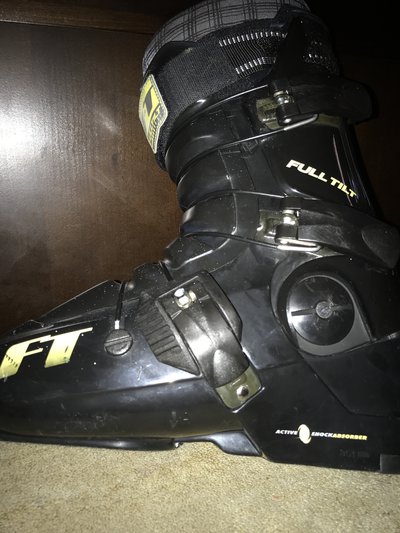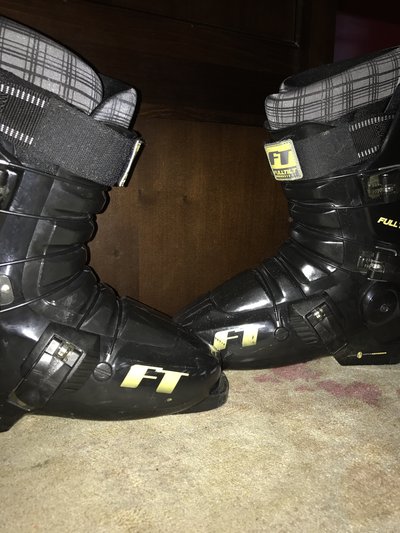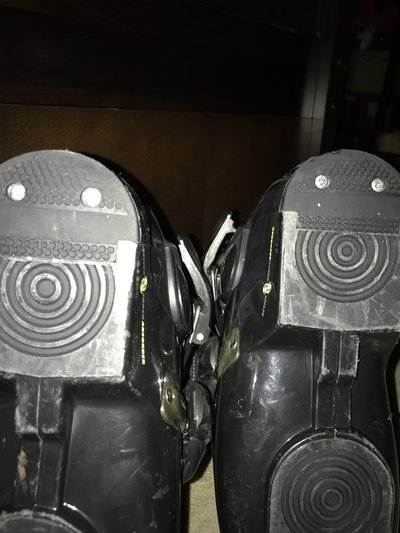 As you can see they have some minor scuffs and scratches and the bottom soles are a little worn out. I'm asking some where in the ballpark of
$75-$100 USD
OBO. If you have a trade of some sort I am willing to negotiate but I would much prefer cash. Buyer pays shipping costs. PM me for any further information!
**This thread was edited on Jan 12th 2017 at 4:41:29pm