hey I'm in need of some money super fast just cause my car is broken again so here is some stuff for you all to buy!
Im located in Canada so all prices are in CAD and buyer pays shipping!
1. Newschoolers jacket-XL-9/10 just worn a couple of times around town, offer up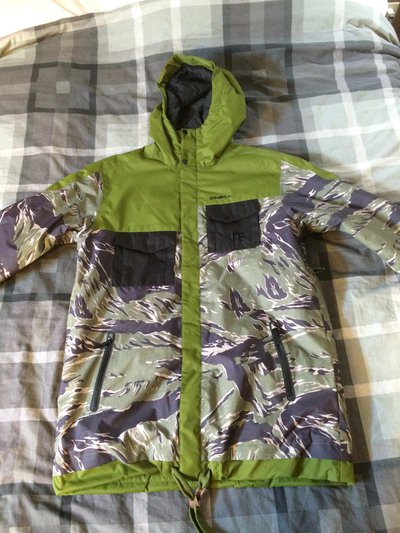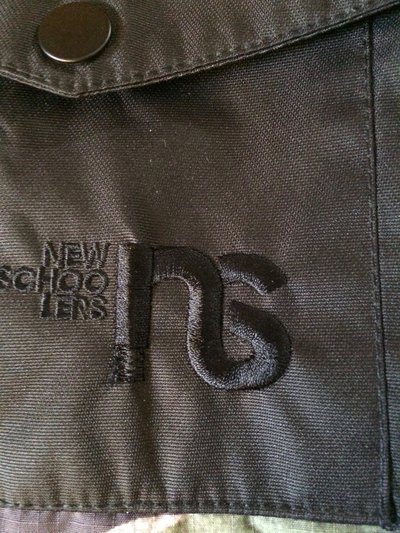 2. Armada hoodie-SOLD
3. 4frnt varsity hoodie-SOLD
4. 4frnt tall t-sold
6. Burton school pack- has a small rip in the top as pictured and took off the waist strap and sternum strap because they just got in the way so this would be a perfect pack for the streets- 30$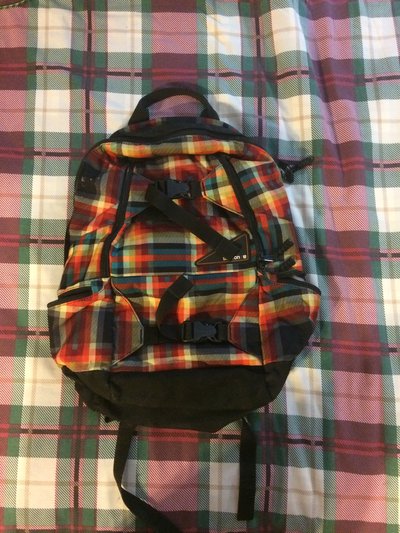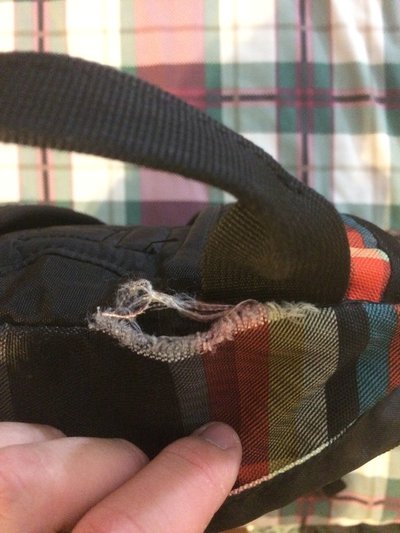 7. the north face rain jacket XL-the only thing wrong with it is that its just a little bit dirty nothing else-60$ and ill give it a wash before I ship it out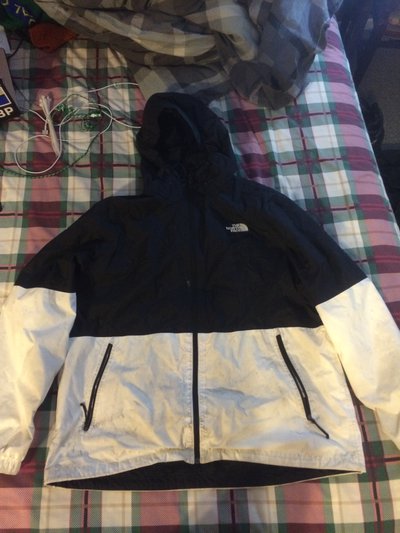 8. super dope anorak jacket(unknown brand)-had this thing for a bit, super waterproof and its a size L but it fits like an xl-35$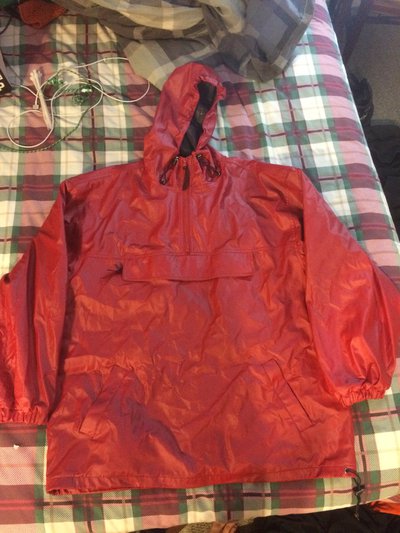 9.Nike windbreaker XXL-SOLD
if you buy the jacket and the BD pack and I'll throw in the t-shirt
Ill be adding more stuff later on so stay tuned!
**This thread was edited on Jan 9th 2017 at 11:49:58am
**This thread was edited on Jan 9th 2017 at 11:51:00am
**This thread was edited on Jan 10th 2017 at 1:22:38am
**This thread was edited on Jan 10th 2017 at 7:20:52am
**This thread was edited on Jan 12th 2017 at 4:34:43pm
**This thread was edited on Jan 23rd 2017 at 8:48:49pm
**This thread was edited on Feb 8th 2017 at 1:05:38am
**This thread was edited on Feb 17th 2017 at 3:07:34pm
**This thread was edited on Mar 1st 2017 at 2:29:54am
**This thread was edited on May 3rd 2017 at 3:02:18am