Since everyone has been bitching about how horrid 2016 was, I wanted to hear everyone's favorite memory in 2016, I wanna hear the positives for once!!
Mine was getting our pup Apollo!!
This was the day we brought him home.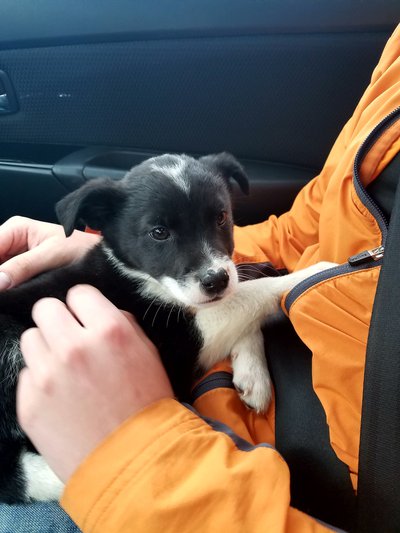 This is what he looks like now... well post bath!!