Got some stuff to sell. Considerable trades. If you're interested PM me or text at 304-704-1894 *will ship in U.S only*
Saga Fatigue 2l L (Crockette) I've used this jacket about 6 or 7 times. It's super stylish and really comfortable, but it just feels like I could go a size up. Stain from chairlift or something on the back $100 shipped.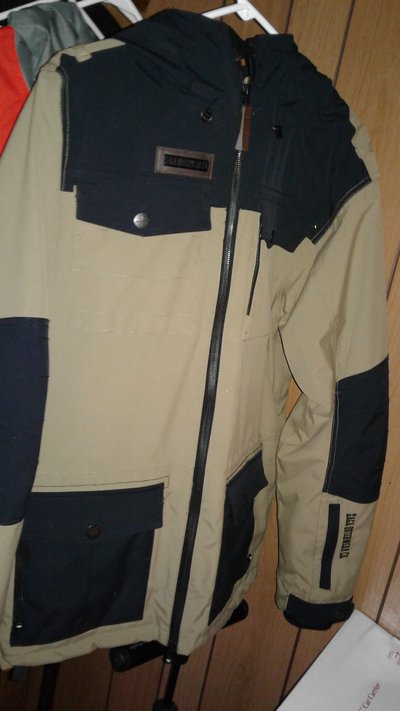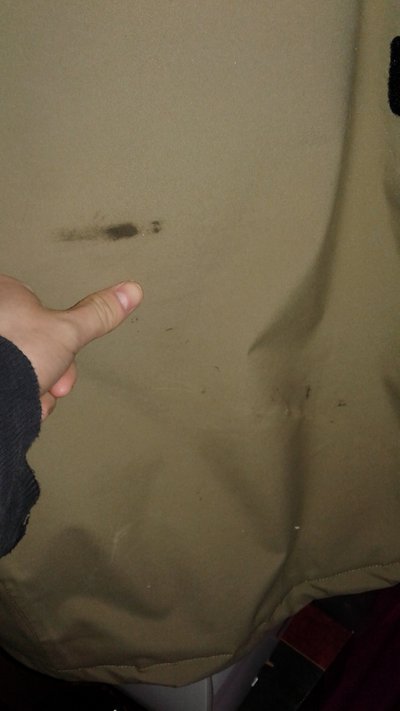 I'm 5'11 (Yes, I know I have bird legs)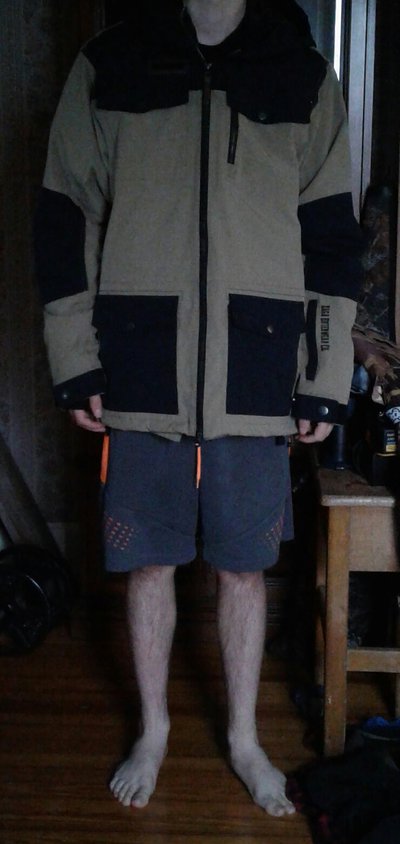 Next I have a Saga Anomie 2l XL (McFly) that I've been trying to sell forever. Great fit and stylish color, with lots of deep pockets. Bottom zipper flawed but still fully functional. $75 shipped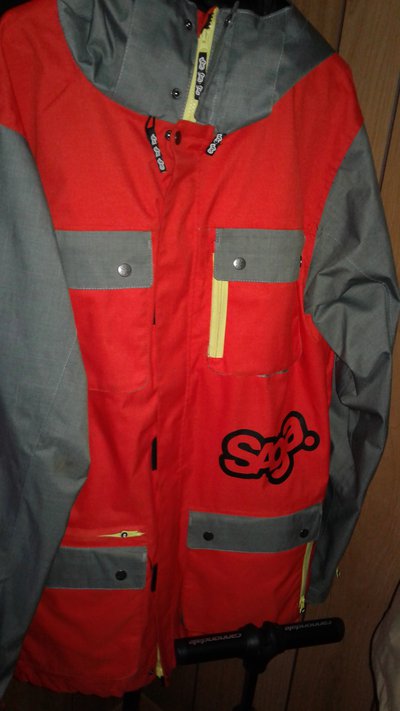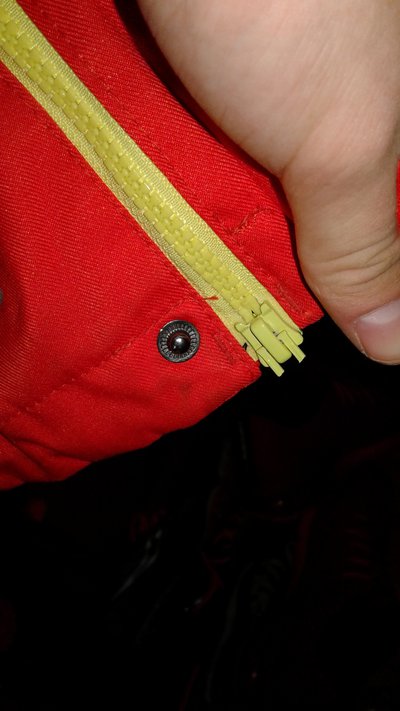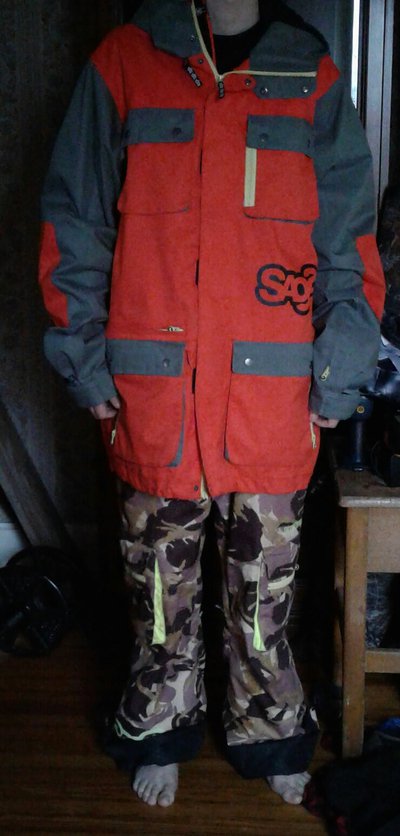 I'll throw in the pants for $25 shipped if you're interested.
**This thread was edited on Jan 5th 2017 at 7:37:00am
**This thread was edited on Jan 17th 2017 at 6:59:20am
**This thread was edited on Jan 17th 2017 at 6:59:49am