Please Read!
I am doing a bundle sale, if you buy the pants for $175 I will throw in the Level 1/ Jiberish crew for free!
Hey guys so heres the story, I got these pants the day before my trip to Montana and it turns out they are to small on me, I had no other pant to wear on the trip so I wore these pants for 5 days. They are in near perfect condition. I would like to try and get as much money back for them so I can buy a new pair due to the fact I can not return them at this point.
I love these pants and would really like to get a bigger size, here is the link to them on North Face:
https://www.thenorthface.com/shop/mens-pants-shorts-skiing-snowboarding/mens-fuseform-brigandine-3l-pants-nf0a2tkl?variationId=HDC
As you can see these pants retail for $499, I know I am not going to get that back so I am asking $250 for them, which is extremely reasonable due to the fact they have been been worn 5 times.
Size Medium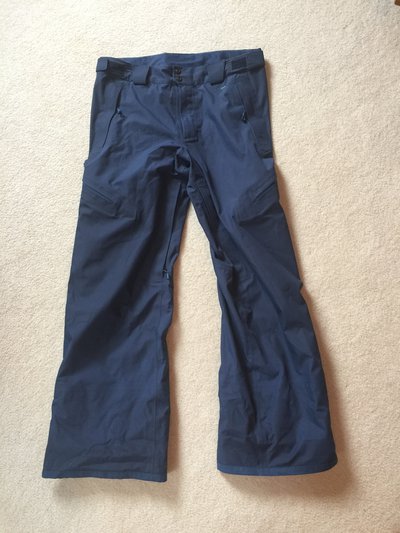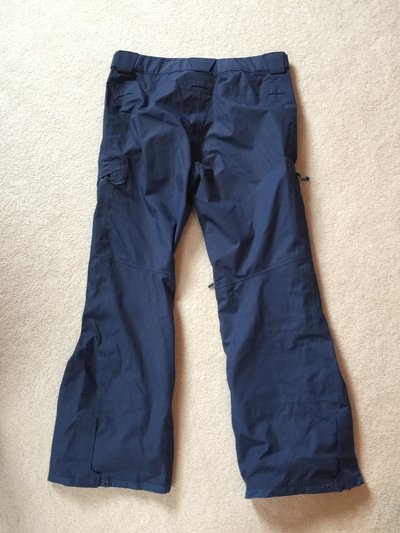 CUFF OF PANTS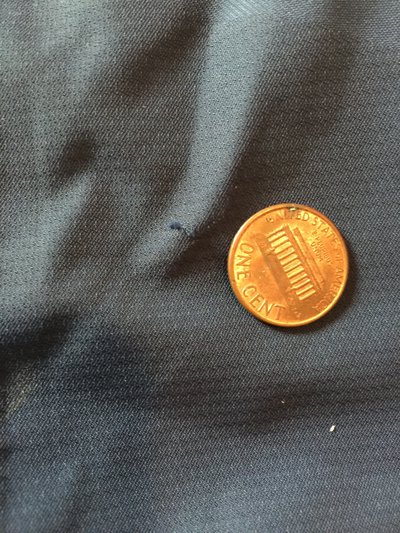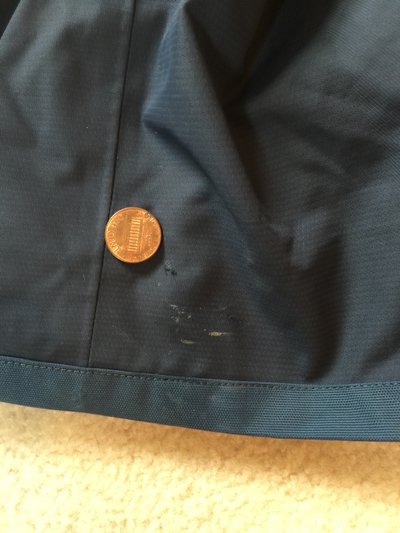 Level 1 & Jiberish Colab Crew Size XL in great condition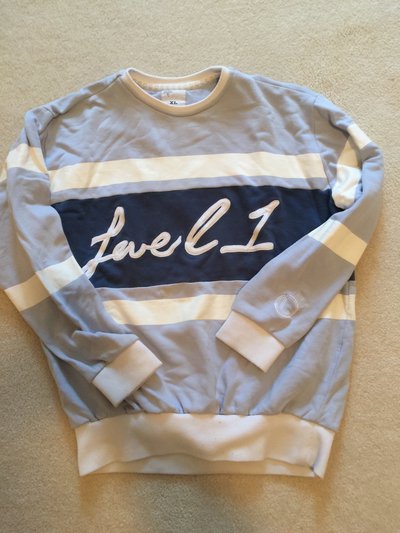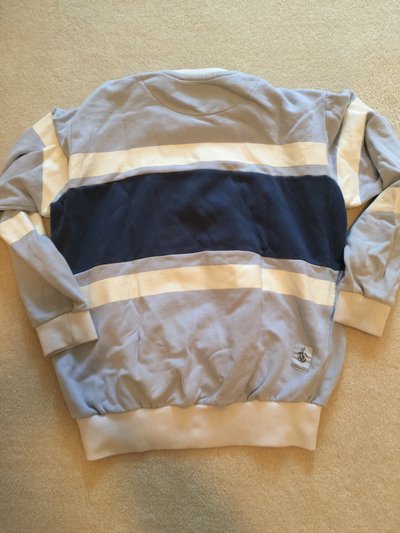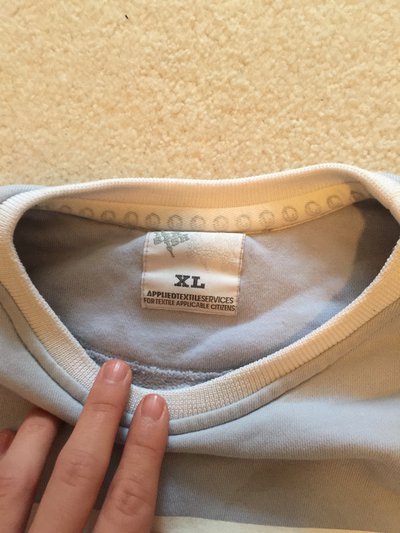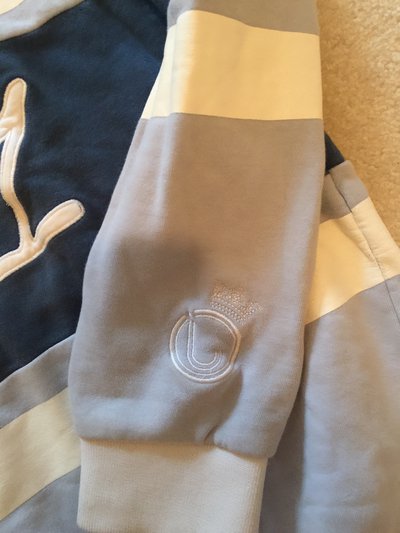 **This thread was edited on Jan 10th 2017 at 10:47:43am