Looking to sell off some of my gear and hook some people up for the holidays. All items are for sale only and PayPal only. Offer up either in the thread or through PMs. All offers will be responded to via PM. Currently in Pittsburgh for the holidays so if you are in the area I can deliver stuff easier/in-person. If you want any other pictures of items please ask. Shipping is negotiable depending on item and offer. If anyone wants multiple items I will discount the price accordingly.
Green Jiberish Bird Baseball Jacket - XL - Practically Brand New with Tags - Worn once
Blue Jiberish Ignant Vest - 3XL - Skied in many times - Small hole in one pocket and 3 small holes in ribbing
Gray Saga Triple Stack Riding Pullover - XXL - Skied in many times - Some rail stains on back ribbing and small scuffs but overall in good condition
Blue Orage Hoodie - L - Great Condition - Only worn as Street Wear
Black Saga Hoodie - Forget the Name - XL - Skied and Washed many times - Overall good condition with a small stitching defect on kang pocket
Black Jiberish Bold Crew Neck - XL - Great condition - Only Washed Once
Brown Norrona /29 Polartec Baselayer - L - Great Condition - Full Zip hood - Only used as a baselayer
Gray Jiberish x NS Hoodie - XL - Only Worn as Street Wear - Great Condition Washed a couple of times
Green Jiberish J Flight Zip Up Crew Neck - XL - Small Mark on Front - Only Worn Playing Cold Weather Street Hockey
Black Nike Crew Neck - XXL - Fits like a Large - Only worn as Streetwear
Green Jiberish Pinswipes - XXL - Really good Condition
Armada Galactic Jacket - L - Overall Good Condition - A few marks
Black Armada Pants - L - Same year as Galactic Jacket - Warm insulated pant - Hole the size of a half dollar in knee and butt and normal wear around cuffs - Less than stellar condition overall but still have life in them
SOLD - 181 ON3P Filthy Rich - Skied heavily - Missing 3 inches of underfoot edge between both skis and 3 inches on tip of one - Just seeing if anyone wants them as a backup or as beat to hell rock skis - will wax them up before sending - no major base damage besides uderfoot - topsheets are chipped up good - these things will still ski - one mount at center for pivots at a 28.5 boot size
Lastly:
Nordica Ace of Spades - 28.5 - 5 Seasons of Use - 3 Season Old Intuition Liners never molded - Original Liners as well - Some vibram sole damage that would likely need replaced after a season or two - one buckle is slightly bent but works great - No major issues and still have plenty of life in them
Looking for $15-60 for some of the hoodies/vests
Skis - More of a hook up for someone who needs some beaters with emphasis on the BEAT
Boots and Armada Outerwear offer up
Thanks!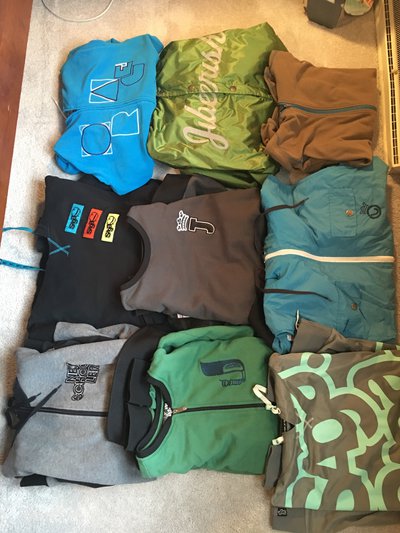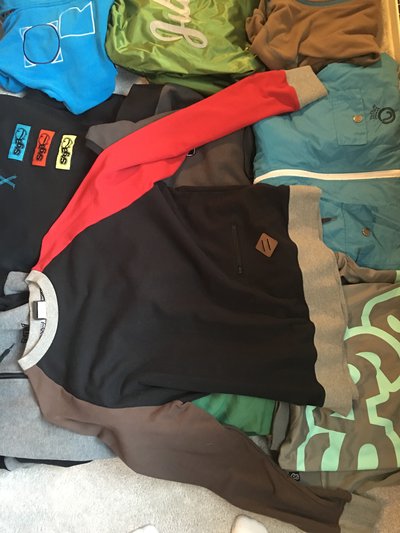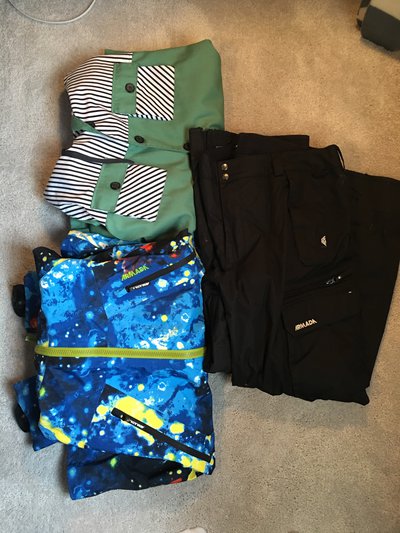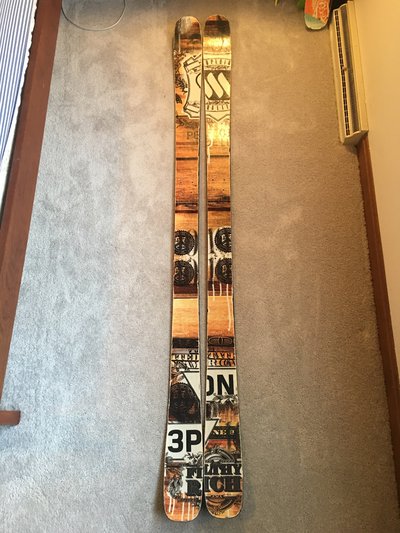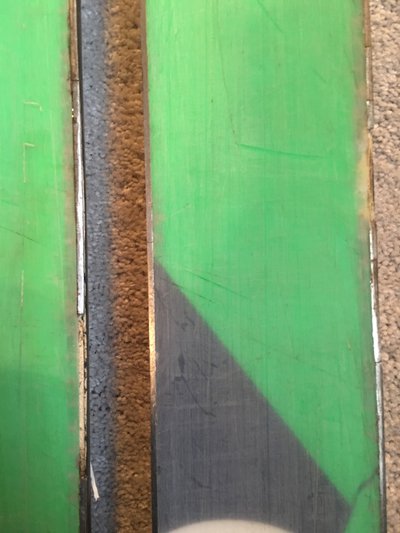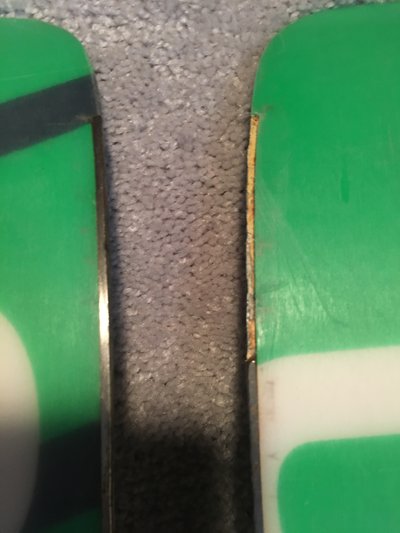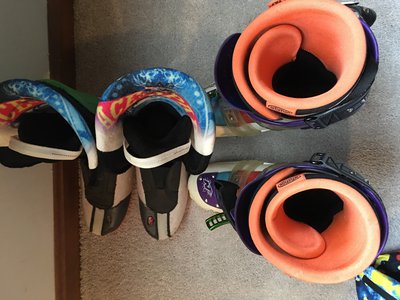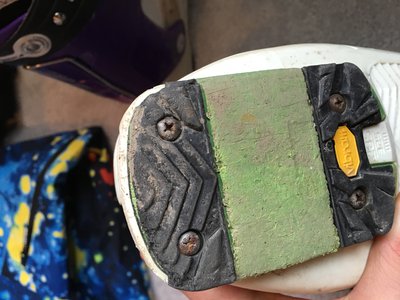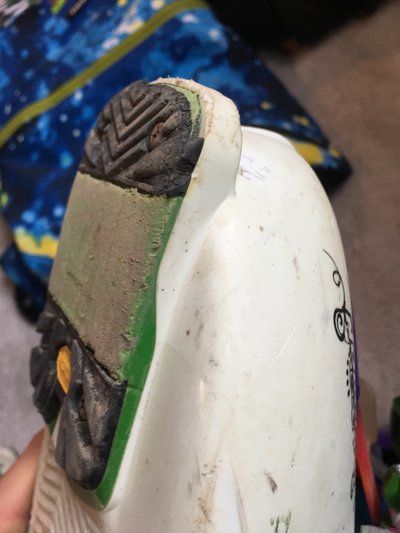 **This thread was edited on Dec 29th 2016 at 5:05:42pm