For sale is my whole camera setup..
Recently bought a 2016 subaru wrx and selling (or trading) this stuff for car parts
For sale i have:
Canon 60D Body, Great condition, barely used for a season (last season)
This was a great camera for me, and any beginner starting to film.
Shutter count: 7627
Comes with battery charger, strap, cords, and ill throw in an 8gb sandisk memory card.
Looking to get $450 OBO (so make offers)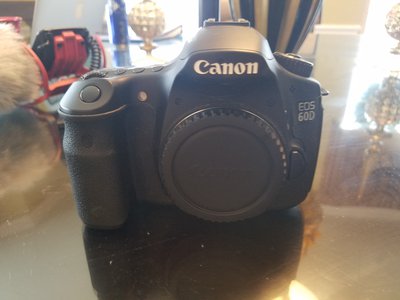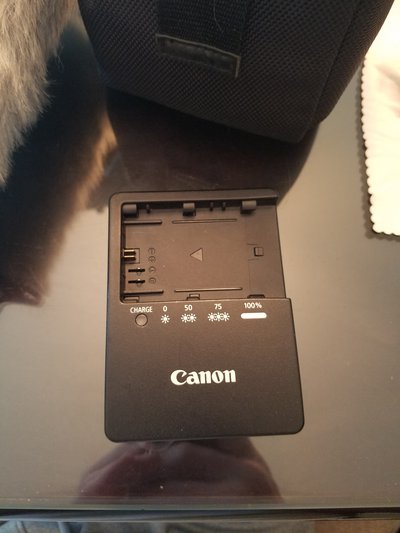 Next i have my Sigma 10-20mm F4-5.6 EX DC lens
Still in great condition, perfect lens as well. Comes with 2 lens caps, the original case, sun shade, and original paperwork. Obviously canon mount.
Looking to get $350 OBO ( make offers)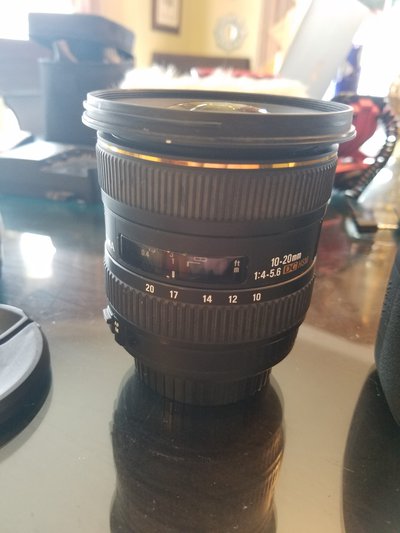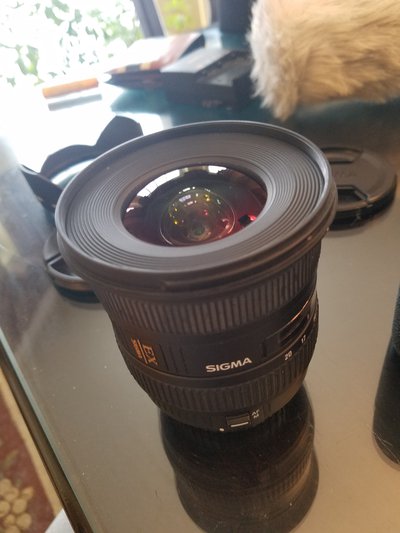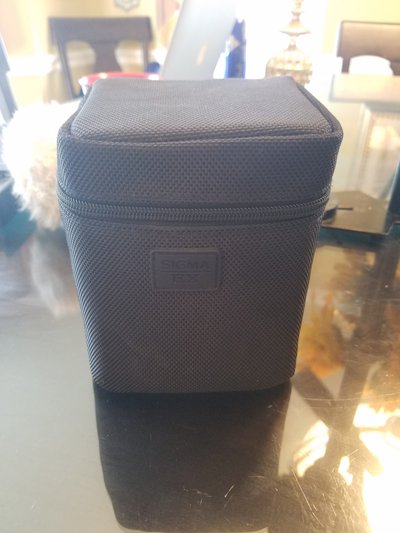 Next is my GlideCam xr-2000, i forget what i paid new for this, but it was a lot.. comparable model goes for around 300 new
Comes with weights, 2 axis balancing bubble thing, and a manfroto 323 quick release that i paid 40 for.
Great condition, all bearings and whatnot are still smooth as butter.
Looking to get around $200 OBO (make offers)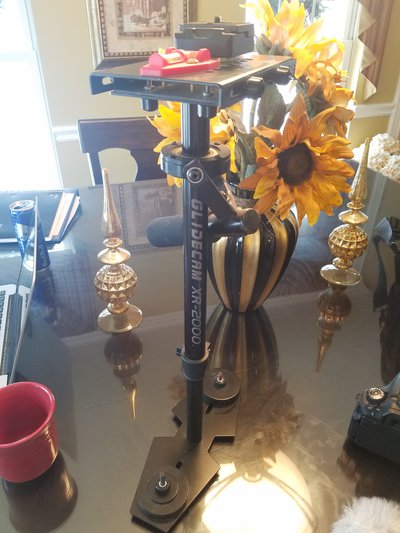 Next i have my Rode Video Mic with a MOVO deadcat that was around $25
I literally used this mic one time last year, so it is literally brand new. I don't know where the original wind screen is for this mic.
Would like to get $115 OBO (make offers)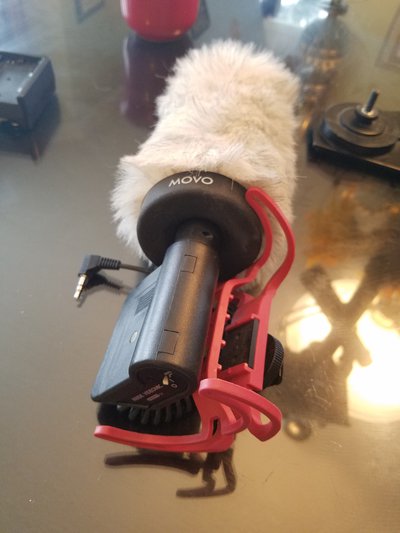 Next i have a Ruggard Commando 36 which goes for around 40 bucks
this thing is really neat, as you can move around the dividers in it to make a custom arrangement
Looking to get $25 OBO (make offers)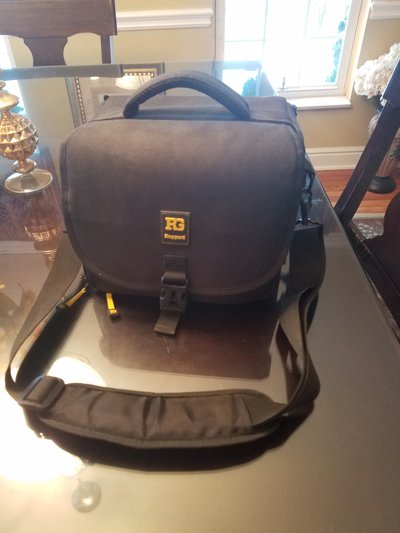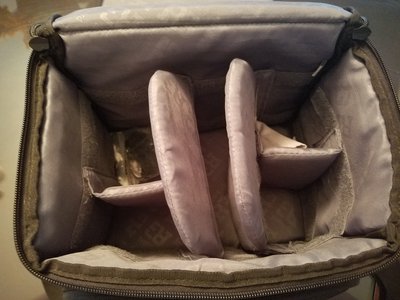 Lastly, if you want to buy the whole camera set, you save me a hassle because it all gets sold at once, and i only have to mail one package (plus it gets mailed inside the case so its an extra level of protection) Everything in my listing adds up to $1,140, but if you buy it all at once, ill let it go for $1,050