HAPPY HOLIDAYS!
We are stoked for the ski season and want to give you a great deal on whats left of our Facetubes and Snapbacks... Message us with orders...
**Limited quantities left... once they are gone they will no longer be available.
Payment Type: Venmo (Preferred), Paypal accepted.
Can be purchased together as well: $22.00 + $8.00 Shipping
Item 1: AZTEC FACETUBE
-Eloi Multifunctional Facetube
The Eloi Aztec Facetube will keep you warm and dry on and off the slopes.
- 100% Polyester Microfiber
- Technical Fibre
- Aztec Eloi Pattern
Regular: $10.00 + $4.00 Shipping
Sale: $6.00 + $4.00 Shipping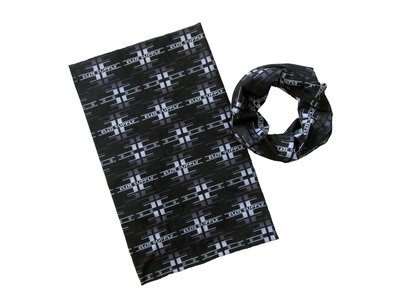 Item 2: The Unseen Collection
-Dusk Snapback
-High Noon Snapback
-Night Snapback
The Unseen Collection
- Wool Blend
- 3D puff stitch
- Custom Eloi Signature Double E seam Tape
- Undervisor - Sublimated camo 100% Poly Twill
Regular: $30.00 + $7.00 Shipping
Sale: $16.00 + $7.00 Shipping
*Click on pictures to view better photo quality.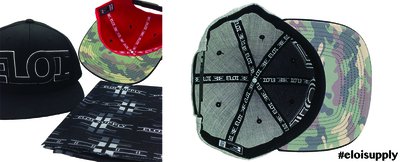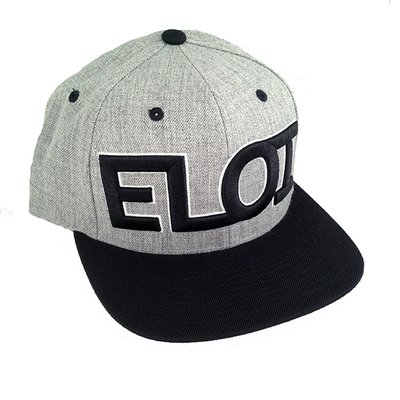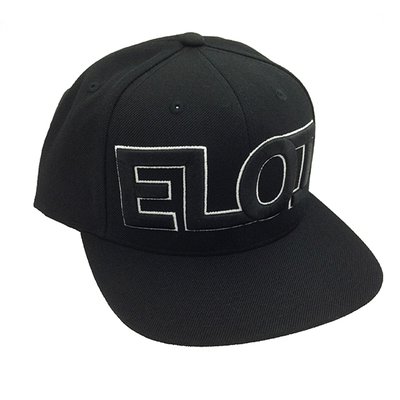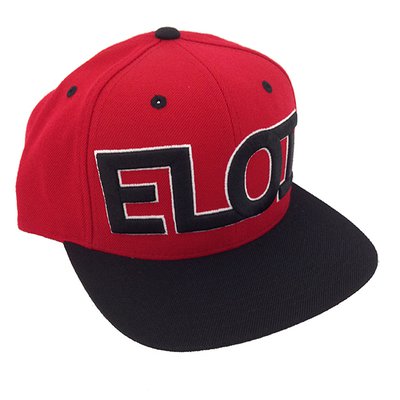 **This thread was edited on Dec 7th 2016 at 1:26:06pm