Rules:
No trades
Contact me for shipping negotiations and payment
DM me for more pics if you'd like
Prices are negotiable so hit me up if your interested in something and we can work something out
Up first are my 2014 Armada AR7s. Bought them at the beginning of last years season and used them up to February. Bought a new pair because I never switched skis riding them every damn so they just BARELY started delaminating under one foot. I have a picture so you can see. Also some top sheet damage on one ski as shown. They were mounted with Griffons for 26.5 full tilts. AND THEY ONLY HAVE ONE EDGE CRACK! 100$ offer up! :}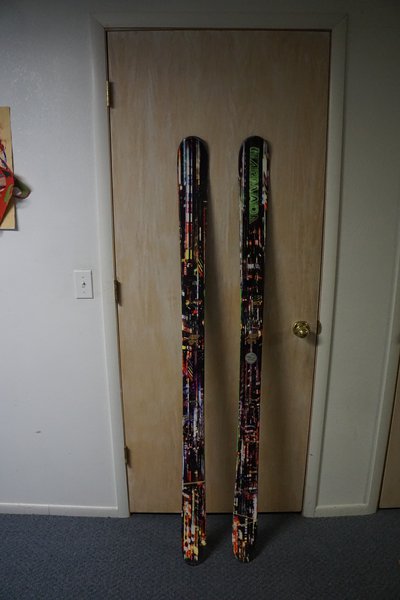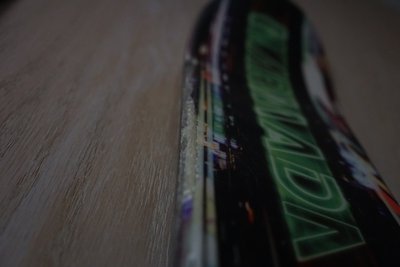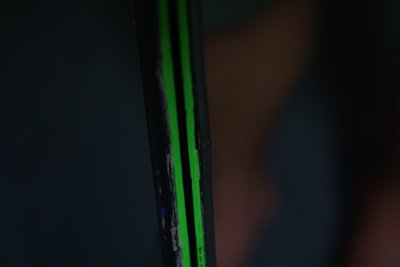 Next are 2013 Full Tilt Drop Kicks at 26.5 size. Bought at the beginning of last year new and used the hell out of them. They are dirty in the pic but I will definatly clean the hell out of them before I send them. Nothing wrong with them at all, just went down in size. One tounge has a cut in it but its not deep what so ever, just a visual thing. 70$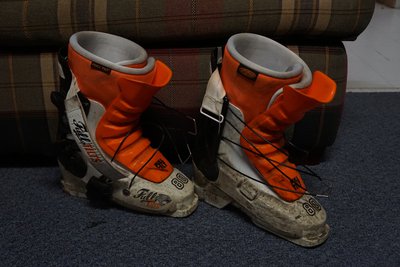 This is the 2014 large Harlaut jacket in red. Like the others, I bought this at the beginning of the year last year. In perfect condition 10/10. I'm 5'8 135lbs and it went mid thigh for me. 80$ OBO
This is a pair of RPZN large pants in dark tan color. Used them most of last year. 7/10 condition, just tearing on inside of cuff as shown in picture. 30$ OBO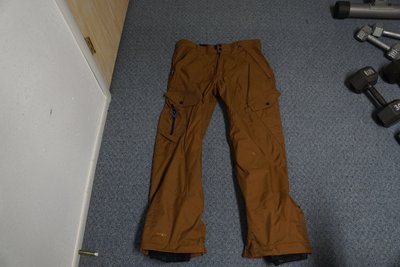 Next are Saga Anomie pants in Large size. Used about half the season. 8/10 condition because there are some minor green grass stains on it that I am going to try very hard to get out before I ship. Very small cuts on the lower part. Great pants and got a lot of use out of them. 70$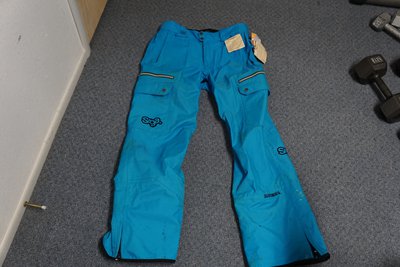 These are 2014 Smith Stances. They come with the yellow lense and a goggle sleeve. 8/10 Great condition! 40$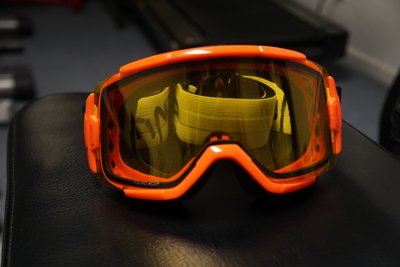 These are some Spy goggles that come with the blackout lense and a yellow lense. Used maybe once or twice. 10/10 condition. Super dope... 60$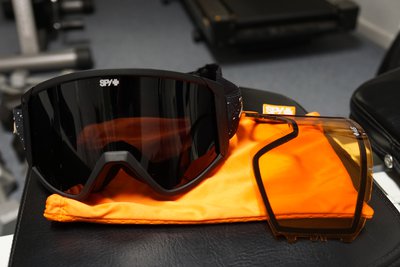 Got me some red Scott LCG goggles. Again bought and used a couple days at hood in the summer. Perfect condition and comes with the clear/blue lenses for night riding. Selling for 170$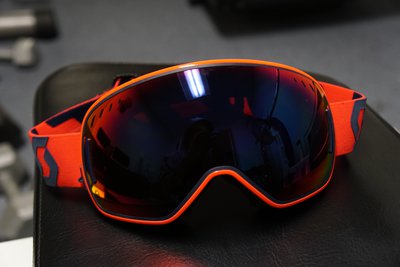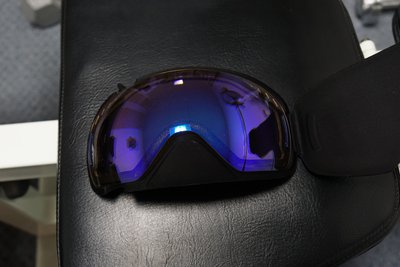 Smith goggles that I don't know the name of... got them a couple years ago. 10/10 condition with a orange lense for cloudy days. 25$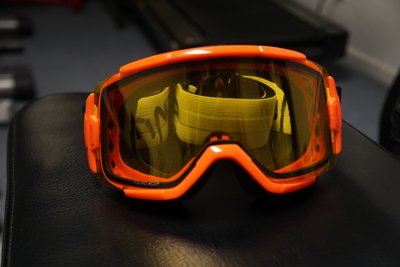 THESE ARE SKIS! Volkl ledges that got lots of use. Griffons mounted 1cm back for 26.5 full tilts. About 4-5 edge cracks overall with a decent amount of topsheet chippage. Great skis overall and still have tons of life left!! $70 without bindings!!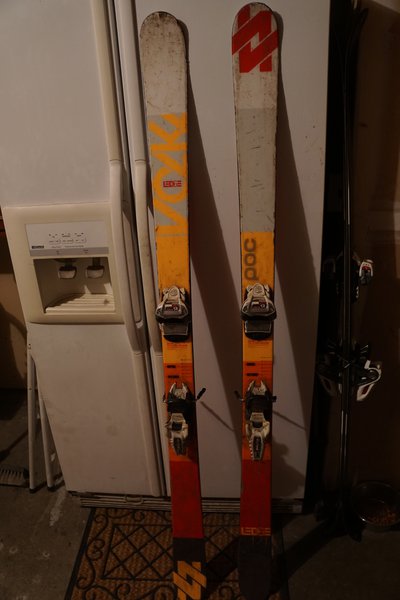 Lastly I got an Armada zip hoodie thats a size large. 25$ OBO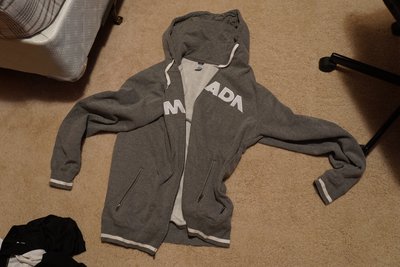 **This thread was edited on Dec 18th 2016 at 10:40:26am
**This thread was edited on Dec 18th 2016 at 10:43:08am