Prices do not include shipping. Pickup available in Park City, Utah or can meet in SLC.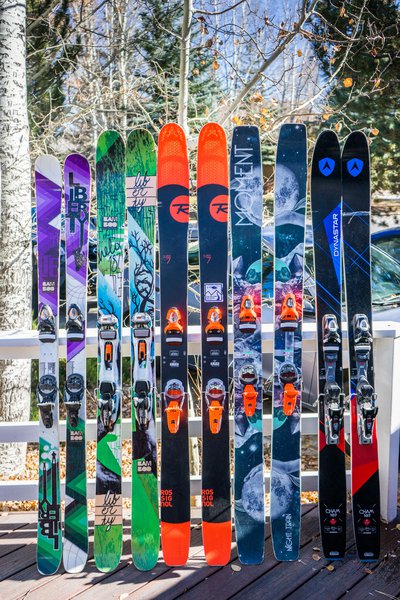 ALL PRICES ARE OBO.
184 Dynastar Cham W/ Pivot 14s (400obo)
Bases have a few core shots but they are professionally repaired and have fresh tune on them. Awesome charging ski, just need to offload a few pairs.
$400 obo.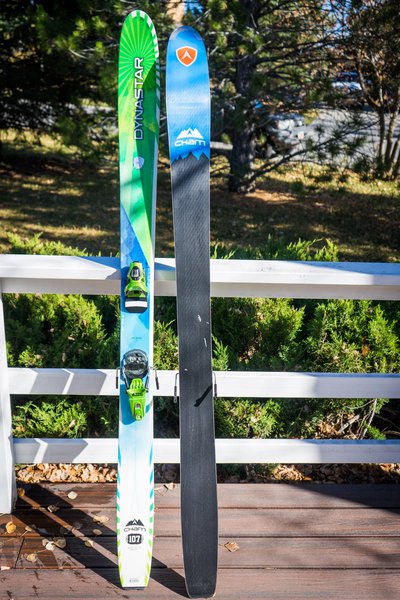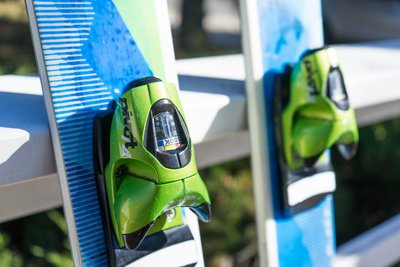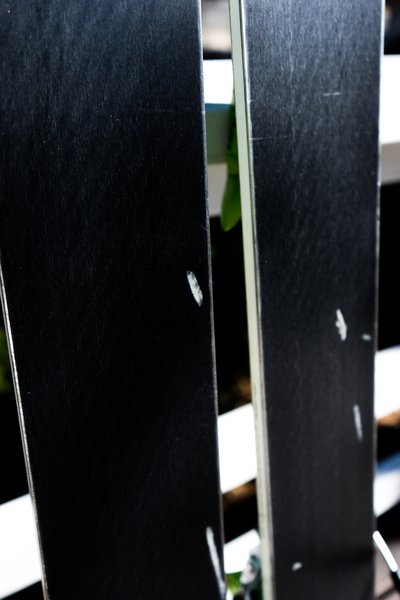 186 Moment Night trains from a few years back. Super pivoty fun pow ski that charges pretty hard as well and that will lay over big turns on hardpack.
140/123/135
mounted -2 I think for a 316bsl.
$400 OBO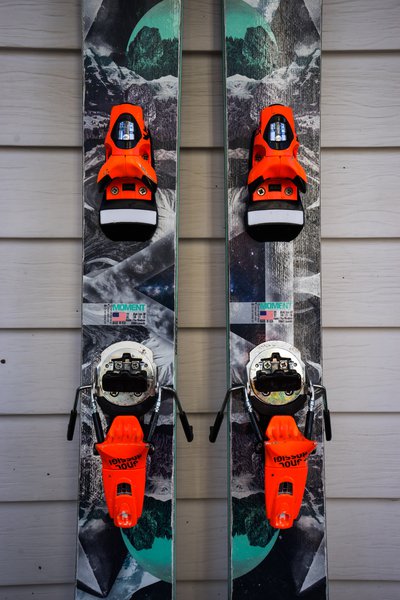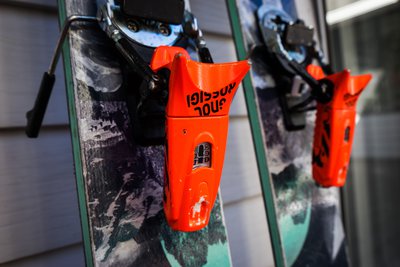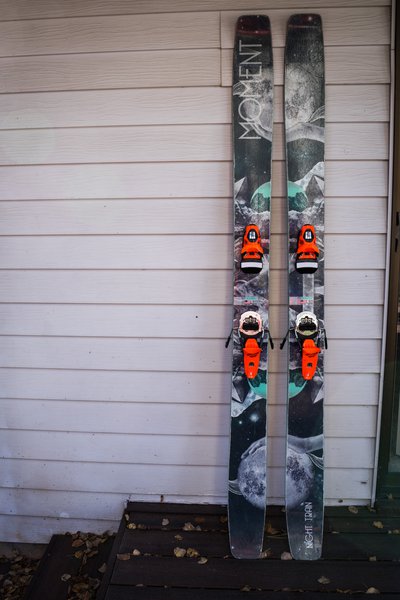 Liberty Helix 187 drilled once for small Marker Dukes at -4 i think (will double check if interested)
Bindings Not included
$125obo (mounted once)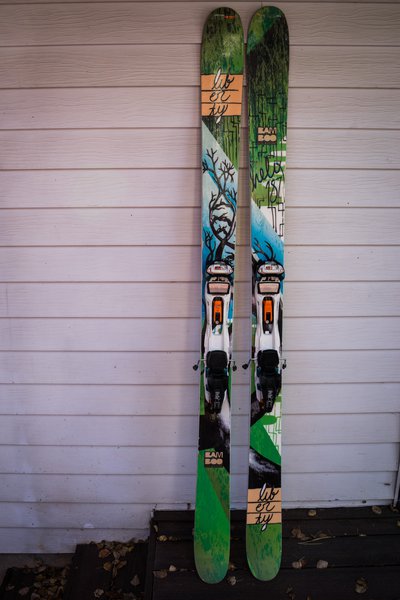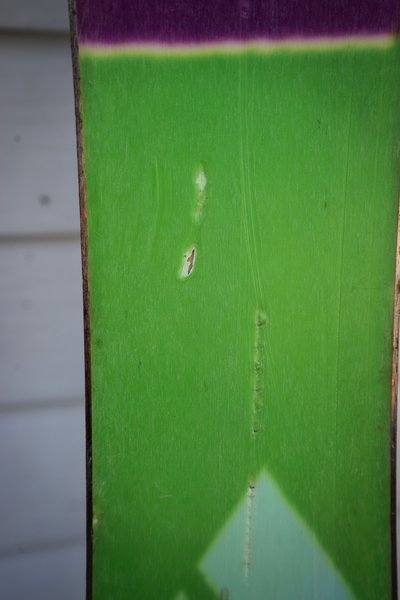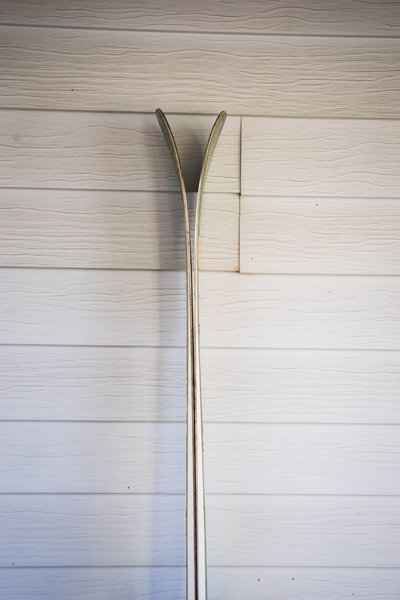 181 Liberty LTEs with FKS 155 mounted for a 316 bsl. In decent shape, fun poppy park ski. Skis on second mount.
6/10
$200OBO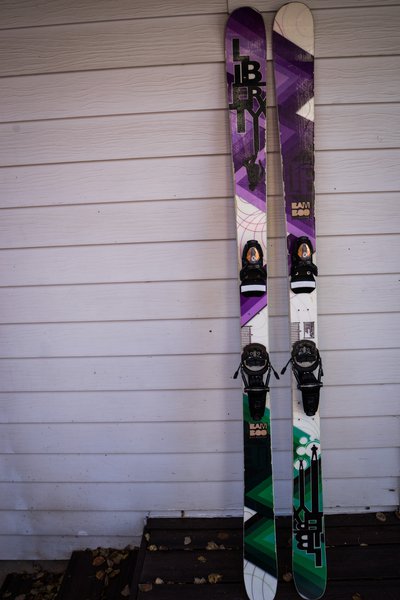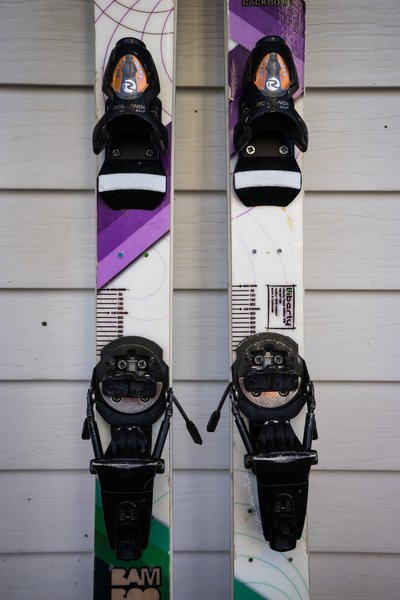 Saga Anomie Jacket from a few years back
Size Large.
$60obo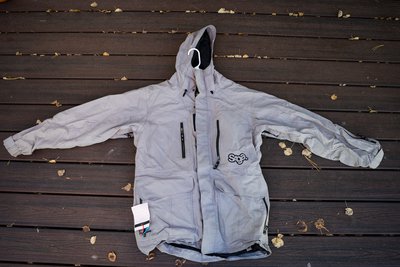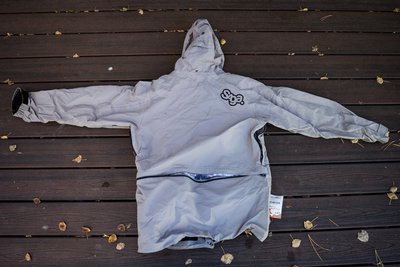 Oakley Corked Jacket Size Xl 20k /20k
8/10 50$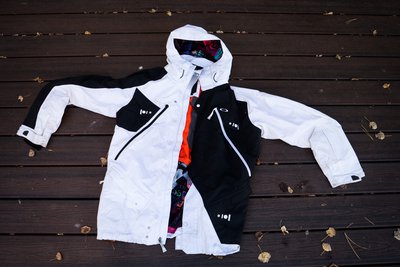 XXL black no brand hoodie.
Heavy fabric and in good shape. only worn a few times
Lime Green Saga Pants Size Large in ok shape. 5/10 see pictures for damage
$25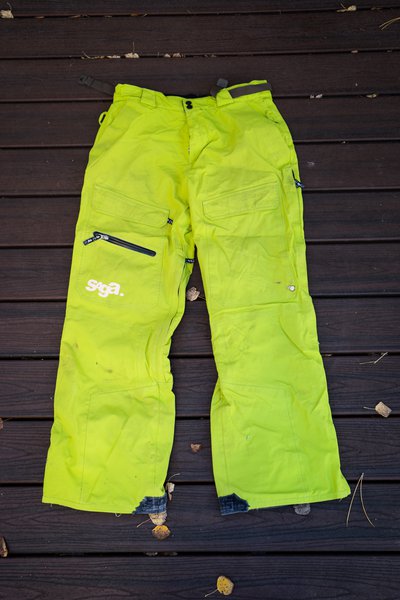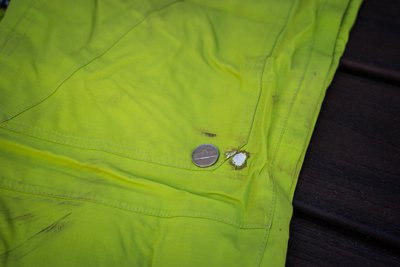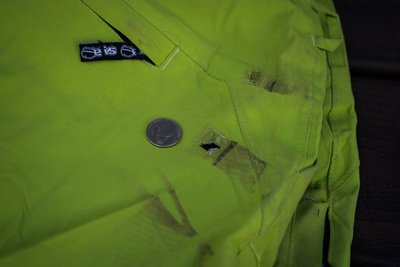 **This thread was edited on Dec 5th 2016 at 4:36:06pm